This registration is mandatory to participate in the complimentary prerequisite workshop on August 17.
About this event
Keen to have a closer look at China? Take advantage of our complimentary prerequisite workshop to understand how you can leverage one of the world's most important markets and innovation ecosystems! You will take away answers to these questions:
Why is there no way around China for successful and thriving startups?
What startups should especially prioritize to go into China?
What have successful startups done right when entering China?
What challenges and risks are involved, and how to manage them?
Our China Market Discovery program is dedicated to helping startups develop a sustainable and holistic strategy through market entry, supply chain optimization, talent & technology scouting, competition analysis, and access to investment.
Application deadline: August 8, 2022
Upcoming batch in September:
Prerequisite workshop: August 17, 2022
Program period: September 5, 2022 - October 21, 2022
Total hours: approx. 30h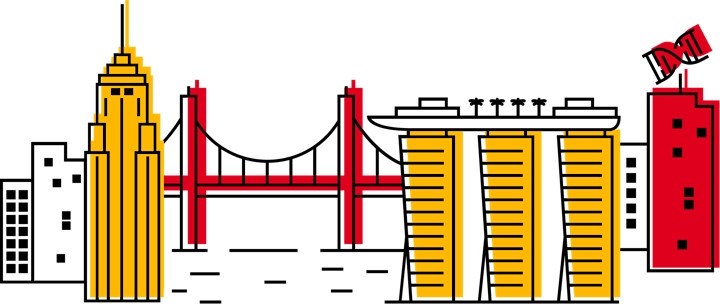 German Accelerator empowers German startups to scale globally.
We take high-potential companies on a fast-paced learning journey to understand, discover, and access the world's leading innovation hubs in the U.S. and Asia. Through highly-customized programs, mentoring from dedicated experts, as well as access to our vast network of business partners and investors, we help startups from all stages and across various industries on their way to international success. Since launching in 2012, German Accelerator has nurtured over 500 startups which have raised more than $4.9 billion in funding so far. German Accelerator is run by German Entrepreneurship GmbH and is proudly financed by the German Federal Ministry for Economic Affairs and Energy (BMWi).
Visit www.germanaccelerator.com for more information.