Event Information
Location
The Wall Comedy
Grünberger Straße 84
10245 Berlin
Germany
A one-woman show about trauma, love, and diarrhea.
About this event
What's the show about?
From a sweatshop in the ghetto of Wuhan, Moni made her way to Berlin. She searched hard for love, until a severe depression hit her, forcing her to face unresolved childhood trauma. Luckily, comedy found her.
Is it standup comedy?
Yes and no. It's a mixture between standup & storytelling. It will be funny and emotional.
Who is Moni Zhang?
Originally From Wuhan, a cold, desolate place that became way too famous in 2020. A regular in The Berlin Comedy Scene and The Winner of Berlin NewStand Up Award, 2019.
Moni doesn't hold back with her material. She approaches sensitive subjects like race, sex, and farting with the finesse of a bulldozer. Her wit, set up and unique delivery makes her act fun to watch, while her vulnerability makes her the bravest person you'll meet.
Besides comedy, Moni dedicates herself to promoting awareness for mental health. She founded the Berlin Mental Health Festival, a week-long art festival including many workshops and art performances. She also produces the weekly podcast "It's Mental!" where she has in depth conversations with creatives about their mental health journey.
***Lineup***
Host: Tera Kilbride (USA)
Supporting Act: Nikita Kha (Russia)
*** Tickets ***
10€ • Group of 4+
10€ • Student ticket• valid only with a student ID
12€ • Normal online ticket
15ۥ available at the door from 19:30 PM without an online reservation
***Wow, this show is so interesting, but I can't make it on this date :( ***
No worries! Moni is performing on other dates! Check it out at www.monizhang.com
Corona rules?
2G plus negative testing /booster.
When does the show start?
Doors open: 7:30 p.m.
Showtime: 8:30 p.m.
Other perks?
Everyone gets a FREE shot!!!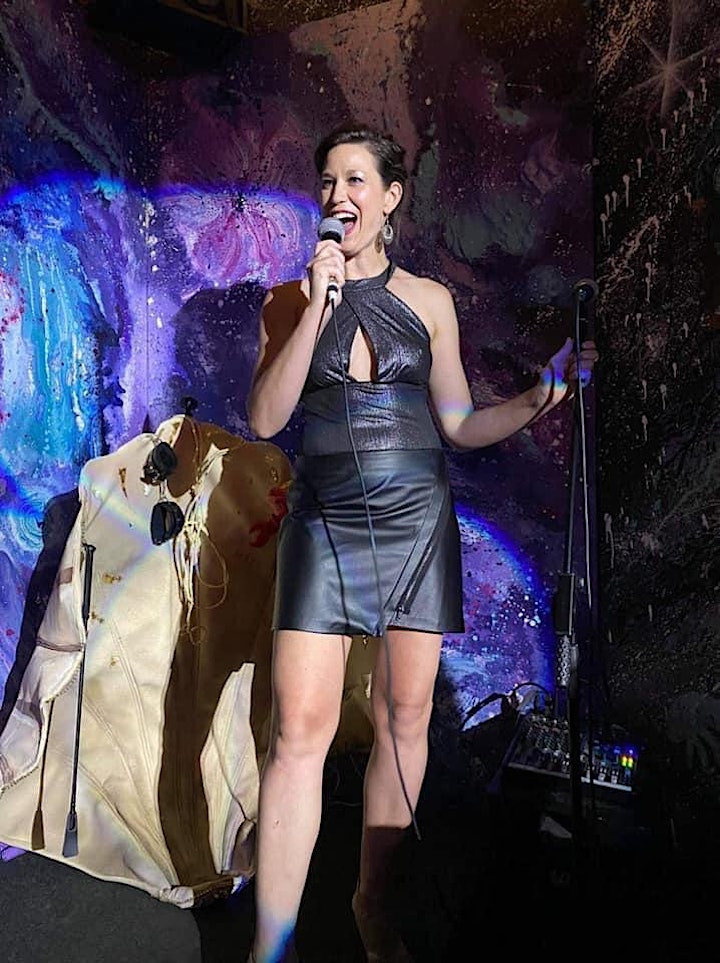 Meet the host! Tera Kilbride is an American stand-up comedian, emcee, and producer living in Berlin.
Don't be fooled by her casual and friendly demeanor: Tera is a trained professional with over 25 years of stage experience, including theatre, solo performance, improvisation, dance, and—of course—stand-up comedy.
She produces Hot and Bothered: Comedy and Burlesque, This Could Get Awkward and GLOW Comedy Nights. Not to mention she's performed in Amsterdam, Barcelona, and the U.S.
But don't take our word for it! Here's what the reviewers have to say:
"Intensely combustible, ebullient and riotously complex. Something for everyone."
-Minnesota Playlist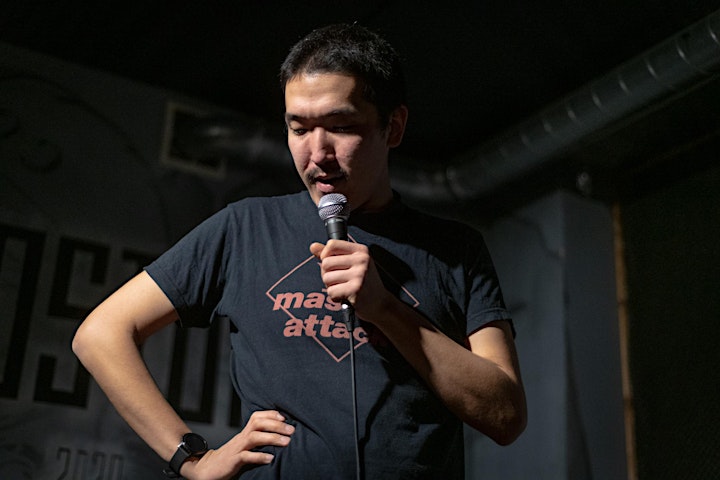 I'm very glad to have Nikita Kha open the show for me!
Despite his name, Nikita is A MALE comedian. Despite his looks, he's from Russia.
His comedy style is just as surprising as his bio. Come to the show to find out his take on politics in Russia(OR MAYBE CHINA WHO KNOWS), Buddhism, and white privilege.
Date and time
Location
The Wall Comedy
Grünberger Straße 84
10245 Berlin
Germany