Actions and Detail Panel
CFDEM® CONFERENCE 2017
Thu, Sep 14, 2017, 8:30 AM – Fri, Sep 15, 2017, 4:30 PM CEST
Description
SHORT DESCRIPTION
We are very excited to announce and cordially invite everyone to attend the 2nd CFDEM® Conference which will be held in Linz, Austria on September 14th-15th 2016. This will be a great networking and exchange opportunity for the CFDEM®coupling, LIGGGHTS® and ParScale user community.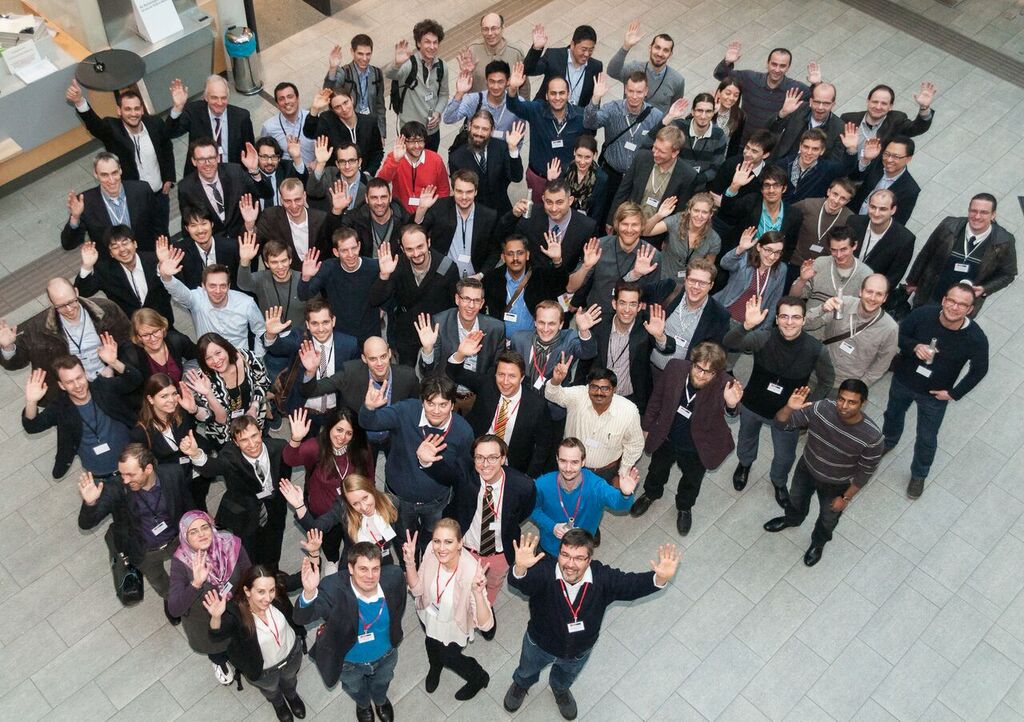 The conference will offer a 2 day agenda packed with scientific and industrial presentations around CFD-DEM, DEM and intra-particle scale simulations with CFDEM®coupling, LIGGGHTS® and ParScale. It will also be complemented by hands-on training courses (see here for tickets)

Confirmed keynote presentations include scientific keynotes from Dr. Radl (Graz University of Technology), Prof. Feng (Swansea University), Prof. Deen (Eindhoven University of Technology) and industrial keynote lectures from Dr. Schilling (BASF), Dr. Prashant Gupta (P&G), Dr. Plankensteiner (Plansee) and Dr. Cenni (SACMI IMOLA) . There will also be keynote presentations outlining the latest & greatest features of CFDEM®coupling and LIGGGHTS® by Christoph Goniva and Christoph Kloss from DCS Computing. More keynote speakers will be announced within the next couple weeks.
There are two ticket categories: Speaker and Participant. If you want to register as Speaker (~15 mins presentation), please prepare a 250 word plain text abstract, to be submitted during the registration on eventbrite. Abstract deadline is May, 31st 2017.


We're keeping the registration fee as low as possible - it includes lunch/refreshments at the workshop and a dinner on September, 14th 2017.

We're very much looking forward to welcome you in Linz in September 2017!
---
FAQs
Cancellation policy:
For cancellations before August, 1st 2017 50% of the ticket price will be refunded. For cancellations after August, 1st 2017 the full ticket price will be charged.