The worldwide first remote certification for PLAYMOBIL pro.
Zu diesem Event
Dear facilitation professional,
with this certification as "Trained Facilitator of PLAYMOBIL pro., PSA", we want to experience and make the concept we have defined - virtual haptics - tangible. Virtual and haptics? That is no contradiction!
With our training as a "Trained Facilitator of PLAYMOBIL pro. you will reach a new level in your moderation activities. We confirm this with our certificate.
Results must now be guaranteed, but where is the necessary lightness to come from?Gamification lives - yes! And is also becoming more and more practical. In addition to LEGO® SERIOUS PLAY® we can also offer certification with PLAYMOBIL pro. virtually.
By successfully completing our training, you'll reach new level of your workshop facilitation business.
We define - virtual haptics -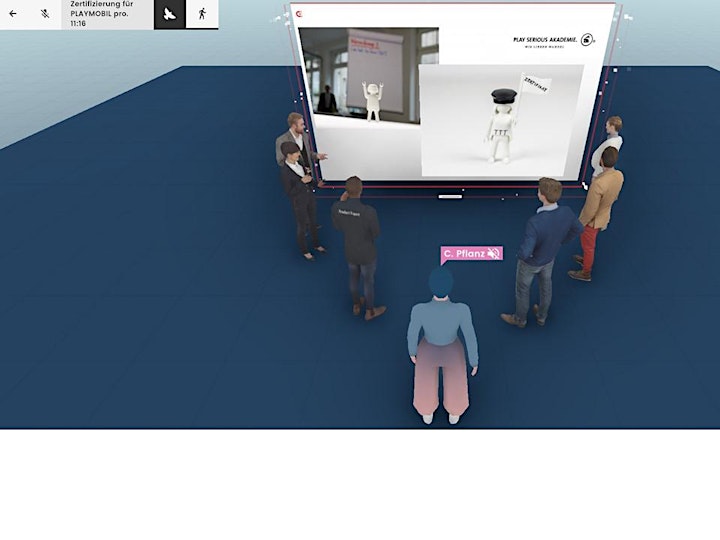 "Thinking with your hands" gets more and more popular – but you only achieve results if the facilitator really knows how it works. We come together with a unique combination of different digital tools - sometimes even as avatars. And yet - both virtual and real - the moderator is more important than the stones.
On - 1 day - you will experience and learn how to understand the neutralized game pieces, the accessories, the official and unofficial aids in various applications. What are the challenges, limits, possibilities? How can this tool be combined with classical moderation methods?
In this course, we will not only provide all materials, but we will go beyond the actual content training and show you possibilities for documentation and for enhancing your future workshops.
In advance you will receive the PLAY SERIOUS ACADEMY-Haptic Package from us. This contains for example our manual. For the training itself the basis is the Starter Kit or the Basic Set of PLAYMOBIL pro. This must be purchased in advance - we can provide special support here.
The MegaTrend is called "Gamification".
PLAYMOBIL pro. is designed to simplify complex systems and to translate the challenges of the business world into tangible form. The concept has been used in test diagnostics and game therapy for children and young people since 2015. Because this is exactly where the DNA of PLAYMOBIL pro. As an intuitive tool for creative role-playing games, PLAYMOBIL has further developed this approach in order to tie in with adult education.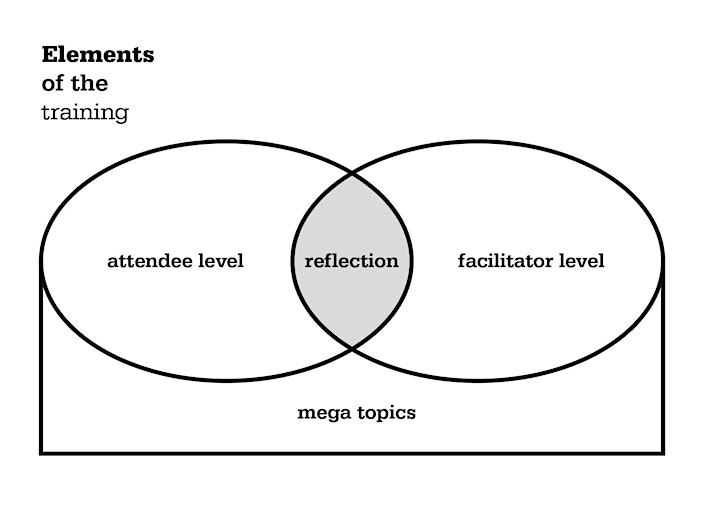 Learning targets:
* Background information on Serious Gaming and our experiences since 2007.
* Origin and theory.
* Opportunities and boundaries of PLAYMOBIL pro.
* Integration into classical methods as well as differentiation from LEGO® SERIOUS PLAY®.
* Material options and ideal workshop setting.
* Sales process and corresponding adjustments.
* Documentation and presentation of results.
* Application examples and case studies of the participants.
* Evaluation of virtual haptics.
Our bonus track for you:
By the way, we also use 2 remote platforms that you might want to use for your further work. Two weeks after the training there will be a conference call in which you can review your first experiences.
In order to meet your and our demands, the number of participants is limited to 6 attendees.
We are looking forward to meeting you. Let's play!
P.S.
Currently, PLAYMOBIL itself does not offer any instructions on how to use this method. Our program is not developed in partnership with PLAYMOBIL, but they do promote a variety of applications and providers.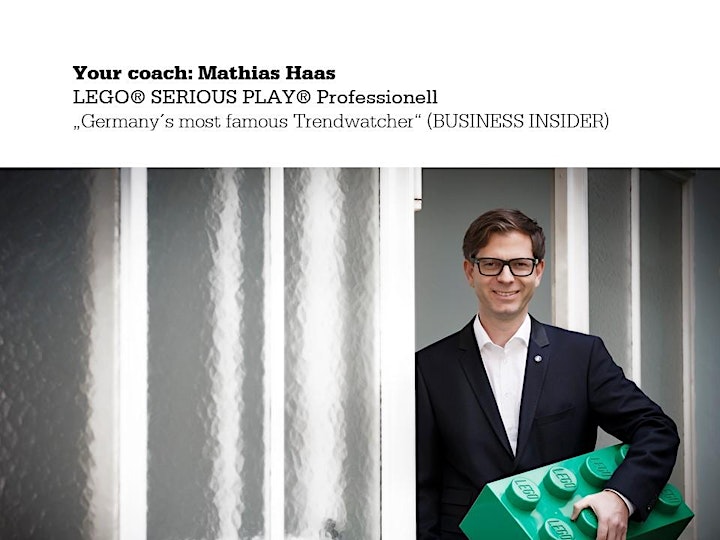 After servicing the DACH markets for LEGO® , Mathias Haas became a licensed LEGO® SERIOUS PLAY® Professional with full education (Billund/DK) in 2007. Being the owner of initially only 3 accredited companies, Mathias has used the technique from the beginning and knows all levels of its evolution.
By founding the #PlaySeriousAkademie he gave Germany's largest LEGO® SERIOUS PLAY® team of facilitators a new home. The team works for all types of target groups and organisations – from 4 to 400 people per session.
Mathias Haas is also known as DER TRENDBEOBACHTER (wwww.trendbeobachter.com ).
Datum und Uhrzeit
Veranstaltungsort