Location
BALLONI Event I BALLONI Hallen Köln
Ehrenfeldgürtel 96
50823 Köln
Germany
Experience your community in your own world
About this event
Discover Celebrate Happiness's own Pippi Longstocking-inspired Villa Villekulla and dive into 5 different worlds of handmade ideas offering creative and interesting workshops, superbly Instagrammable photo ops and delicious treats – all perfectly tailored to your tastes.
Get your exclusive early-bird ticket for €25 instead of €260:
Art hotel & shuttle: your accommodation has already been paid for a double room at Urban Loft Cologne or single room at Motel One. Our shuttle bus brings you directly to the event location Balloni.
Food & drink: crafts for the soul and tasty snacks and drinks for the body – a perfectly balanced day!
Influencer: more than 25 international influencers will join the event and they look forward to talk to you.
15 workshops: discover a new passion in your crafting world. We have 15 workshops prepared for you.
Individual goody boxes: five individual goody boxes worth over €70 to titillate your inner maker.
Your community: share your passion and discuss ideas with like-minded makers.
Party with DJ David Puentez: get in the party mood in an unforgettable atmosphere with DJ David Puentez and your crafting community for the night of your life!
Tell all your sew sisters and knitting buddies! Join us to celebrate this wonderful new world of crafts.
#celebratehappiness #happinessishandmade
Program:
A day full of happy moments and variety awaits you.
1 pm–4 pm
Happiness Shuttle to the event
1 pm–4 pm
Go on the Happy Walk and pick up your goody bag
4 pm–7 pm
15 workshops full of happiness! Discover something new and share your creativity.
7 pm–8.30 pm
Get together and discuss your experiences
8.30 pm–9.30 pm
Happiness is Handmade Award
9.30 pm–11 pm
Let's celebrate with DJ David Puentez
Midnight til late
After show party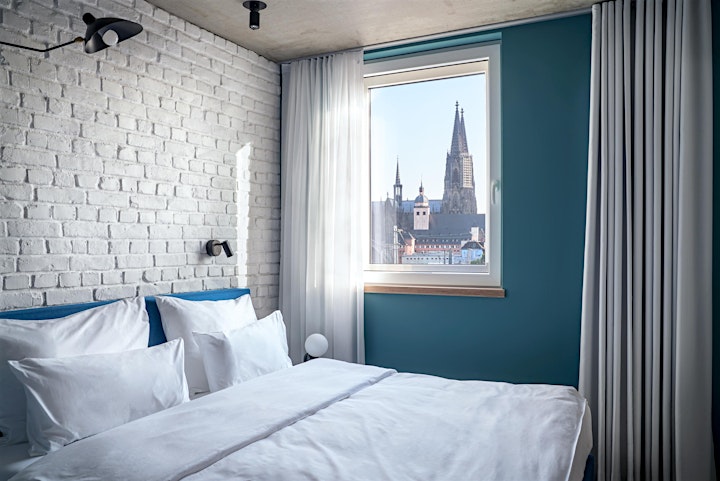 Hotel
We have reserved stylish art hotels for you: Urban Loft Cologne and Motel One. If you are coming with your craft buddy, you will stay in a cosy double room at Urban Loft Cologne. Prefer to travel alone? No problem! You'll get a room to yourself at Motel One.
Shuttle
First time in gorgeous Cologne? Unsure how to get from the hotel to our event? No problem. We will collect you in our shuttle buses from 1 pm and take you straight to the door of the Celebrate Happiness event. In the evening there's no need to make your own way home when your feet are sore from dancing. We will pick you up and take you back to your hotel.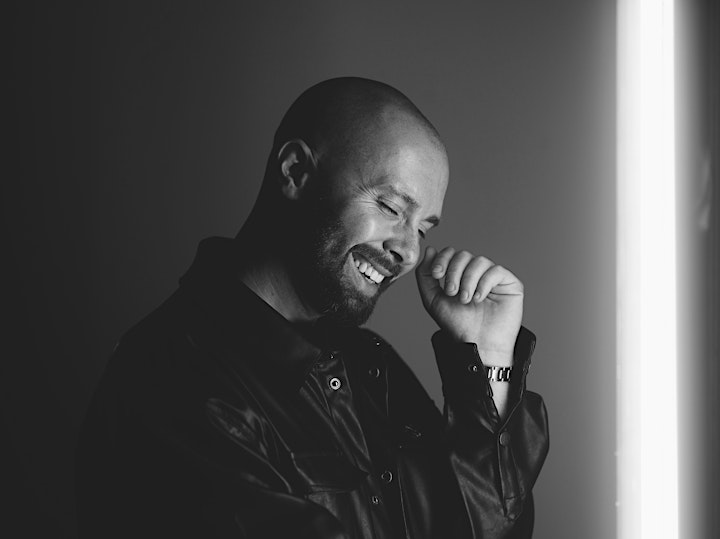 Balloni - The home of Celebrate Happiness
The Balloni is a very special place to celebrate your joy in handicrafts. Several rooms create a big colourful home that turn your handmade world into an exciting discovery journey.
Don't wait too long! There are limited places at the first Celebrate Happiness event. Act quickly to join us and celebrate this world first!
Contact Guest Management
If you have any questions about the Celebrate Happiness Event, you are always welcome to contact our Guest Management team. Just write an email to: celebrate@prym-happiness.com.
COVID-19 notices
Your health is important to us - therefore the Celebrate Happiness Event will take place under 3G+ measures to protect you and all other guests from possible infections with COVID-19.
On the day of the event, we will ask you to show proof of your highly current negative COVID-19 rapid test at the entrance to the Balloni.
There are a few test centers near the event location, which you can easily reach on foot if you don't manage to take an official rapid test beforehand.