Join the Campus Founders for this year's Christmas Celebration!
About this Event
No matter whether you celebrate Christmas, חנוכה (Hanukkah), رمضان (Ramadan), दिवाली (Diwali), Vesākha (Vesak), another religious tradition or think that religious people are just crazy, this is a Campus Founders Party for the Community. So, there is no excuse to stay home all alone! We count you in!
For this evening we have created a list of activities but would also like to invite you to offer an activity for the rest of the Community. Maybe you have a special talent for telling Christmas stories? Maybe you want to share your favorite Christmas songs and offer a little Christmas concert (if you play yourself, amazing. If you are just the DJ, also great!)? Or maybe you just think it's time to play an online session of your favorite game. We would love to hear your ideas and to make this event an event from the Community for the Community! You have an idea? Great! Let us know in the registration. If you have no idea yet but think of one in the upcoming weeks: Please contact Sevim (ninja-ev@campusfounders.de) for this.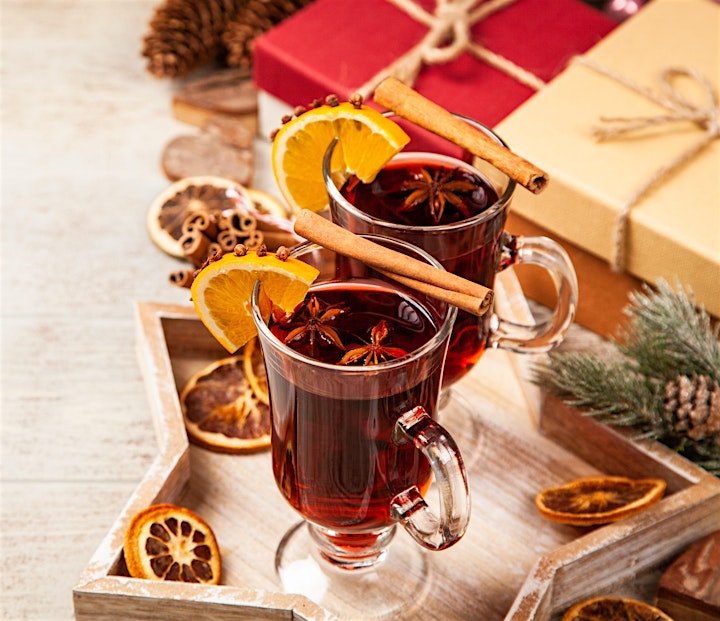 As a special Christmas activity, we would like to invite you to join us for our Secret Santa (not mandatory!). For all of you who have never participated: You will become the Secret Santa for somebody else and will surprise them with a small gift for Christmas (5-8€). You will also have a Secret Santa that has a gift for you. Please let us know in your Eventbrite registration if you would like to join until Sunday, December 13th.
Please note: If you want to participate in our Secret Santa, we need your address. For this purpose, we will ask for your address and pass it on to your own secret Santa. The address will not be saved for anything else and will be deleted after it has been passed on to your Secret Santa.