C³ Crypto Conference - MEET THE INTERNATIONAL CRYPTO COMMUNITY IN THE HEART...
Description
You can buy Tickets spontaneously at the Entrance of The Crypto Conference
Meet the crypto community
Berlin invites the crypto world to the unforgettable C³ Crypto Conference. Take your chance to listen to international industry leaders, blockchain technologie startups, and investors about the disrupting future trends of tomorrow. Share your knowledge, whether you're already an expert or just getting started. It's all about the network building and communication.
+30 speakers and panelists
Learn how to trade Bitcoins, Etherium & Co.
Talk to leading experts behind your coins
Conference, workshops & exhibition
Exhibition ticket
Audience: Industry Professionals, Explorer, Corporate Representatives, Startups and Investors
Discover blockchain projects and service providers on our exhibition floor.
Listen to ICO pitches and blockchain project developers on the exhibition stage
Learn about blockchain products and hear the latest news about their roadmap progress
Mingle and network with developers, service providers, corporate representatives and investors
The Exhibition ticket grants you access to the exhibition hall where you meet all the amazing tech companies and hear the latest news.
However, with this ticket you will miss out on the keynote speakers and panel talks!
Conference ticket
Audience: Startups, Investors, intl. Press, Industry Professionals and Corporate Representatives
Ticket names literally speak for themselves! If you are somehow involved in the Blockchain & Cryptocurrency market and want to attend C³ Crypto Conference to learn something new and meet a whole community of like-minded professionals, it will be the perfect balance between a full spectrum of privileges and a reasonable price.
With the Conference ticket you have access to the speakers and panel talks + 2 days to the Exhibition Hall.




WORKSHOPS
Audience: Explorer, Industry Professionals & Non-professional private Investors
Our investment and trading workshops are the ideal environment to develop your crypto investment strategy.
Learn from early adopters, professional traders and crypto influencers how to buy and trade cryptocurrencies
How to analyse a crypto asset or ICO using fundamental analysis
How to use technical analysis and charting to predict market movements
Get to know the insider tools and resources that will be the foundation of your personal investment


REFUND POLICY
No Refunds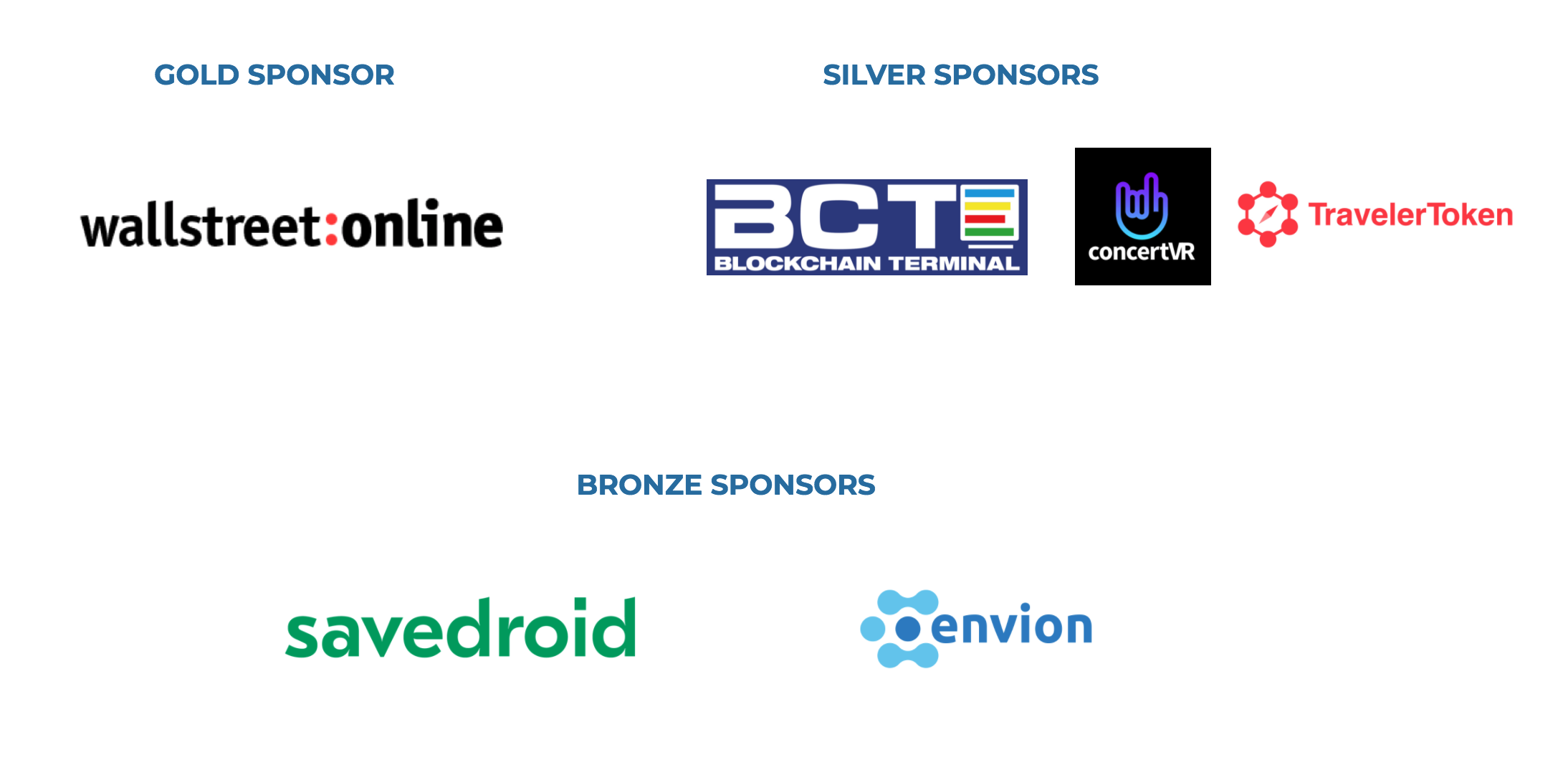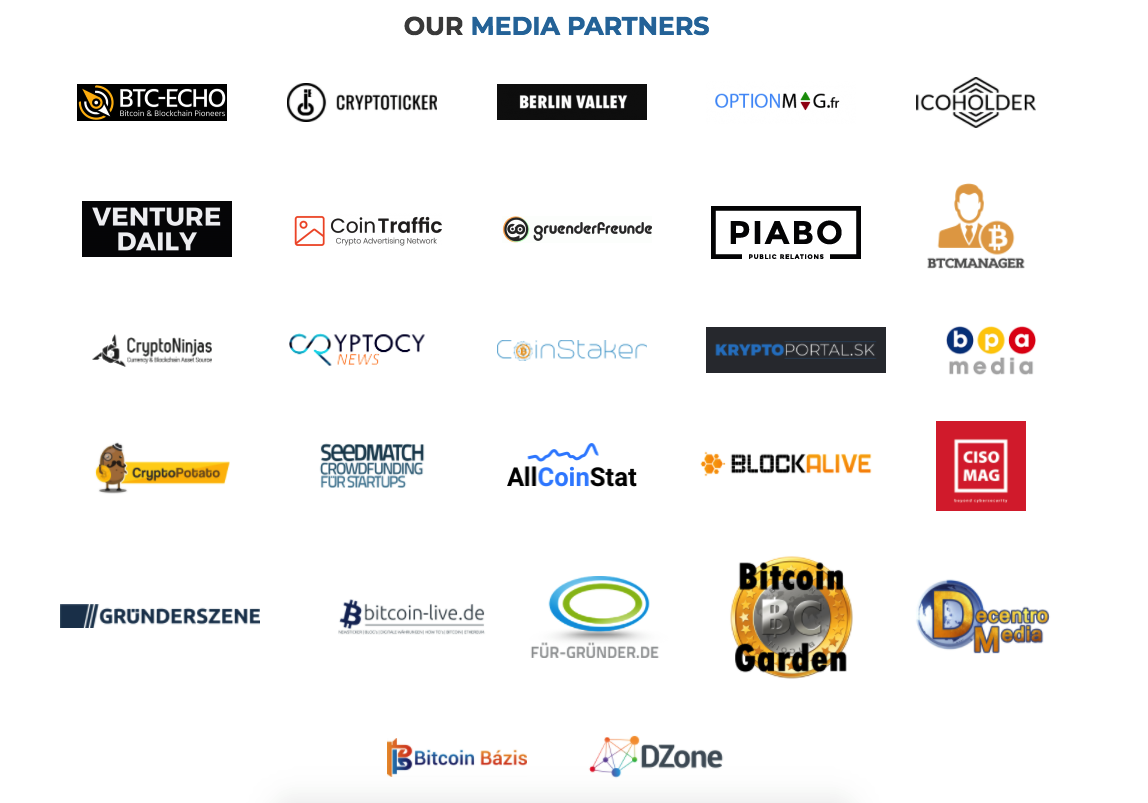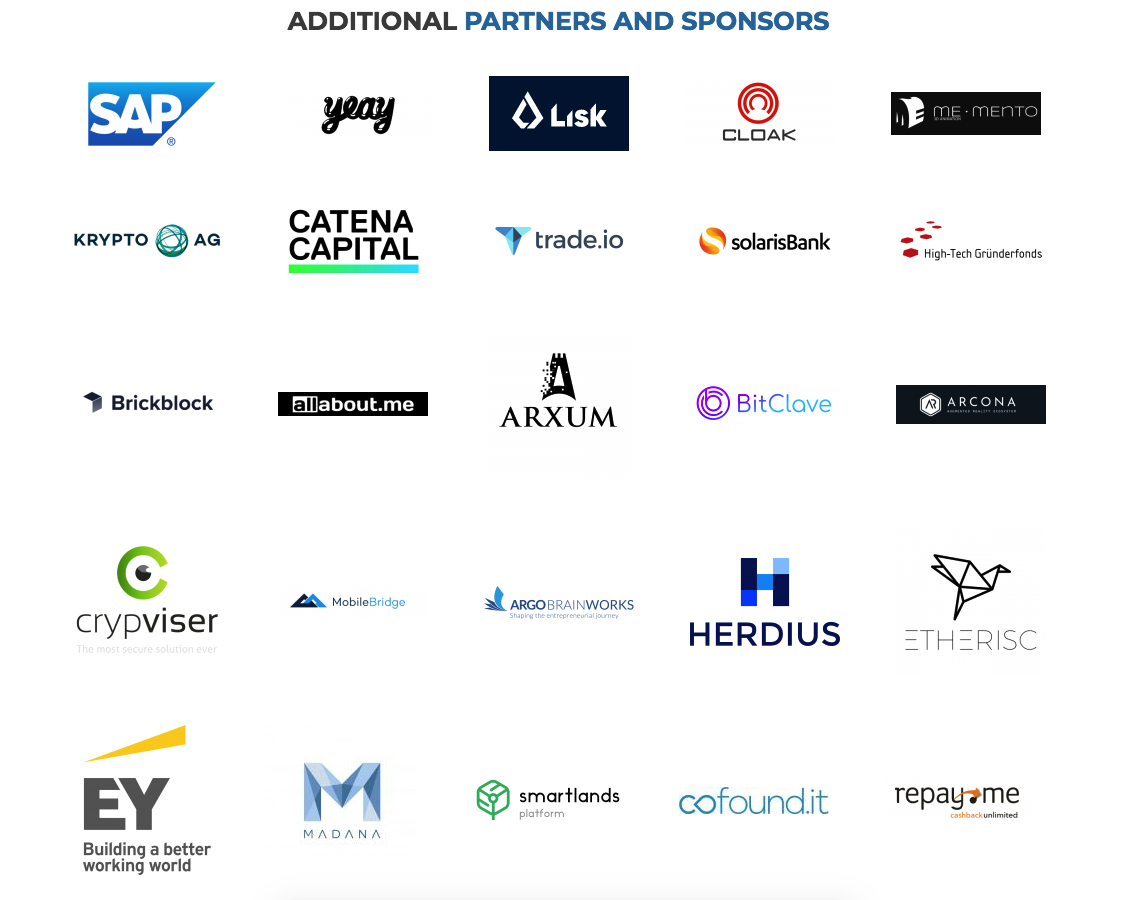 Organizer of C³ Crypto Conference - MEET THE INTERNATIONAL CRYPTO COMMUNITY IN THE HEART OF EUROPE IN BERLIN