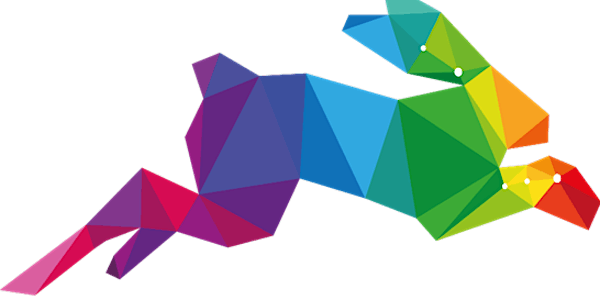 Building a modern Data Warehouse for small and medium business with AC
Learn how to use the automated, code generated modern data warehouse approach at Azure
About this event
DESCRIPTION
We present a solution for small and medium enterprises how to use in a easy way the MS Azure Analytics Stack without a huge development investment. Technologies and architectures are presented how you can automatically create a data warehouse in the MS Azure stack.
DETAILS
Designing a Azure Data Analytics Platform
Using Azure Data Factory (ADF 2)
Sources from Azure Blob Store - flat file
Results are shown in Power BI
Building a modern Data Warehouse for small and medium business with AC
TARGET AUDIENCE
Data Architects
BI CC Leiter
Developer
Consulting Companies
Take the opportunity to submit your questions in advance so that we can answer them in the Virtual Classroom.
Send your questions to: contact@analyticscreator.com
SPRACHE
Watch this video:
AnalyticsCreator short intro Video (English)
Click here to read more