Description
This workshop is for you if you want to strengthen your business and increase your income to become financially independent of economic challenges in the future and if you want to build this security of regular and growing income.

We show you how you can offer your customers a highly interesting additional service outside of your own core business with a proven marketing system in Global eCommerce. Turnkey solution. Easy. Lucrative.

And this is how it works: watch the clip - read topics - and register for the next workshop. We look forward to you!
Topics
1. New Ways of Marketing – Marketing 4.0: What is undoubtedly called for today? How can I keep my customers loyal in the long term and ensure a constantly growing customer expansion?

2. Your turnkey eCommerce Marketing Business System for a steadily growing passive income.

3. How 2,000+ profit and non-profit organizations around the globe are already benefiting from their own Co-Branded Partner Site, as a value-adding feature that complements their core business, both for their customers and for their employees, investors, and donors.

4. Your Opportunity to offer this exclusive Co-Branded Partner Program to all market sectors and industries - from financial institutions to telecommunications, sports teams and philanthropic organizations and how you can benefit from thousands of customers at the same time.

5. The A-B-C Business Academy - the secret to business success
The Allstars Business Club is an international Business Network of Entrepreneurs. We all share a common goal: to drive our business successfully into the future, while at the same time helping other entrepreneurs and start-ups to achieve personal and professional success and to improve their quality of life. Specifically, we create local groups and virtual space to build a strong international community of professionals.
We look forward to meeting you! In the meantime, please block this event in your calendar and feel free to forward this invitation onwards to your friends and colleagues who may be interested.
---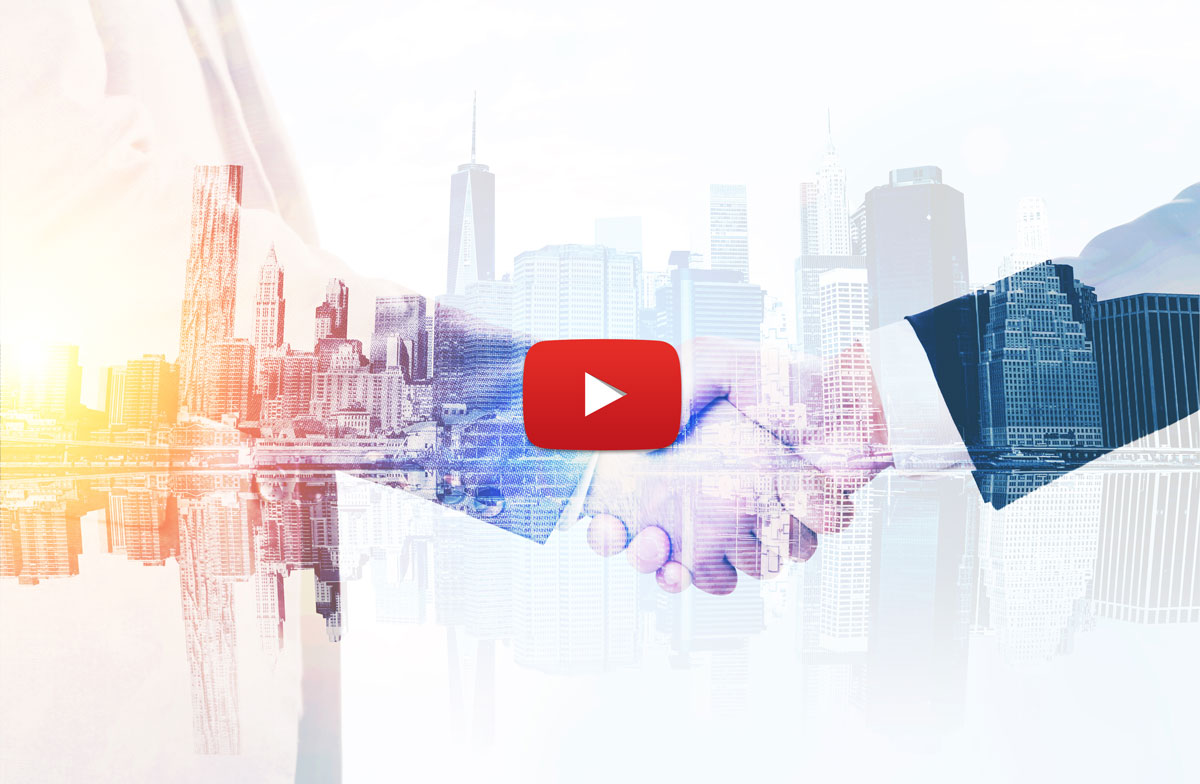 ---
IMPORTANT NOTES
► Please make a reservation in advance, as the seats are limited.
► Dress Code: Casual Business.
► Please note that we do not offer an alternative platform for digital currencies or virtual currencies or similar transactions. Thank you very much.