FrauFuture gives you an insight into German saving plans with (or without) tax benefits & how to invest your money smartly
Zu diesem Event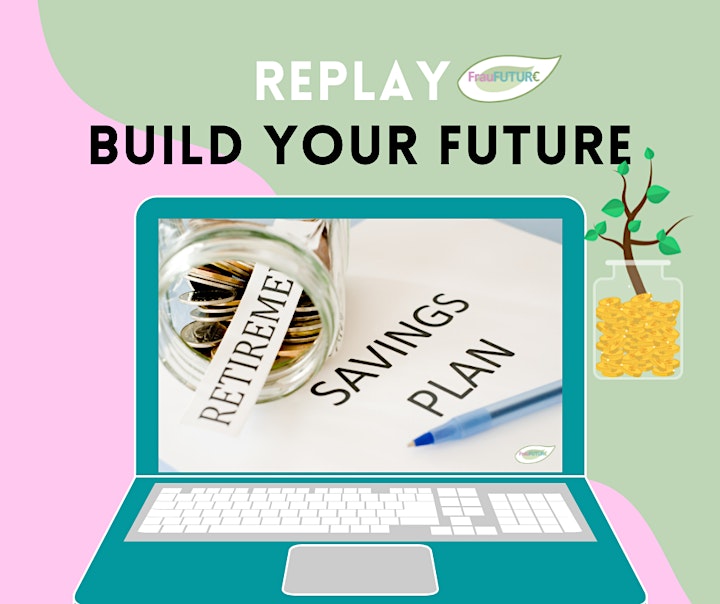 Any New Year's Resolutions? Join our webinar and tick off your list: "finally taking care of my finances"!
Are you aware of how financially scary our future looks once you go retirement in 20/30+ years' time? Not to mention the impact of COVID-19 on our budget? Even worse: poverty in old age is female. That's exactly how it is, unfortunately, and we have to talk about it and find financial solutions.
In our 1,5 hr online seminar, you learn about the current state of the German retirement system. We give you insights into the now and the future of your state-run pension. You will learn about different tax beneficial saving plans that are supported by the German government. And about private investment plans such as ETFs/shares for your retirement savings.
Helpful insights for employees, employers, and freelancers!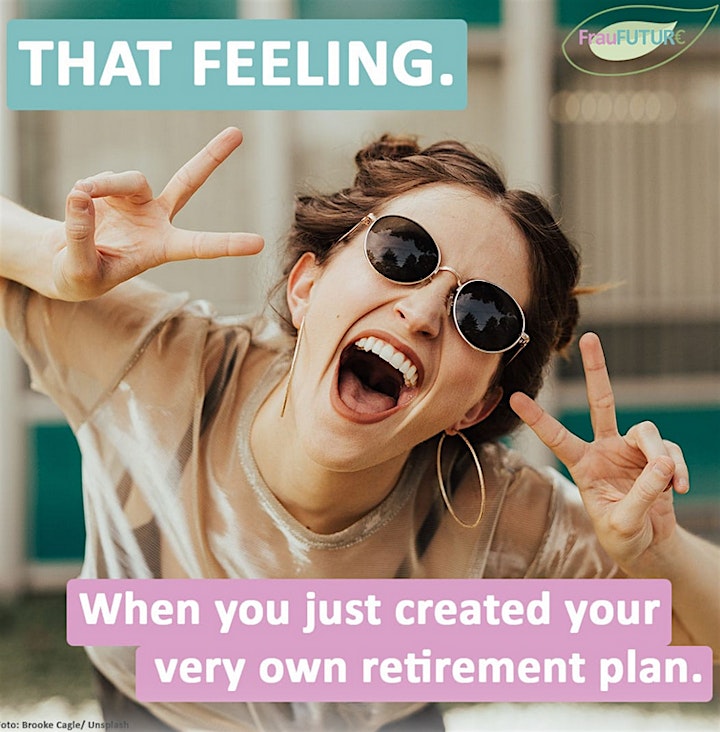 FrauFUTURE – this name stands for tailor-made FINANCIAL and CAREER solutions for women and everybody else with a more female approach to life. If you want to be TRULY INDEPENDENT, we strongly believe you need to be FINANCIALLY INDEPENDENT and stand on your own two feet. So whether you want to save up for your own flat, be able to retire at 55 or pursue your dream-career, we help you achieve your VERY OWN GOALS!
www.fraufuture.com