FrauFuture gives you an insight into German saving plans with (or without) tax benefits & how to invest your money smartly
About this event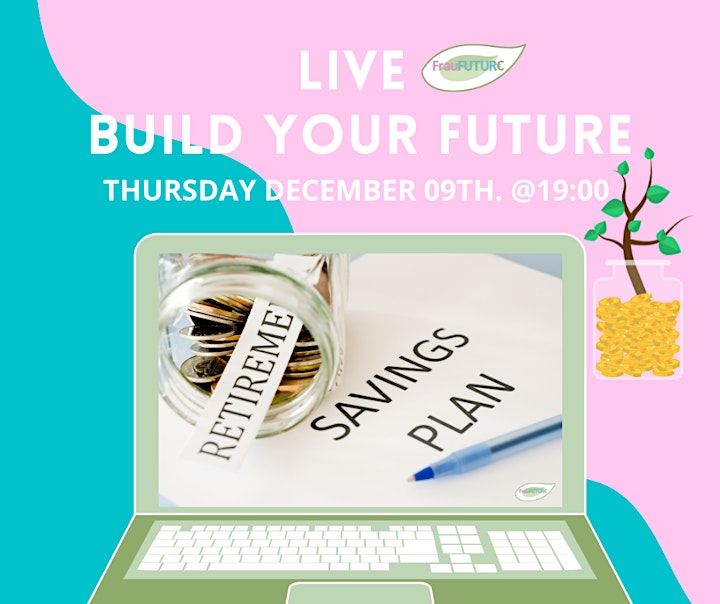 Have you started to think lately about your financial future? Then come join our webinar and tick off your list: "I'm finally taking care of my finances"!
Are you aware of how financially scary our future looks once you go retirement in 20/30+ years' time? Not to mention the impact of COVID-19 on our budget?
Question: By what percentage do you think are the old-age pensions of women in Europe lower than those of men?
By 47%! In 2021!
Women generally earn less than men during their working lives. The average old-age income of women is currently around 47 percent of that of men. In comparison, this results in a pension gap in the statutory pension insurance of 53 percent in Germany. There are no pension supplements for physically hard work. Statutory pension insurance also makes no difference whether a woman or a man draws an old-age pension. The pension is based on the contributions paid over the working life. If women earn less than men in the same job, work more part-time or in low-wage fields, they end up getting less.
In our 1,5 hr online seminar, you learn about the current state of the German retirement system. We give you insights into the now and the future of your state-run pension. You will learn about different tax beneficial saving plans that are supported by the German government. And about private investment plans such as ETFs/shares for your retirement savings.
Helpful insights for employees, employers, and freelancers!
#supportyourlocal
We give our webinars on a donation basis. You can start with as little as 1,- Euro to participate.
It's a small thank you or tip from you for our research, passing on information and sharing added value since we are all freelancers.
Thank you very much for your support 💙💚🧡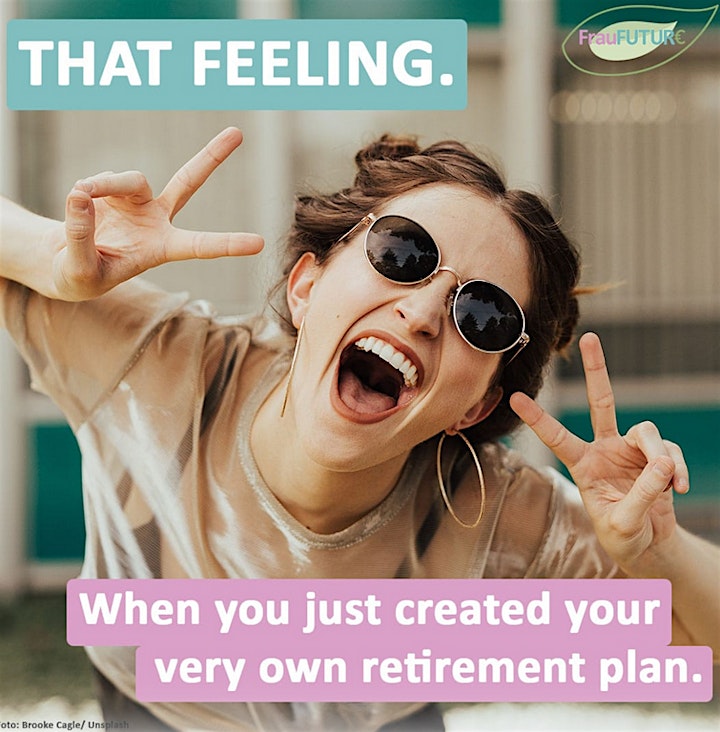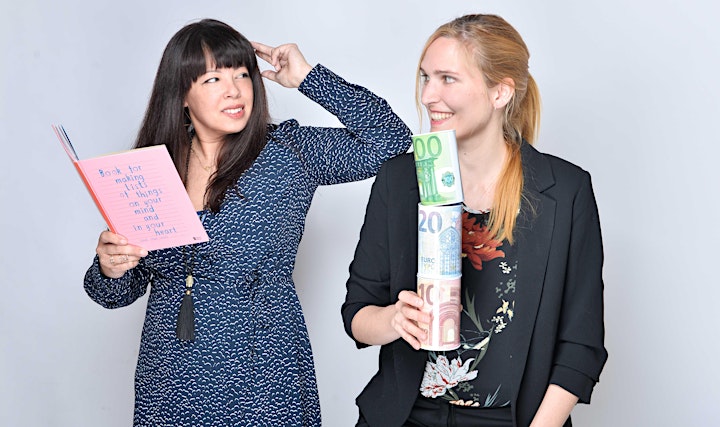 FrauFUTURE – this name stands for tailor-made FINANCIAL and CAREER solutions for women and everybody else with a more female approach to life.
If you want to be TRULY INDEPENDENT, we strongly believe you need to be FINANCIALLY INDEPENDENT and stand on your own two feet.
So whether you want to save up for your own flat, be able to retire at 55 or pursue your dream-career, we help you achieve your VERY OWN GOALS!
Shape your financial future. Are you wondering if you are well prepared for your future retirement? We offer workshops, advice & creation of individual savings investment forms for retirement planning.
Do you have the feeling to remain below your abilities? But you don't know how to change that - then FrauFUTURE is the right place for you! Find out where your true interests and goals lie. We offer career coaching and mentoring to elevate you to the next level.
www.fraufuture.com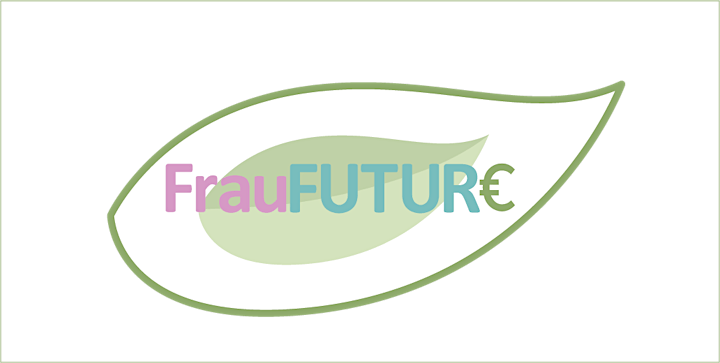 Organizer of Build your Future - LIVE Webinar-
FrauFUTURE – this name stands for TAILOR-MADE financial and career SOLUTIONS for WOMEN.
We strongly believe that you need to be FINANCIALLY INDEPENDENT and stand on your very own feet, if you want to be truly independent.
So whether you want to save up for your own flat, be able to retire at 55, or finally pursuit your dream-career, we help you ACHIEVE your very own GOALS!