Dieses Event ist beendet.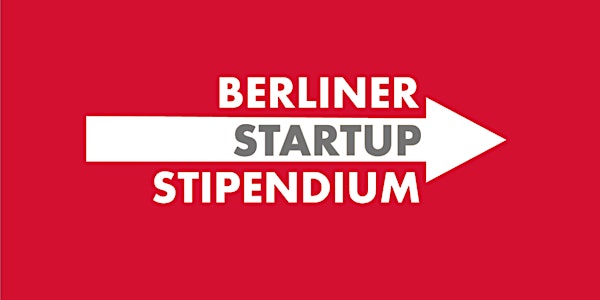 BSS Info Event (English)
Call for applications Berlin Startup Grant
Zu diesem Event
Until 11th April 2021, teams of two to three people can again apply for a Berlin Start-up Grant of six months duration at the Startup Incubator Berlin. Each grant holder receives a monthly grant of 2,000 EUR (gross) and - only with us - an extra budget for external specialist coaching worth 1,000 EUR per team. Start of the funding period will be 01st July 2021.
On 5th March (German), 19th March (English), 26th March(English) SIB is going to provide information about the BSS scholarship and other programs in an online format (MS Teams). SIB in the A32 Entrepreneurs Forum Berlin Siemensstadt is the start-up centre of the Berlin School of Economics and Law (HWR Berlin).
The Berlin Startup Grant is funded by the State of Berlin and the European Social Fund to support start-up teams with the goal of entering the market. Funding is available to people with a university degree, i.e. at least a Bachelor's degree.
We are looking for business models that offer solutions for social, economic and ecological problems. In addition to Tech and SaaS start-ups, we strive to increasingly promote the area of social start-ups.
More infos about BSS here.
Please note that photos and videos will be taken during our events. By visiting our event, you agree to a possible publication of those.