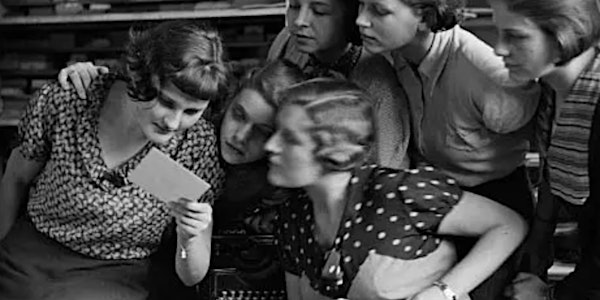 Book Discussion on 'Never Split the Difference' by Chris Voss
Lean In Circle - Book discussion on Never Split the Difference by Chris Voss.
Refund Policy
Contact the organiser to request a refund.
About this event
We're excited to invite you to the book discussion on Never Split The Difference - negotiating as if your life depended on it - written by Chris Voss (with Tahl Raz).
on Wednesday, 07 December 2022, at 7 pm (CET), online via ZOOM*
Never Split the Difference takes you inside his world of high-stakes negotiations, revealing the nine key principles that helped Voss and his colleagues succeed when it mattered the most - when people's lives were at stake.
*ZOOM-Link is accessible after registration.
Get ready
To be well prepared, it is recommended to read at least the first two chapters of the book, which might take you approx. 1h to read.
The discussion will take place with a minimum of 5 people, if there are less people attending, there will be an open table exercise to practice negotiation.
Why?
The purpose of the discussion is to bring all of us together, to learn and empower each other in Mastering Negotiation Skills.
Spread the word!
Hosted by Lean In Circle - Mastering Negotiation Skills
About
"Lean In Circles are small groups who meet regularly to learn and grow together, and they're changing lives. Women are asking for more, stepping outside their comfort zones, and leaning in." - Leanincircles.org
Photo Credits by Kristina Riggle