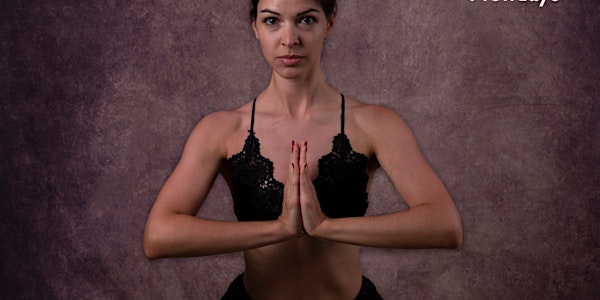 Body Isolation & Control - Online
Get power and strength into your body.
Rückerstattungsrichtlinie
Kontaktieren Sie den Veranstalter, um eine Rückerstattung anzufordern.
Zu diesem Event
Content:
- Body Isolation techniques
- Layering basics and drills
- Strength-training for the isolation muscles
- Functional anatomy for isolation & control
- Coordination exercises
In this class, we will build an awareness of the body control and movement isolations, and help you to incorporate these in your own dance practice. In addition, we will explore several techniques to strengthen the connection between the body and mind, while focusing on the control over the body and muscles through various exercises.
The class is suitable for all styles, as it builds a fundamental understanding and technique which could be incorporated in everyone's dance style. Bring your comfortable clothes and good mood, and you will be good to go!
Level: Open
Language: English/German
In case you are unsure if this class is for you, just drop me an email at sofiyamarinova@gmail.com