Talk by Prof. Andrew Kakabadse followed by a cosy breakfast at the Business Club Hamburg.
About this event
Why is engagement crucial for boards operating in increasingly demanding and competitive environments, and how do the crucial components of compliance and stewardship factor in to make organisations successful? Andrew Kakabadse, Professor of Governance and Leadership at Henley Business School considers the issues.
After the event, there will be an opportunity for a direct exchange with the speaker (Q&A session / approx. 10 minutes), which you can then continue with the other guests over a small breakfast.
Participation in this event is associated with a cost contribution of 24€ per person including breakfast and drinks. Payment at the location.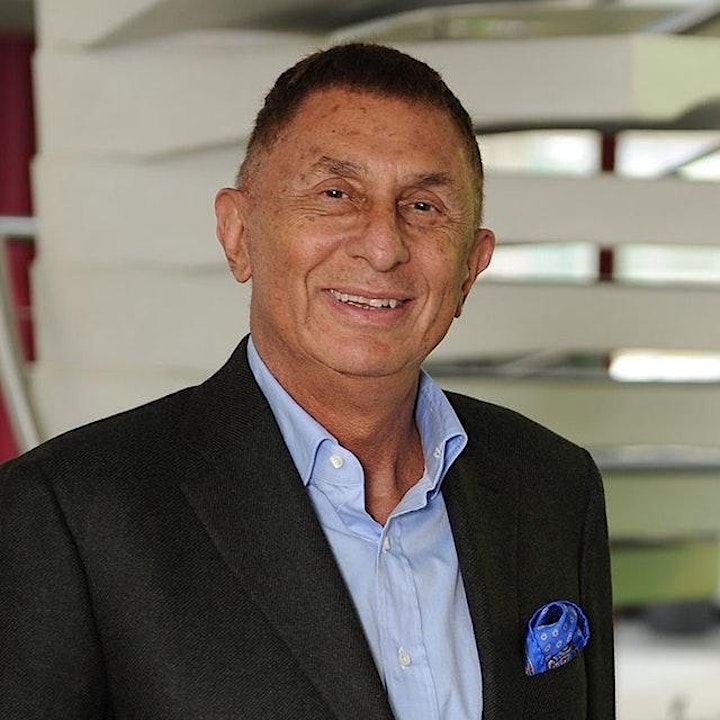 Andrew Kakabadse is a Professor of Governance and Leadership at Henley Business School. He consults and lectures in the UK, Europe, United States, Asia, China, Japan, Russia, Georgia, the Gulf States and Australia. He is currently embarked on a major £2 million global study of boardroom effectiveness and governance practice, with the participation of a number of governments including British Ministers of State. His top team database covers 17 nations and thousands of private and public sector organisations.
Organizer of Board Leadership – a challenge of engagement part II
We empower individuals to become great professionals and outstanding business leaders who think with clarity and act with confidence and conviction. Our strength lies in our approach. We enable people to better understand themselves and their responsibilities while at the same time blending the practice and theories of successful business.
We always seek to improve upon everything we do and be recognised for:
Being a truly international business school
The excellence of our learning experience
World-class research and thinking
Our sense of community and responsibility
The strength of our networks
The breadth and depth of our relationships with industry
We will be an engaging, focused and distinctive business school
This vision is underpinned by Henley's core values:
That the learner and their continued development is central to what we do
That character and integrity are as important as capability
That wealth creation is important for society as a whole not just for individuals
That building management and leadership capability builds both wealth and the welfare of society.