Multiple Dates
Bitcoin 4 Beginners Workshop - Everything you need to get started.
Description
What is Bitcoin?
And how do I get started?


Unfortunately you won't find answers in a university course or at your local bank. And if you take the effort to do your own research on google, the chance is high that you get confused, take on wrong information, tap into a scam and finally give up disappointed....

Let's not do that.
Save time, tears and money and enjoy a professional lecture by long-term experts in the field.
We created "Bitcoin 4 Beginners" as a easy to understand crash course where everyone can join and no previous knowledge is required.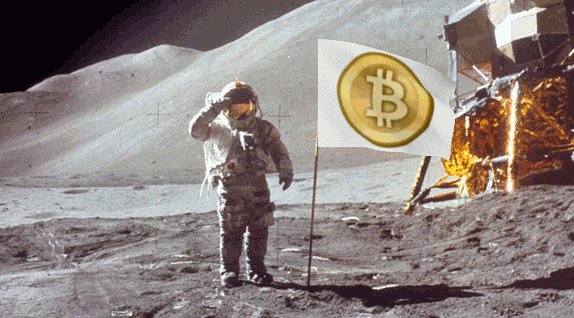 Join us to learn what investment strategies are most common, what security methods are important and why the heck you should learn more about Bitcoin. We help you to avoid the pitfalls and make sure that you will never lose any of your Bitocins.

Get started safe and simple with a step by step course.

Of course ALL your questions will be answered since we lay focus on keeping it interactive and fun. So don't expect a boring lesson but an entertaining pitch and engaging discussion where everyone gets the maximum value out.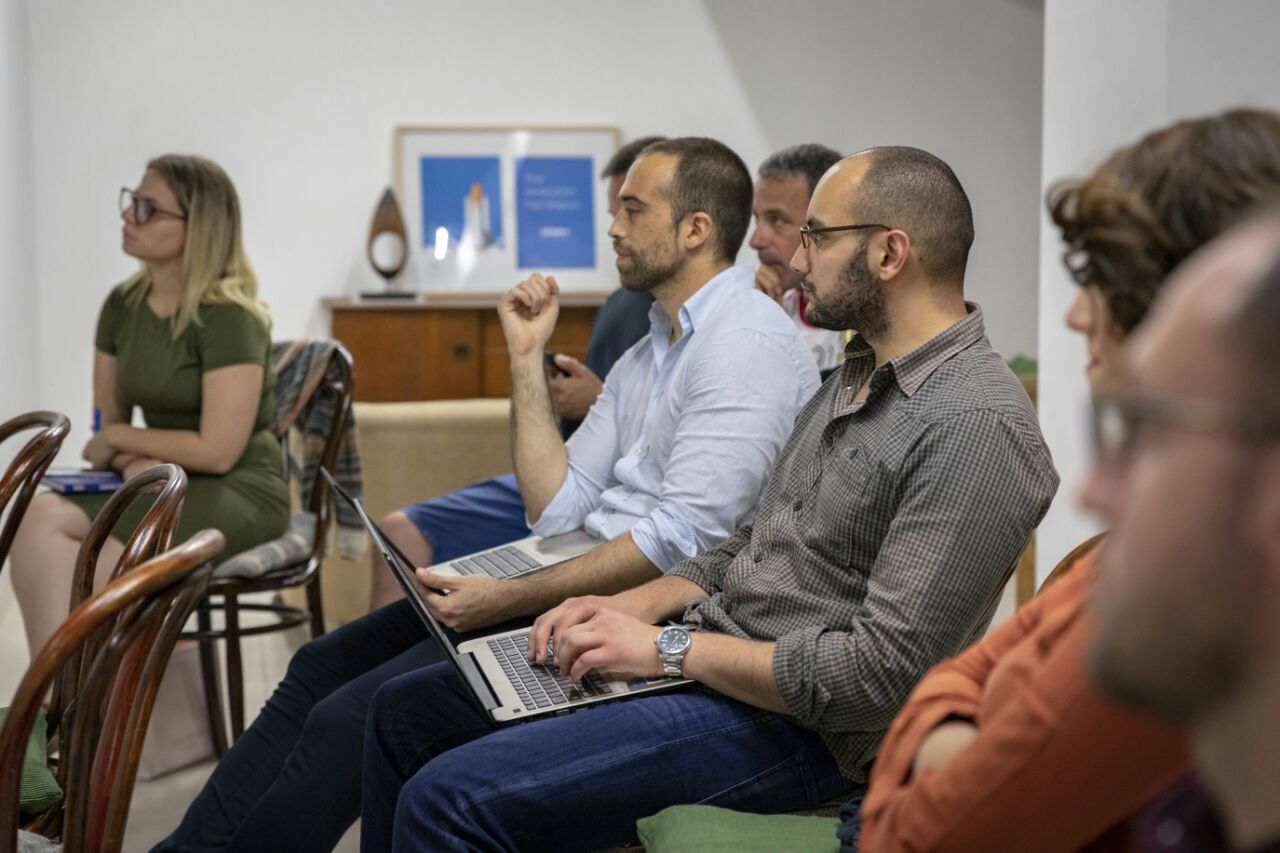 WHAT YOU LEARN

- Learn what Bitcoin really is
- Receive free Bitcoin (a small bit)
- Learn to set up a wallet
- Learn why Bitcoin is important also in your life
- Learn where to be cautious and how to detect scams
- Learn how to store your bits safely
- Learn the economics of Bitcoin
- Learn everything from A-Z to get started



WHY IT'S GREAT

- No previous knowledge needed
- Simple and easy to follow also for beginners
- Live and with real teachers and students
- Good for non technical people
- Trusted brand and expert teachers
- Fun, insightful and perhaps mindblowing.


WHO IT'S FOR

- People who work in finance, law, business or technology
- People who are interested in Bitcoin and want to know more
- People who are looking for alternatives and new ideas


WHAT YOU SHOULD BRING
- Good mood :)
- Laptop or smartphone (otherwise we cannot help you set up a wallet)
- Noteblock and pen
- Friends (it's always better together)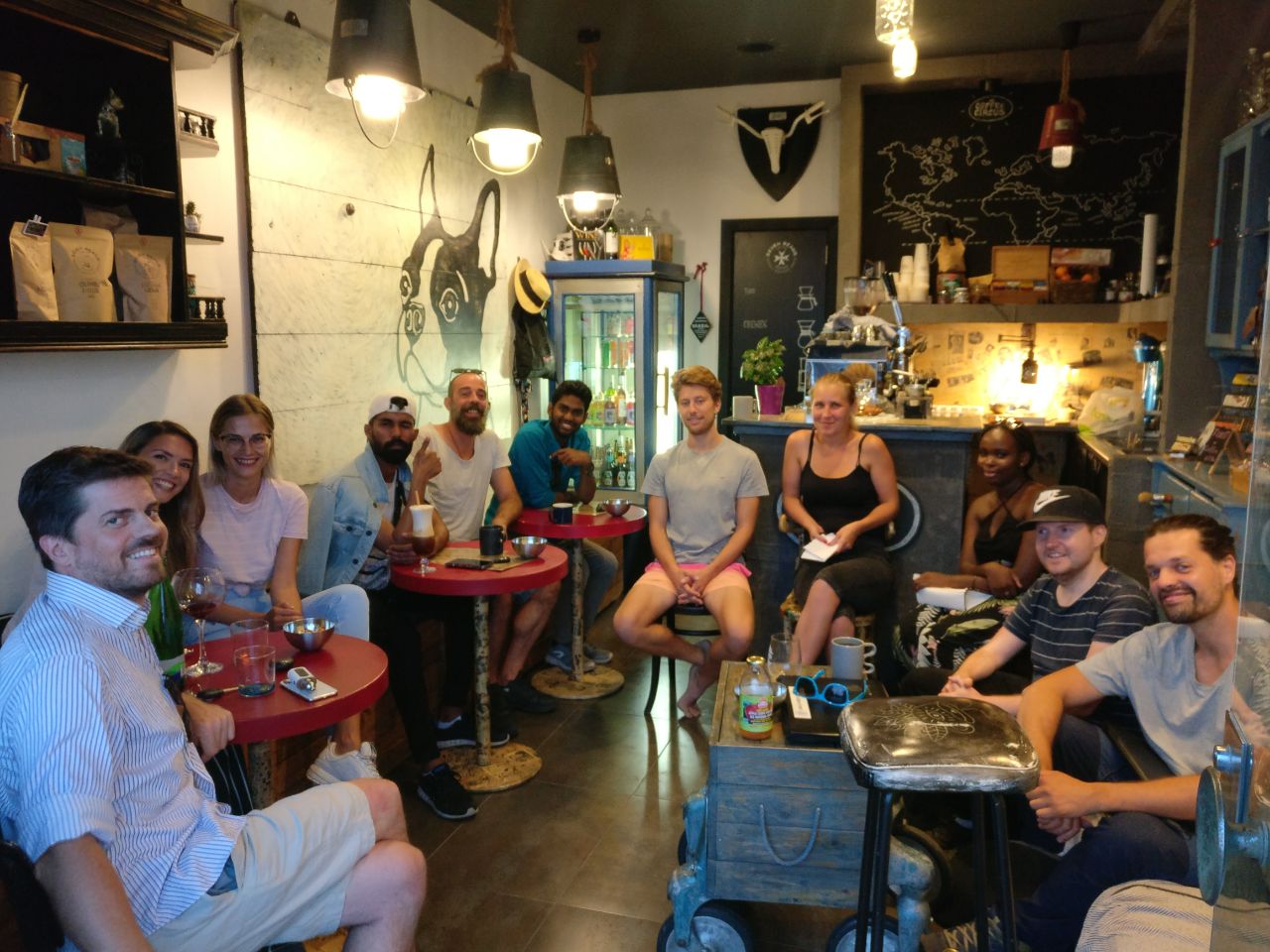 THE TEACHERS:

We are proud that the Bitcoin Class is presented by the best expert teachers on the Island.
(Note, our teachers are very busy and not always available if you have a preference, please let us know so we can match you)

Ravinder Deol
Ravinder is founder of B21 Block and the Bitcoin Academy, an online course that already helped over 100.000 people to learn about Bitcoin and Blockchain. Ravinder is a great presenter with deep insights into the technology and it's implications. He always makes sure that his information is up to date so you don't have to do the research. www.b21block.com

Leon Siegmund
Leon is the founder of the Bitcoin Club Malta and very passionate about Bitcoin. In his lectures he loves to explain the economics of Bitcoin in an entertaining and easy way. Since he likes Bitcoin a lot he has the patience to answer even the most basic beginner question. So don't hold it back and ask ask ask.

⏱ TIMETABLE:

(7:00 PM Optional pre-networking and coffee workshop)

7.30pm Welcome and introduction
8.00pm Discussion, Bitcoin Course + Practice Course - Set up your wallet and get your first Bitcoins
9.00pm Q&A Session and personal help
9.30pm Conclusion and drinks (open end, sometimes we have a very interesting discussion afterwards that can go longer but it's not mandatory of course)


ENTRANCE:

The entrance fee is 20€ payable via eventbrite or at entrance.
Fiat and crypto accepted.
If you have a valid student card the entrance is 10€.


VENUE:
DSPACE3 Birkirkara


If you have any more questions regarding the event, do not hesitate to contact us.