BioRN Annual Conference 2017

Tuesday, 24 October 2017 from 08:30 to 17:00 (CEST)
Event Details
BioRN Annual Conference 2017
 Topic: Revolution through Convolution – combining medtech, biotech and digital health to promote health science in our region 
The participation is for free and for BioRN members, Heath Axis Europe members, sponsors and invited guests.

We invite our members to the next BioRN Annual Conference. Besides conference talks on the conference topic we are also planning introductory short talks of motivated participating members to embrace our technological diversity and collaboration potential. The conference is the perfect event to know more about the activities of our cluster members from SMEs, big Pharma and Research Institutes. You can have lively discussions and many networking opportunities during the event. We also invited regional startups of e.g. the European Health Catapult to pitch about their innovations.

Please contact Dr. Birgit Rogell (Email: br@biorn.org Phone: +49 6221 4305 113) if you are interested to give a  3 min short talk or participate in the poster session.
Please check our agenda for more information
You can find the abstracts of all presentations here
We are already looking forward to the talks delivered by e.g.
Clemens Suter-Crazzolara (SAP)

Matthias Graf von Kielmansegg (BMBF)

Ruth Herzog (Technology Transfer DKFZ)

Elmar Bourdon (Medtech Cluster Mannheim)

Lluis Quintana (

Viscofan BioEngineering)

Nico Stam (Health Axis Europe Partner, Brightlands Maastricht Health Campus)

Michael De Blauwe (Health Axis Europe Partner, KU Leuven)

Gitte Neubauer (Cellzome, a GSK company)

Ci3 Cluster (Cluster for Individualized Immune Intervention: presentation about Ci3 and the project PERMIDES)

Wulf Fischer-Knuppertz (BIOCRATES Life Sciences AG)

Carsten Hopf  (Hochschule Mannheim: "Introduction of the M2Aind Partnership for Innovation in Health Industry – Multimodal Analytics and Intelligent Sensorics")

Rüdiger Rudolf (Hochschule Mannheim; "Project M²OGA – Solutions and digitalization in human organoid technology and tissue analytics")
 We thank the Hochschule Mannheim for the nice venue
Sponsors of the BioRN Annual Conference 2017
Gold Sponsor: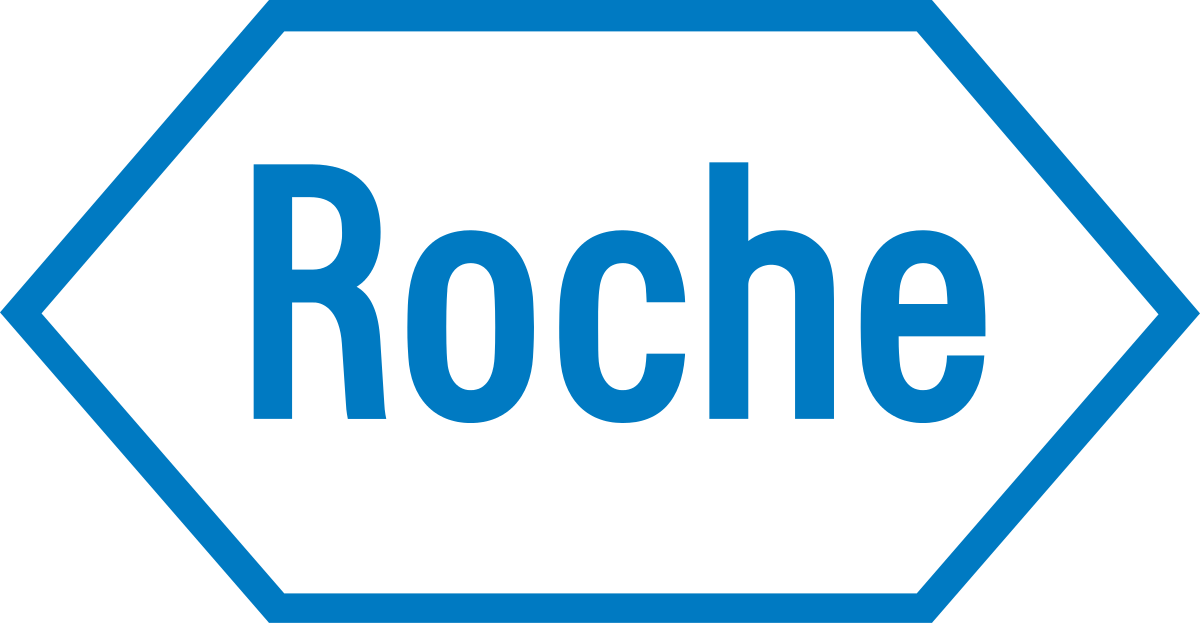 Silver Sponsor: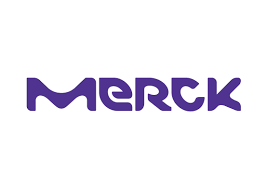 Bronze Sponsor:

When & Where

Aula (Auditorium) Hochschule Mannheim, University of Applied Sciences
Paul-Wittsack-Straße 10
68163 Mannheim
Germany


Tuesday, 24 October 2017 from 08:30 to 17:00 (CEST)
Add to my calendar