Meet the teams from the second batch of BIA's Future City Incubator. Join us for an exciting pitching evening!
About this event
The past months have been very cheerful because, after one wild year, we finally see the bright light at the end of the tunnel (and what a tunnel). This year is giving us the chance to value more people's presence. The excitement of meeting your family, friends, and office colleagues, is finally back again. Things are not the same as before but neither are we. In the past months, we've learned about collaboration, empathy, dedication, and teamwork. We can achieve great things that might have a positive impact on our society.
BIA has been pushing forward innovators and their projects for the wealth of the future of cities. For 8 months, the participants of BIA's Future City Incubator worked sleepless hours to make their ideas happen and to challenge urban life's status quo.
Our accelerator program for the second batch of ​startups may be coming to an end soon. Still, our vision and compromise to accelerate urban innovation in Berlin will continue to have impacts beyond the program.
The Startup Slam is the culmination of our 8-month accelerator program, where our startup teams will pitch their business and demonstrate the growth achieved during the program.
This event created in collaboration with B-Part Am Gleisdreieck will be online and open to the public. This is your chance to meet and interact with the startup teams, investors, government actors, corporates, and other individuals. We will have Break-out-rooms and interaction possibilities to get in touch with our teams.
Join us for the Future City Startup Slam and learn more about how our teams are shaping the future of cities. If you are applying for the next batch - this is a great opportunity to get to know the program!
--------------------
⭐️ When: Tuesday, November 2nd, 2021- 17:00 CET
⭐️WHERE? This is a hybrid event so you can join us:
- B-Part Am Gleisdreieck (Luckenwalder Str. 6b, 10963, Berlin)
- Follow the streaming on Youtube:
https://www.youtube.com/watch?v=8n0PEZer3u8
🖤 Welcome & Intro by BIA team
🖤 Keynote on sustainable urban development
🖤 Startup Slam
🖤 Drinks & Networking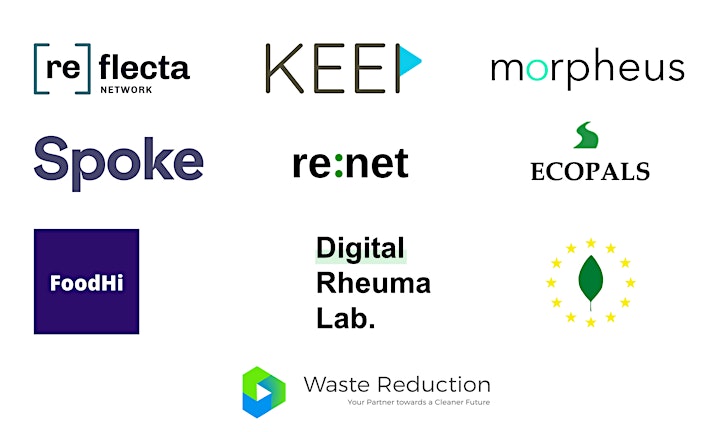 ---
Learn more about our Future City Incubator program.
Apply here to the next cohort!


About Berlin Innovation Agency (BIA)
We are BIA, an agency & academy on a mission to create better organizations. Our superpower is to unlock productivity for managers. We offer modular leadership training for HR, L&D, and transformation teams and work with in-house innovation hubs on their intrapreneurship and startup partnering programs.