In this workshop, participants strengthen their physical self-contact and find out how they express inner states authentically.
Zu diesem Event
Our body gives us strong signals and direct feedback on our behavior every day. Through him/her we perceive how we are doing and what we need. We don't always succeed in listening to our body's signals in everyday life. For example, we often smile even though we don't feel like it. This costs energy. In this workshop the participants learn through various exercises how to express inner authentic states to the outside through good body awareness. This leaves more energy for the important things.
Here you learn:
- to listen better to your body's signals
- to increase your energy level
- how to easily make decisions
The workshop will be held in English. If you have difficulties with the language, that's no problem either - we can translate for you if necessary.
Here you find all further workshop dates.
You can find all further information about the program on our website.
The betterplace well: being program is a project of the betterplace lab and is supported by BKK ∙ VBU, pronova BKK and Salus BKK.

By registering here at Eventbrite, you agree to our conditions of participation, the health declaration and the data protection declaration. Please read all three documents carefully before registering.
As part of the betterplace co: lab workshop series, you will address issues concerning your personal personality development. If you have any concerns about your participation, please contact our Master Coach Anjet directly on +49 151 26935746.
If you have any questions about the workshop, please contact our program management directly: Dr. Anja Adler, anja.adler@betterplace-lab.org.
Your coach: Rivka Halbershtadt
Rivka Halbershtadt is a qualified somatic trainer with over 15 years of professional experience. She works with individuals, groups and teams to enable change in all areas of life.
Through various approaches of body work (Biodanza, Shiatsu, Tui-na), Rivka's work aims to expand the freedom of choice of her clients so that they can discover and live their full potential. Her coaching sessions have a strong transformative character - both on a physical and mental level - and enable participants to integrate their insights into their everyday practice right from the start.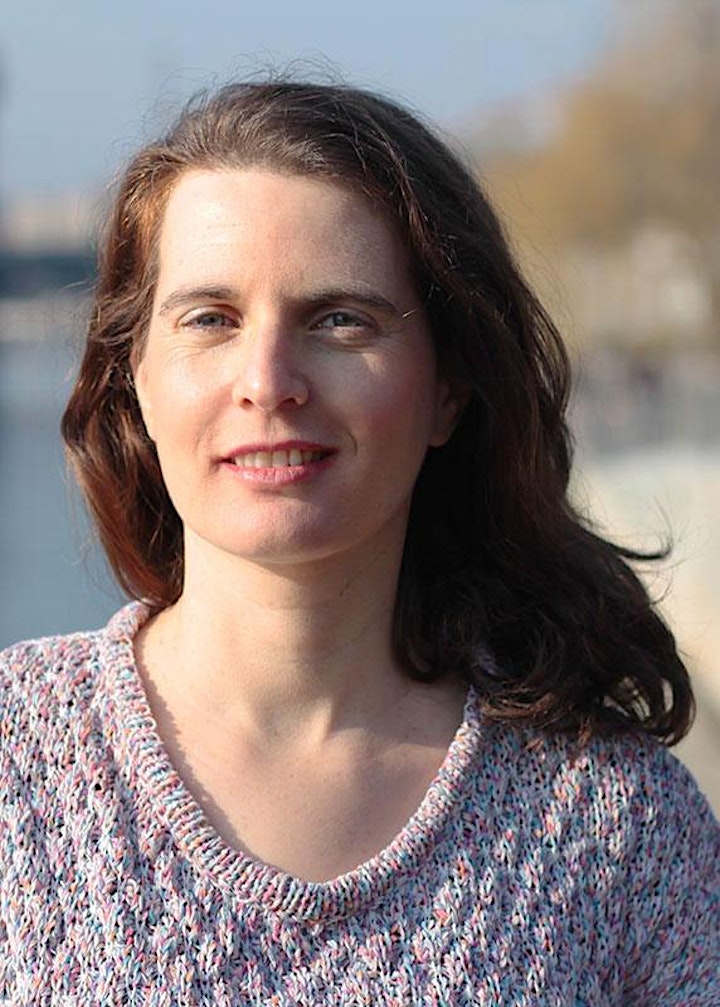 Datum und Uhrzeit
Veranstaltungsort