Berlin Tour: Accelerators, Incubators & Co-Working Spaces @ Polish Tech Nig...
Description
We are happy to invite you for 4th edition of Polish Tech Night on 27th of September.
Every edition of Polish Tech Night is preceded by dedicated Tour of accelerators and co-working spacers for all applicants and other startups-participants from Poland and beyond.
We will present you the newest highlights of Berlin Startup Tech-Ecosystem!
AGENDA:
10:00 - Meeting Point at MotionLab.Berlin
Bouchéstraße 12, Halle 20, 12435 Berlin, Germany
10:15 - Tour of MotionLab
10:45 - Tour to Factory Berlin Görlitzer Park,
Lohmühlenstraße 65,12435 Berlin, Germany
11:00 - Meeting with SmartHectar Accelerator
Factory Görtlitzer Park
11:30 - Meeting with Next Big Thing

12:00 - Tour to WeWork Atrium Tower
13:00 - End of the Tour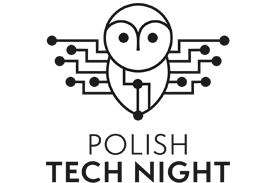 Background:
Young high-tech entrepreneurs from Poland and German investors & business partners are meeting up in the most open European city and global startup hub – Berlin!
With around 500 new tech startups per year, Berlin is one of the most important digital hubs for startups. With successful infrastructure for financing and funding, numerous incubators, accelerators and co-working spaces, the city provides optimal conditions for entrepreneurs from around the world. Berlin is the perfect entrance gate to the German market for Polish startups.
Polish Tech Night is working together with Polish and German organizations in order to provide a varied portfolio of potential partners and market players from startups, investors, SME companies, industry associations to show mutual benefits of the German-Polish cooperation and share experience we already gained in this area.
We are pleased to present you in a pitch session of the best Polish tech-startups and provide you great connections to investors from the digital hub of Berlin.
Organisers:

Supporters: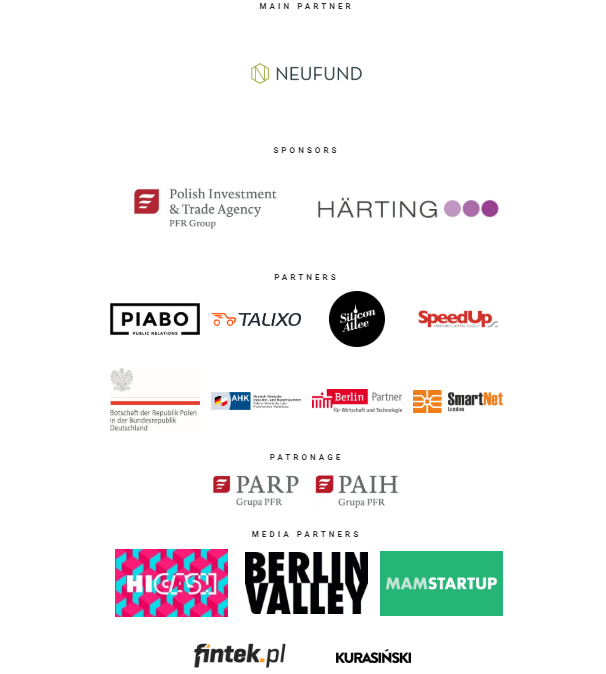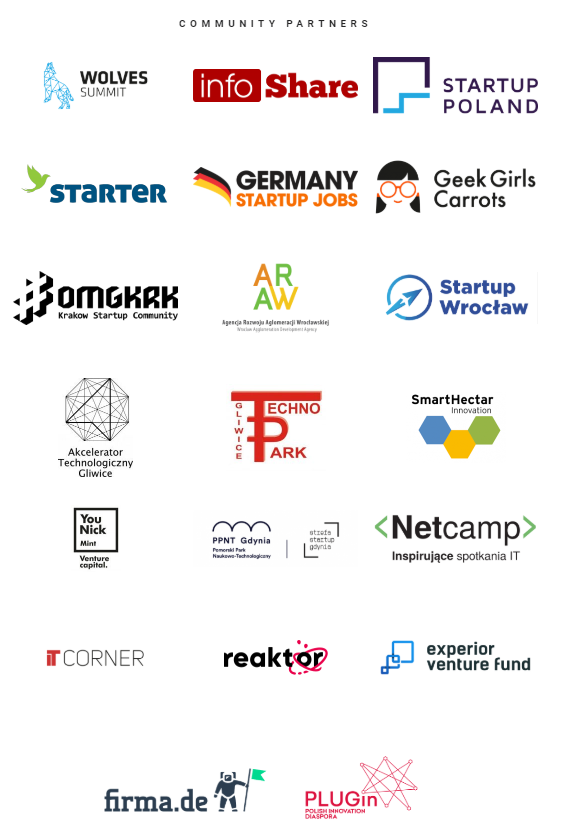 This Event is organised as part of Project LOOKOUT with the support of: