Location
Alte Teppichfabrik
Alt Stralau 4
Berlin-Friedrichshain
10245 Berlin
Germany
Description
Welcome to Berlin fashion Film Festival 2016, an event focused on bringing together the top creatives from the fashion, film, advertising and lifestyle industries.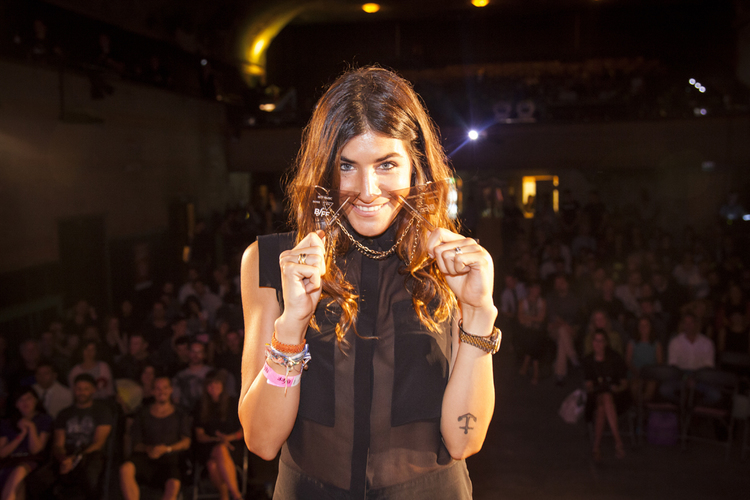 The two-day programme is focused on providing a networking playground for production companies, filmmakers, advertising agencies, fashion, beauty and lifestyle brands. Doubling in size compared to last year, BFFF will host several talks, panel discussions, case studies, masterclasses on topics ranging from "Creating content for a multidimensional world" to "Learn from creative disciplines for better outcomes in a business and society", as well as the BFFF award show and after-show party.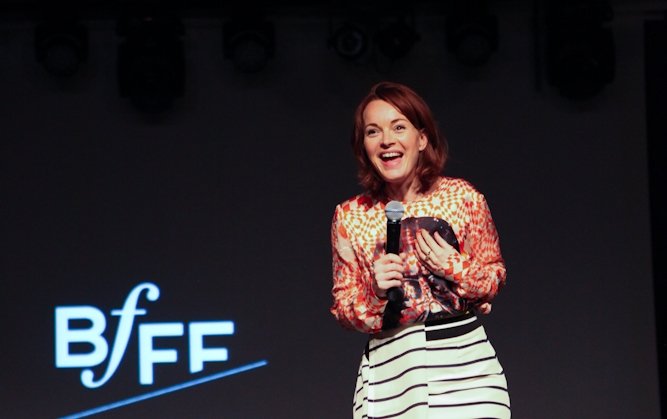 The creative professionals taking part as speakers and/or the Creative Speed Dating sessions include:
Alexander Pelster (Marketing Coordinator - Closed), Andy Lee (Senior Lecturer Film Practice - London College of Fashion), Chris Byrne and Samuel Snider-Held (Global Partnership and Creative Tech Monks - Media Monks), Dirk Dobiéy (Co-founder - Age of Artists), Gesa Müller-Reinhardt (Founder - Gesas.Management), Götz Ulmer (ECD and Partner - Jung Von Matt), Jeremy Hofmeister (Creative Director - VCCP), Jo Marie Farwick (Managing Director - Überground), Jordan McGarry (Director of Curation - Vimeo), Joseph Delaney (Programming Editor - Nowness), Justin Anderson (Director), Kai Stöcker (Executive Producer - Acne), Lars Kreyenhagen (Founder - Karl Anders), Lynden Campbell (Head of Synchronisation - Domino Recording and Publishing), Margo Mars (Managing Director - B-Reel), Martin Dräger (Managing Director Germany - Unruly), Michael Kittel (Founder & Creative Director - Kittel), Nick Stickland (Executive Director - ODD), Preethi Mariappan (Chief Creative Officer - Razorfish), Ranking (Photographer and Director), Sara Maino (Senior Editor - Vogue Italia), Selena Schleh (Features Editor - Shots), Stephen Whelan (Founder and Executive Producer - White Lodge) and Virginie Sagan (Executive Producer - Wanda Paris).
Here's what others have said about us:
- "It's really eye opening to see what people are making in fashion and how they are presenting it on film" - Stephen Whelan (Whitelodge)

- "I'm still learning for my company too to come here" - David Danesi (Digital District)

- "The level of work is just fantastic" - Bebe Kiffin (Producer)

- "It's been a great, great, great experience and adventure" - Louis Levi (Director)

- "We get to meet many cool people" - Phanakorn Kaenipa (Director)

- "Very professional, very international" - Thomas Sabel (Director)

- "It was so nice to see the movies we made for the internet on the big screen, and people actually responded to that" - Oscar Boyson (Director)


You can view the BFFF 2015 video recap here: https://vimeo.com/151785123 . Stay tuned via our newsletter: http://ow.ly/X93ph