#BeneathTheSurface — meet the incredible people making the world a more mentally healthy place.
About this Event
An official event of "Time to Unsilence Week 2020" 🧠
It's time - once and for all - that we break with the misconception that mental health equates mental illness. It's time we acknowledge that we all have mental health. It's time we learn to go beneath the surface and recognise our common humanity- we are all in this together.
We've invited a stellar panel of multi-faceted individuals to share their raw and honest journeys with us: in all their challenges, failures, successes and lessons glory.
We'll deep dive into:
THE SELF: What is your journey (generally and in the context of mental health) and how did you get to where you are today?
THE COLLECTIVE: What is your why and legacy to the world?
THE VISION: What does the future hold for you & us as a society? What are your biggest lessons from 2020 and what are you taking into 2021?
Meet your panellists:
Moderated by Luciana Carvalho Se, Cofounder & CMO at MindCheck
It also marks the official launch of the #BeneathTheSurface web series, bite-sized interviews with mental health experts, advocates and leaders to share their stories vulnerably, spread inspiration and help de-stigmatise/demystify what mental health looks like.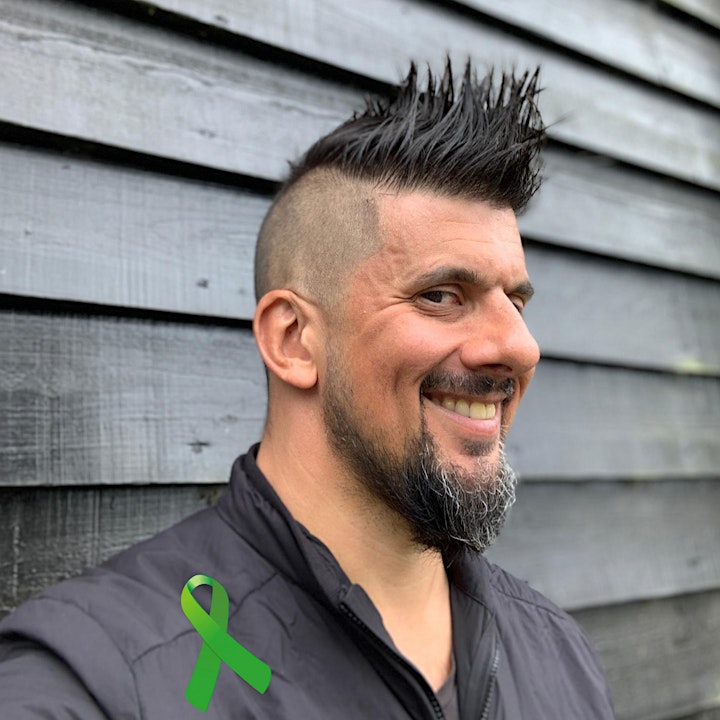 Rob Stephenson, CEO & Founder at FormScore
Rob Stephenson is an international keynote speaker, campaigner and wellbeing consultant who is on a mission to help create happier, healthier and higher performing workplaces. He experiences bipolar disorder personally.
Rob is the founder of InsideOut, a social enterprise with the mission of smashing the stigma of mental ill-health in the workplace by showcasing senior leader role models with lived experiences of mental ill-health. This is done by virtue of a published annual list – The InsideOut LeaderBoard. As a consultant, Rob works with Boards and senior leadership teams on the design and implementation of an integrated wellbeing strategy.
Rob is the CEO of FormScore, a revolutionary technology start up helping people to monitor their mental health using a score out of ten with a mobile app to help friends, family and colleagues support each other.
Rob is co-founder of the InsideOut Awards and G24, the world's first global 24-hour mental health summit. In his keynote talks, Rob inspires audiences to think differently about mental health and wellbeing.
rob@inside-out.org | FormScore.today | Inside-Out.org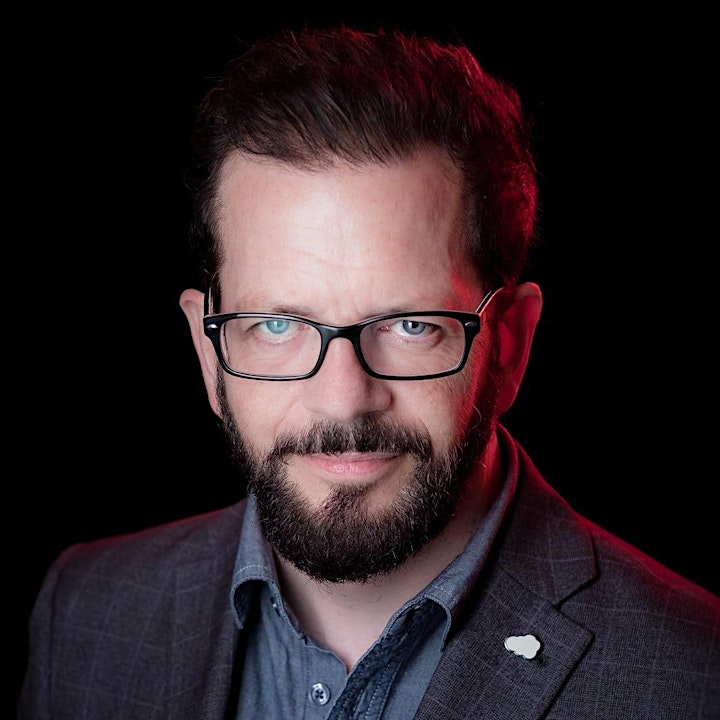 Steward Rogers, Managing Editor at Grit Daily, and Editor-in-chief at Badass Times
Stewart Rogers is a journalist, analyst, public speaker, author, startup founder, musician, and "digital nomad."
Rogers is best known for his speeches and work on mental health in the tech industry. He helps to shine a light on a serious issue and provides those that need it with the help and support required to stay alive and at their best. Other than his mental health keynote - which he delivers to audiences across the globe - every speech he gives is new and unique. A former analyst for VentureBeat, Rogers uses the latest research and data to explain what is happening both now and next.
As the Editor-in-Chief at Badass Times, he writes authentically on digital nomad life, and helps to manage the team behind the world's first combined nomad publication and social network. As the Managing Editor at Grit Daily, he checks the pulse of marketing technology, artificial intelligence, virtual reality, augmented reality, and blockchain technologies, as well as the video game industry and the future of daily life. And as co-founder of Badass Empire, he helps digital professionals become badass at business, marketing, and in life.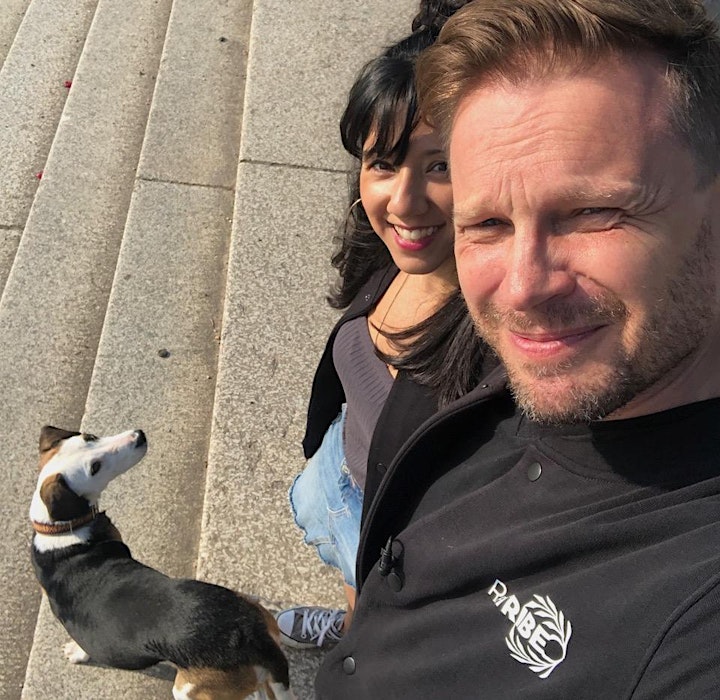 Melissa Pisante, Parter at Re-Tribe
As partner of Re-Tribe, Melissa offers her lived experience and well as professional training to create spaces of support and safety for people whose pain expresses itself in different ways. Whether stemming from childhood trauma, sexual assault, substance use, unhealthy relationship dynamics, or lifestyle change, Melissa offers a deep understanding of the non-linear aspects of healing and the complexities of the human experience.
Melissa is co-founder of Toronto based charity, Through Ruff Times, as well as a counsellor, Reiki practitioner and world traveller. She brings a fierce, intuitive and sometimes strange (or charming) approach to her movement through this world and she is rarely seen without her dog at her side.
Melissa works and lives from a heart-centred place using honesty, humour and whole lot of breath. She is dedicated to being in service of all beings, learning and unlearning and walking with gratitude and curiosity.
Nick Rothwell, Founding Partner at Re-Tribe
Re-Tribe has been a passion project for Nick for several years. As a former professional ice hockey player, Nick knows what it's like to belong to a community of teammates and to have a sense of connection and accountability to others.
When he stopped playing sports, things took a turn for Nick. Working in the fast pace world of broadcasting and advertising Nick found himself in a position of using substances to help cope with life challenges. Along with this, Nick struggled with depression, loneliness and anxiety for much of his life.
Through his journey of recovery, he realised the importance of connection and community. That showing up for others and having people show up for you is a fundamental in creating change. As a result of becoming part of a 12 step program, Nick has been free from the constraints of alcohol use since May 2016.
Nick offers a comfortable, honest and relaxed environment for people to engage in safe conversations without judgement. Nick believes that creating a game plan of action allows positive change to take place in any aspect of someone's life.