Behind the Scenes – Creating an Online Programme for your Clients (EN)
About this event
Do you want to create an online programme for your clients?
During this event Samantha will share her story, what inspired her to create an online program, the process of pulling content together, structuring it and which technical tools she uses (and tried out) to arrive at a successful launch.
She will give tools and tips about what and how you can create your own online program.
The event will be virtual and in English.
Speaker: Samantha Amit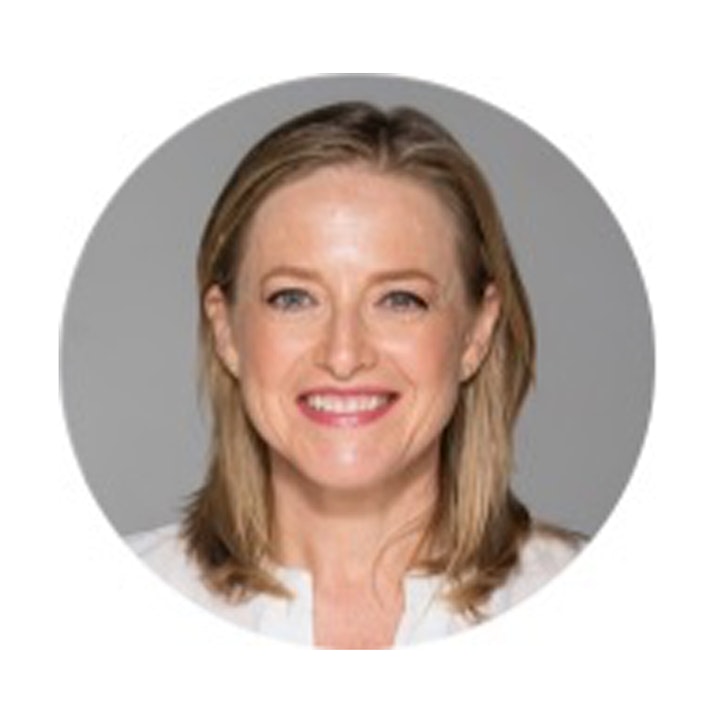 "Samantha enables leaders, teams and organizations to adapt and thrive during Covid-19 new era".
Samantha is the author of Mindfulness at Work, the Practice and Science of Mindfulness for Leaders, Coaches and Facilitators, and creator of Mindful Leadership, an online program for leaders and leadership teams using the Mindful ACT Leadership Model that she developed and has used for over a decade in global corporations.
Samantha has 25 years leadership and facilitation experience in global organizations. 14 years coaching virtual and f2f across 25 countries, 5 continents with leaders at all levels and holds the PCC (ICF) and ITCA (EMCC).
She has worked with clients like L'Oréal, Microsoft (with Invitechange), The State department, Norwegian MFA, Swedish MFA, NMG and many more.
Who should attend?
Coaches, Consultants, and Trainer who want to create an online programme and/or take the next step in building their business.
Overview of the evening: Samantha will speak about her journey, the "Mindful ACT" model, and the development of her online leadership programme.
She will take participants through a visualization to start to formulate ideas for what online content they want to share with the world and how they could do it.
At the end of this interactive workshop participants will walk away with a plan for growing their business online.
Evening Program / Ablauf des Abends:
18:30 Entry, Registration and Networking
18:45 Welcome and chapter updates
19:00 – 20:00 Guest speaker (between 45 and 60 minutes)
~20:00 – 20:15 Break / networking
20:15 – 21:15 Workshop led by Guest Speaker (between 45 and 60 minutes)
21:15 – 21:30 Closing - participants
21:30 – Official End of Evening, participants may stay on
CCEUs:
Core Competencies: 1
Resource Development: 2
Cost:
Member ICF Deutschland e.V.: 10 EUR plus ticket fee
Member ICF global: 15 EUR plus ticket fee
Guest: 20 EUR plus ticket fee