On this walk we will explore what is growing in and around our urban jungle, Berlin and create a healing herbal wine with our findings.
About this event
Dear Blossoming Foragers,
Believe it or not, autumn is here and there are many delicious herbal delicacies in and around Berlin.
Edible Alchemy is excited to present our nature awareness tour RAIN OR SHINE (the plants don't mind if it's wet, just please dress for the weather whatever may come!).
It will be an informative and interactive tour where we learn about various trees and plants and how they grow, develop and what to look out for in the next seasons (#52Seasons) and collect some healing ingredients to create a herbal-healing wine to take home.
You are welcome to continue exploring your gained knowledge after we finish learning some key identification tips and how to mindfully and ethically harvest.
We will meet in front of the Edible Alchemy Lab (Moosdorfstrasse 7-9) and start right away - please be on time!
Bring a notebook if desired and I can only repeat: dress for the weather.
Contact: alexis@ediblealchemy.co
As we are outside we are able to practice social distancing while foraging and learning together.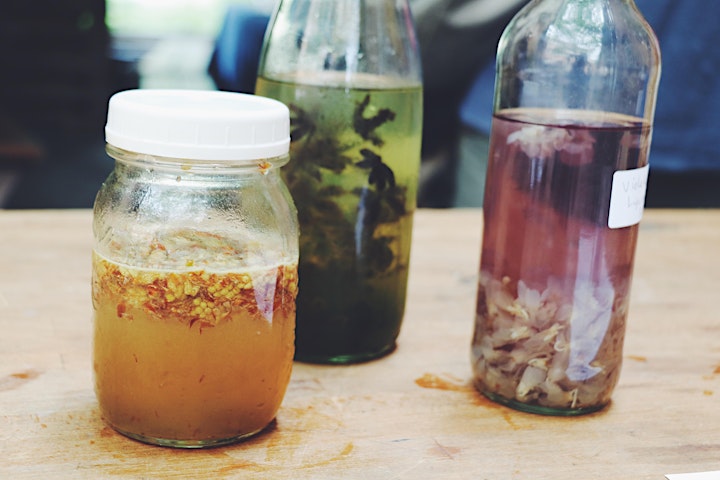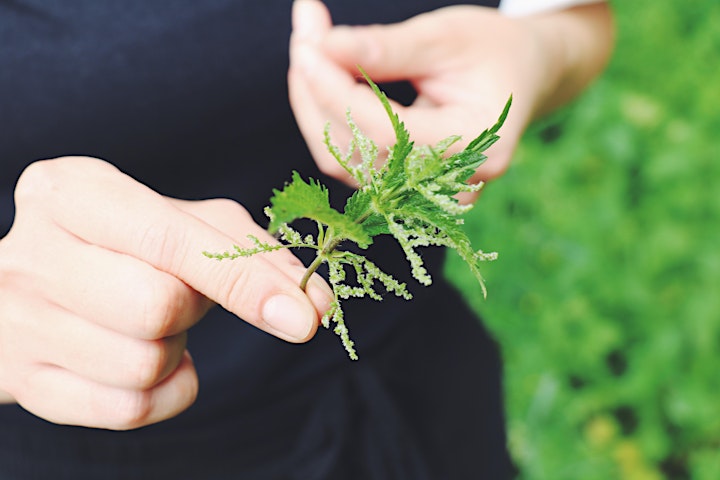 Organizer of Autumn Urban Foraging & Ecology Workshop with Edible Alchemy
Have you ever made your own brew? Or kimchi, sauerkraut and miso?
Alexis from Edible Alchemy CoLaboratory knows how to turn food in to gold: the secret is called fermentation! 

In the time of disinfectants, antibiotics and canned food, we forgot about these perfectly probiotic cultures, the valuable vitamins and nutrients they hold and of course their amazing taste! 
Schon mal deine eigene Brause gemacht? Oder Kimchi, Sauerkraut und Miso?
Alexis von Edible Alchemy CoLaboratory weiß, wie man Essen zu Gold verwandelt: Das Geheimnis heißt Fermentation; also die Bakterien einfach ihren Job machen lassen. 

In der Zeit von Desinfektionsmitteln, Antibiotica und Essen aus Dosen haben wir vergessen, dass es durchaus probiotische Kulturen gibt, die uns wertvolle Vitamine und gleichzeitig leckeres Essen bescheren.