Veranstaltungsort
20square7
Kopernikusstraße 14
10245 Berlin
Germany
Rückerstattungsrichtlinie
Learn how to do Kokedama - "moss ball" - a traditional Japanese bonsai technique in which a plant is enclosed in moss instead of a vessel
Zu diesem Event
Come and get your hands dirty with our kokedama workshop!
Kokedama means "moss ball" in Japanese and it is a handcraft in which a plant is enclosed in moss instead of a vessel. It adds natural touch of greenery in joyful form of hanging garden to any living or working space. It can be used for most of house plant, as well as for a single piece bonsai standing on a shelf, hanging as a windows decoration or as a part of string garden.
During the workshop you will get the chance to create two kokedamas – just in case the first one was not perfect.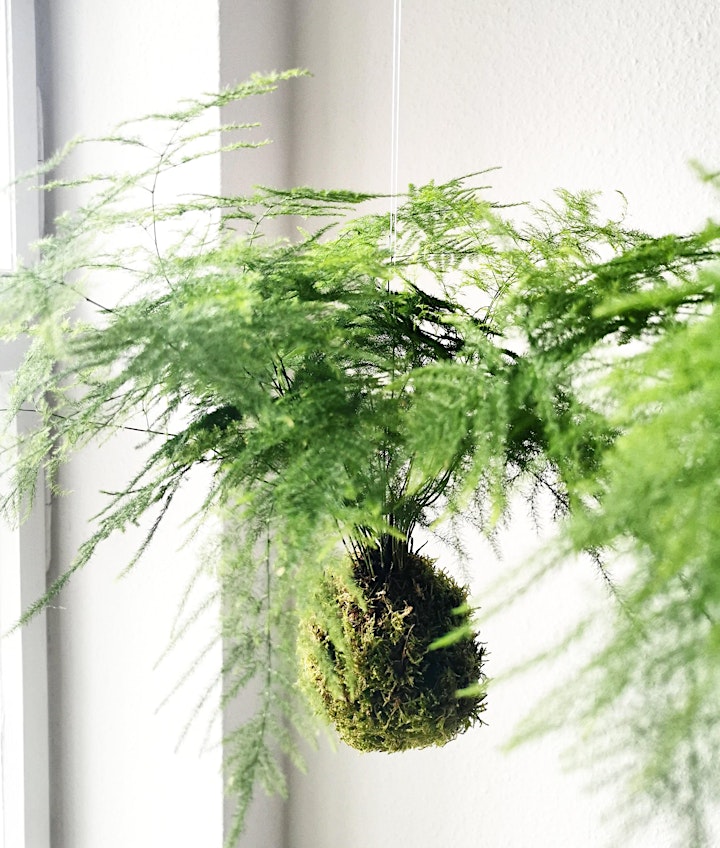 We will use the Asparagus fern, known also as Lace fernDespite its common name, the plant is not a true fern, but has leaves that resemble one.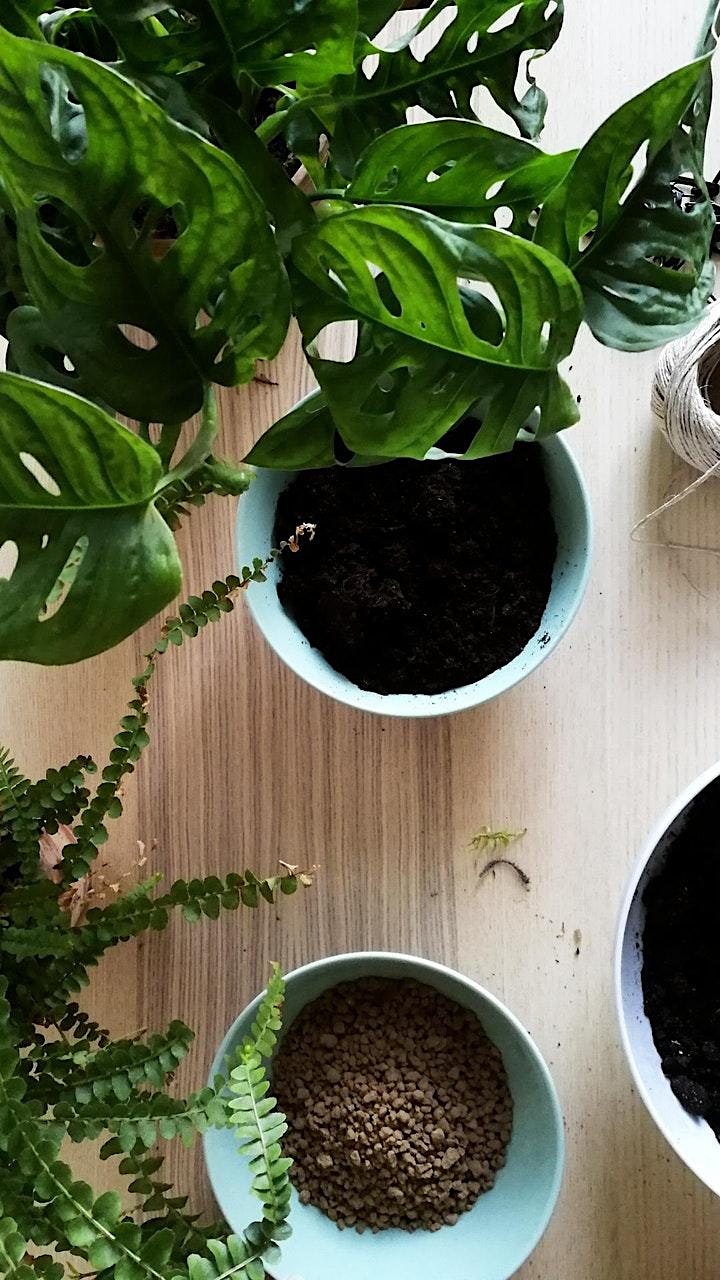 Workshop includes all the necessary materials and tools for two kokedamas, a demonstration of how to form and hang the moss ball and instructions for making your own kokedama and caring for it later. Join us and let us do some gardening together!
This workshop will be given in English.