Artsits' Book Workshop | Three days | October 23, 24, 25
About this Event
Three days Masterclass led by Claudia de la Torre (visual artist and publisher) for any creative person that wants to explore the field of artist books and transform an idea into a tangible dummy. The workshop will take a closer look at the more practical and conceptual aspects of bookmaking. Focusing on design, editing, sequencing and the importance of materials in the production of books. The goal of the workshop is to go home with a finished artist book model.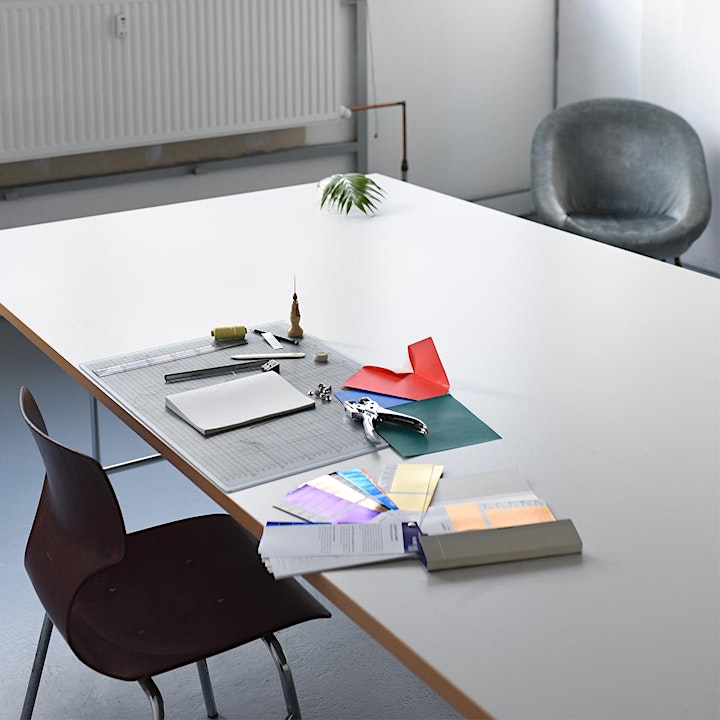 About your coach
Berlin-based artist and publisher Claudia de la Torre (1986, Mexico City) studied Fine Arts at the ENPEG 'La Esmeralda in Mexico City, and holds a masters degree by the Art Academy Karlsruhe (Silvia Bächli class). With more than 12 years of experience as a visual artist and an independent book publisher and designer, since 2011 director of the publishing house backbonebooks (www.backbonebooks.net) She has been awarded several scholarships and grants, including the Shannon Michael Cane Fellowship - Printed Matter NYC (2018). National Fund for the Arts (FONCA), México (2017), Kunststiftung Baden-Württemberg (2016), Frida Kahlo scholarship for woman artists DAAD, Germany (2016) and the Baden-Württemberg Scholarship (2016). De la Torre has been teaching artist book workshops in several places such as the Kunstakademie Karlsruhe, HKDM Freiburg and the École Supérieure des beaux-arts de Nîmes, France. Her work is part of diverse collections including the Thomas J. Watson at the Metropolitan Museum of Art (NYC), the Faber Birren Collection of Books on Color - Yale Library, Joan Flasch Artists' Book Collection (School of the Art Institute of Chicago) and the MoMa (NYC). She constantly takes part in many book fairs and exhibitions worldwide.
What is an artist book ?
Simply put, an artist book is a work that has been created by an artist that uses the form and concept of a book (narrative, distribution, text/image etc) in an intentional way. It is a model or a maquette in which an edition or a book takes as a model.
For whom is the workshop ?
For any creative person who wants to turn an idea into a book
What to expect ?
. •Introduction to the basics of bookmaking
• Basic bookbinding techniques and material
• Personalized coaching
• A close, trustful and intimate environment - therefore only a few places (min. 3 max. 8 people).
• Hands on approach
• A relaxed atmosphere
• One finished dummy
What to bring ?
An idea to work on! Printed or collected material that you want to work with (images, newspaper clippings, magazines, texts, etc.) Ruler, cutter or scalpel, pencil, scissors, cutting matt computer and USB stick.
• Basic knowledge of Indesign and Photoshop is recommended, but not a must
• Any special paper you want to use
• Something to eat in the break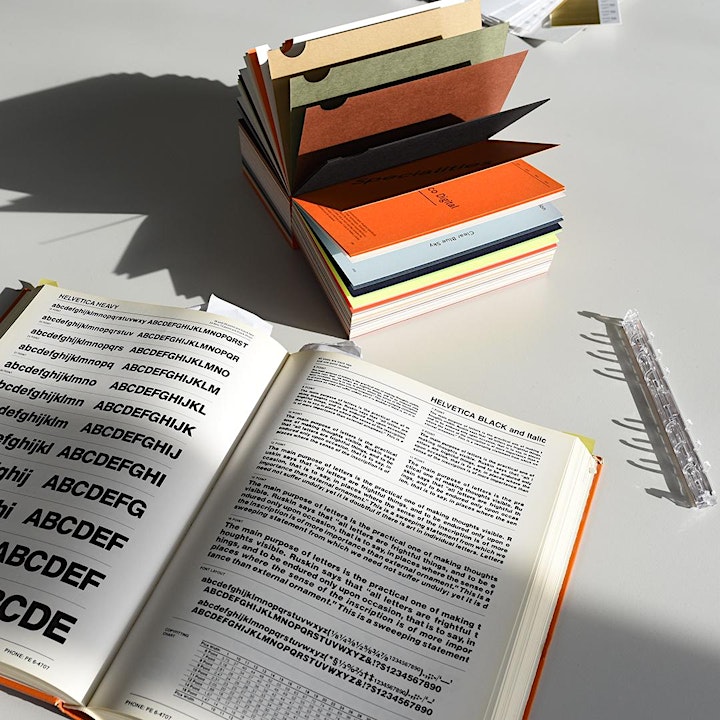 What I offer
•Basic bookbinding material and tools (bone folder, awl,glue, stapler, thread, needles, eyelets)
• Black and white A3 printer / Scanner• Scoring machine, automatic cutting maschine • Hole punch machine
• Velobinder• Coil machine
• Diverse papers to choose from (A3 bio-top 90, 120 gm,A4 80 gm, in pastel and high contrast colors)
• Cookies, coffee and tea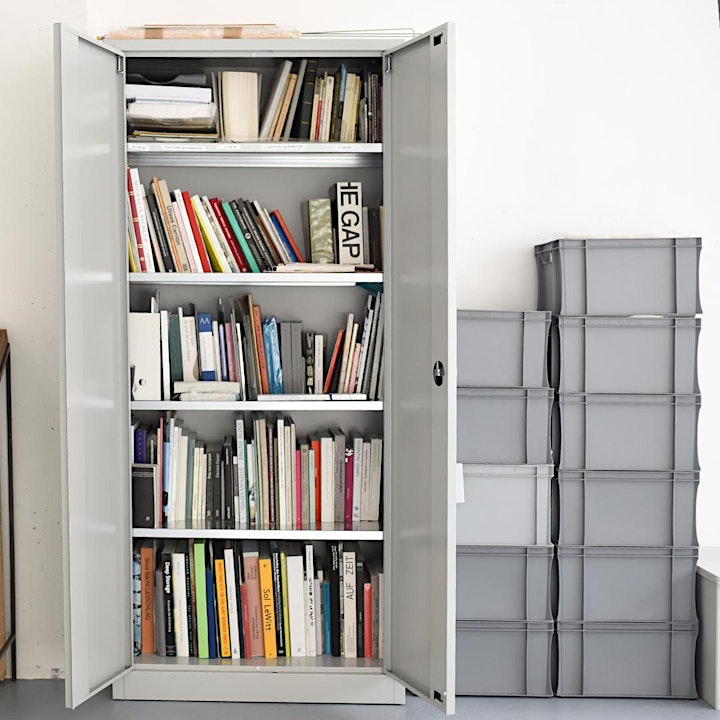 Dates, Terms & Conditions
The workshop lasts three days and takes place in my studio in Berlin
Friday to Sunday, 10:00 AM — 17:00 PM
250 EUR per person, 10% discount for students
Basic material included