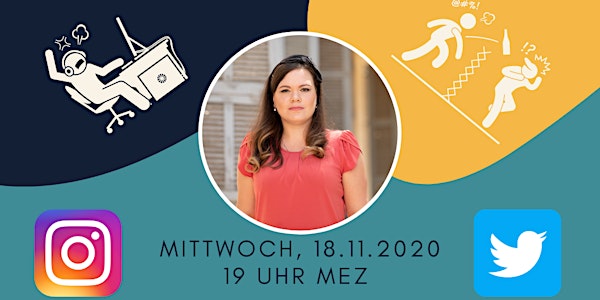 Antisemitismus nicht für Dummies
Was ist Antisemitismus?
Refund Policy
Contact the organizer to request a refund.
About this event
Im Jahr 2019 erfasste RIAS 1.253 antisemitische Vorfälle in Deutschland. Die Dunkelziffer ist um einiges Höher. Online erfahren die Juden täglich Beleidigungen und Hass.
Laut Duden ist Antisemitismus "Abneigung oder Feindschaft gegenüber den Juden"
Doch das Thema ist viel komplexer als das.
Welche Arten von Antisemitismus gibt es?
Woran erkenne ich Antisemitismus?
Welche Tricks verwenden Antisemiten, um online nicht aufzufallen?
Gibt es antisemitische Satire?
Welche offizielle Definitionen gibt es beim Antisemitismus?
Ab wann ist die Kritik an der israelischen Regierung antisemitisch?
Das sind unter Anderem die Themen vom Webinar "Antisemitismus nicht für Dummies".