Ensure the quality of your Angular solutions with modern technologies such as Jest, Cypress and Storybook!
About this Event
Highlights
✅ Completely online - no travel required!
✅ Interactive: ask questions and participate in discussions
✅ Lots of exercises and live coding
✅ Case study that you can use as a blueprint for your own projects
✅ Pair programming with your trainer
✅ Training is based on a lot of experience ​​in the area of Angular testing and best practices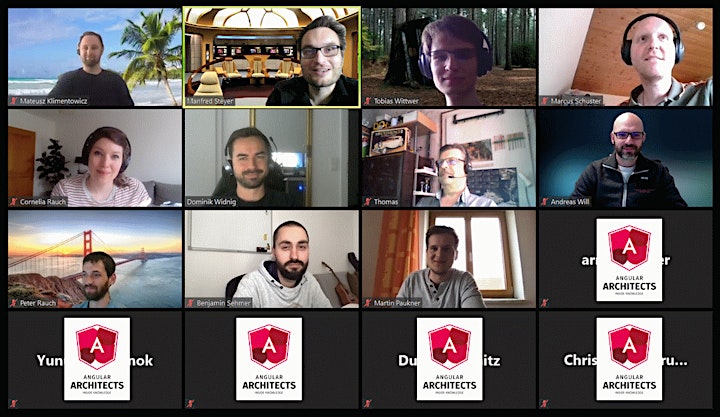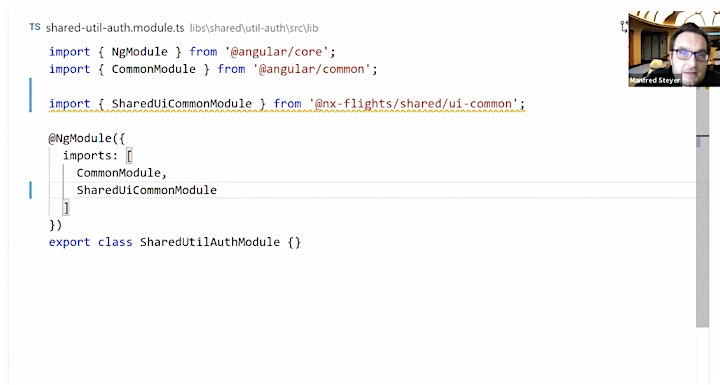 Inhalte
Testing Fundamentals
Motivation
Angular Testing Pyramid
Test-driven Development
Design for Tests
A Testable Architecture
Unit Testing with Jest
Patterns
Mocking
Testing Asynchronity
Testing Reactivity
Extending Tests
Component Tests with Jest
JsDom vs Karma
Interacting with DOM Elements
Using Angular DI
Angular's Testing Helpers (Routing, HTTP)
Testing Multi-Layered Components
Testing State Management
Snapshotting
Spectator
Test Harnesses
Special Cases
Drag & Drop
Downloading & Uploading Files
Scrolling
Static Menus
iFrames
Visual Regression
End 2 End Tests with Cypress
Cypress Basics
Page Object Model
Three Levels of E2E Code
Real or Mocked Backend?
Dealing with complex scenarios
CI Integration
Cypress Plugins
Test Coverage
Extending Cypress
Component Tests with Cypress and Storybook
Storybook
Extending Storybook
Using Cypress with Storybook
Special Cases
Visual Regression
Didactic approach: theory phases alternate with live coding and exercises.
Language: English
Prequisites: You have already worked with Angular.
Company Training: Please contact us if you would like to organize a company workshop on these or similar topics (remote or on-site). In general, company training courses with at least eight participants are cheaper. You will reach us here.
Date and Time
Location
Refund Policy