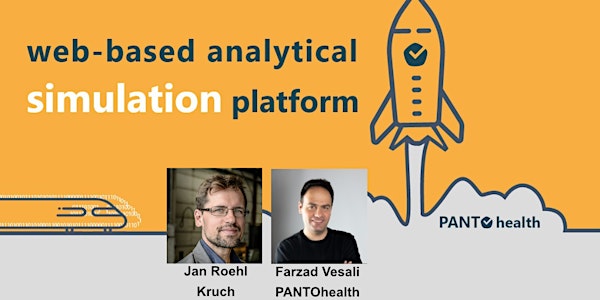 Analytical Simulation Platform for Panto-Catenary Interaction
Panto-catenary analytical simulation platform [Product launch by PANTOhealth]
About this event
We are very happy to announce that after three years of hard work we are releasing our one of a kind web-based pantograph-caternary interaction analytical simulation platform.
We are presenting some results, use cases, and application of simulation and synthetic data in predictive maintenance.
Jan Röhl from KRUCH, a pioneer web-based Energy Flow Simulation provider, will also join us to present their solution.