Description
The ANALOG DIALOGUES are bringing together industry professionals and photographers to create a conversation about the current state and potential development of the world of film.
The event will consist of two discussions mediated by Lina Bessonova, followed by a time to personally meet and talk to the CEOs of Adox, Jobo, Gossen, Hensel, Hudson Grafik, and Heiland Electronics, as well as the editor-in-chief of the PhotoKlassik International magazine.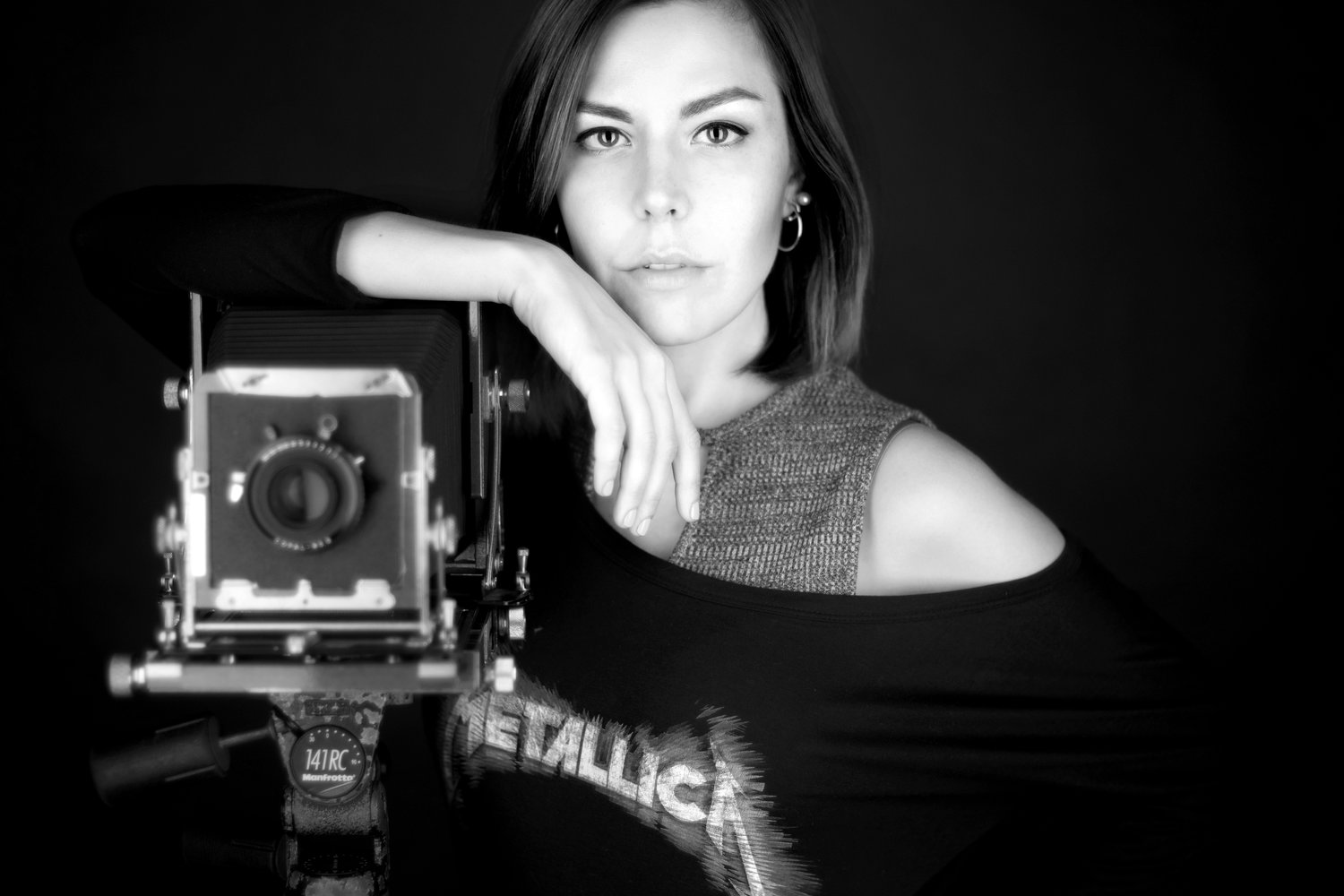 The doors of the PhotoKlassik Akademie studios will open at 12:30 p.m., the official part will be from 1:00 p.m. until 4:30 p.m., with time for snacks and chat afterwards.
Participation is free, but you need to register as space is limited to 15 guests only!