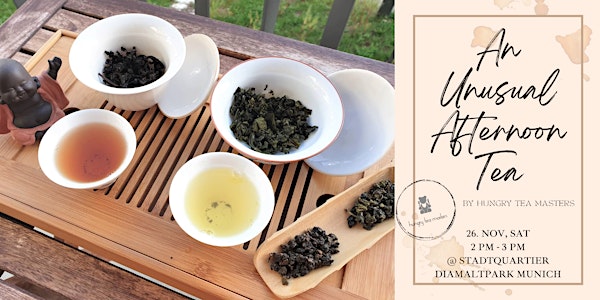 An Unusual Afternoon Tea - Iron Goddess Tea
Join the Hungry Tea Masters for a different Afternoon Tea as you appreciate tea and enjoy a unique tea and food pairing experience!
When and where
Location
Stadtquartier Diamaltpark Am Kesselhaus 12 80999 München Germany
About this event
Tie Guan Yin, commonly known as Iron Goddess of Mercy in the western world, is an Oolong tea that originates from Anxi, Fujian Province in China. Like the Long Jing of the green teas or the Assam of the black teas, Tie Guan Yin is synonymous when it comes to Chinese Oolongs. Traditionally a heavily roasted Oolong, the Tie Guan Yin tends to be fashionably less roasted these days. If you have drunk a Chinese Tie Guan Yin before, you probably would remember the floral aroma and the mineral and fruity taste.
On the other hand, a Taiwanese Tie Guan Yin stems from a different cultivar, and tends to take on the more traditional heavy roasting. Just by looking at the dry leaves in the photo, one can tell quite a bit of differences in the appearance which give hints to their different manufacturing styles. But how do they compare in terms of aroma and taste? What kind of flavours are we getting from both teas? In this tea appreciation session, we present to you both Oolongs as we discover the look, taste, smell and touch with our five senses.
What's more, as Hungry Tea Masters yearning to find the best tea and food pairing combination, we will also prepare a snack for you to enjoy with the tea as you experience for yourself the change in flavours these teas have in the presence of food and discover the art of Tea-Food Pairing.
What is different about our workshop?
Look forward to an interactive 60-minute session with our host, as well as other guests. Together, you will taste 2 rather different Iron Goddess Oolong teas accompanied by a snack and experience the interaction between all the flavours.
Limited spots available, register now!
Note:
Please indicate any food allergy if you have any.
You do not have to prepare anything. Teas and tea accessories will be provided.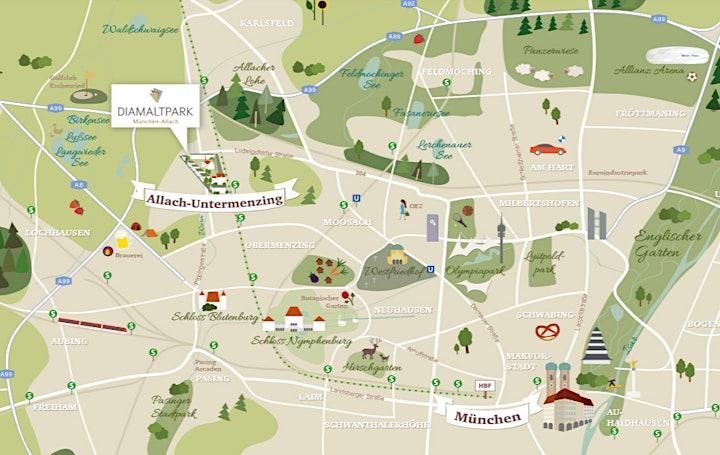 Photo credit: https://www.diamaltpark.de/