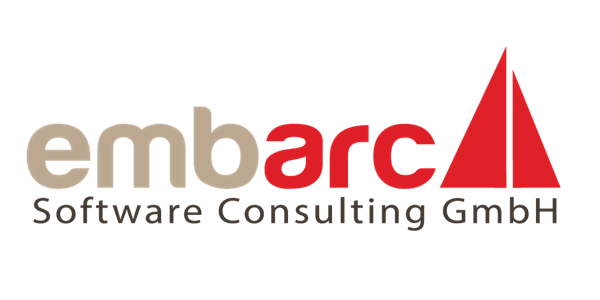 AGILA - Agile Software Architecture (iSAQB CPSA-A) English - date confirmed...
Location
ARCOTEL Kaiserwasser
Wagramer Straße 8
1220 Wien
Austria
Description
Agile Software Architecture - Design and develop software systems and Architecture according to agile principles
Software architecture is increasingly being developed by self-organized teams with shared responsibilities and in an iterative fashion. New skills are needed by developers and architects alike - they include technical expertise as well as methodological and communicative aspects.

In this seminar you will experience how agile principles change the way we work on software architectures and how architectural practices are embedded into agile processes and methods like Scrum. New techniques, interesting ideas and good practices are introduced in small batches as we iteratively make our way through a sample project. You'll have a hands-on experience of a new architectural discipline. A discipline that doesn't focus on a sole mastermind architect, a disciple that is based on agile and lean concepts and is a natural fit for agile contexts. A discipline that emphasizes pragmatism and transparency.

Workshop language: English
Certification
The training is licensed by the iSAQB as part of the Advanced Level Certification (CPSA-A). By participating in this 3-day training you will receive 30 credit points (20 methodical / 10 communicative). The iSAQB AGILA curriculum was developed and contributed by our trainers - it can be found here.
Agenda
Agile principles and mindset

Concepts of agile software architecture

Risk-driven architectural work

The Last Responsible Moment for architectural decisions

The Architecture Vision to implement Just-Enough-Upfront-Design

Iterative architectural work within Scrum

Handling technical debt in a bigger scale

Architecture principles and their impact

Recurring reflection and lightweight assessment techniques

The Role of the Software Architect in agile contexts

Methods supporting efficient group-decisions

Architecture as an important aspect in agile organizations

Anti-Viscosity and other governance 2.0 techniques
Trainer
Stefan Toth supports for one and a half decades international projects with technical and conceptual work as engineer, architect, trainer and coach. His main focus lies in the conception and evaluation of mid-sized to big systems, enabling our customers to actively shape their systems, technologies and platforms as needed. Stefan's experiences from customers all over the globe fed dozens of publications, including two books (swamuster.de) Stefan Toth is the expert for agile software architecture in D-A-CH. He has developed the iSAQB syllabus for this module and is a board member of iSAQB. The embarc GmbH was the first licensee and is the leading training provider for the CPSA-A AGILA.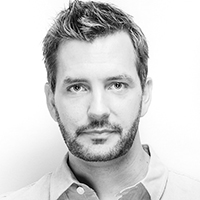 Venue & Accommodation
Information about the venue:
ARCOTEL Kaiserwasser
Wagramer Straße 8
1220 Wien / Austria
You are welcome to book a room in the event hotel (Arcotel Kaiserwasser) directly at the daily rate. Please note that the costs are not included in the training price. To book your room directly, please use the following e-mail adress: reservation.vienna@arcotelhotels.com.

Organised by: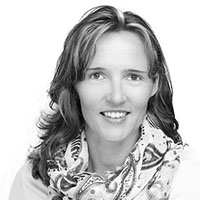 If you have any questions or if you would like to make a reservation - or anything else, we would be delighted to hear from you by email: Tabea Hentschel (tabea.hentschel@embarc.de) or use our contact form.
More Informations: embarc.de/leistungen/offene-seminare/agile-software-architecture-vienna/