Join Alexa Heinrich for a fascinating and dynamic approach to social media and accessibility! Tips for all users and influencers!
About this event
Accessibility and Social Media
Accessibility is a common priority when building websites and webpages. But have you considered how individuals with disabilities are engaging with your brand on social media?
Are they experiencing accessibility barriers in your content? Are there things you could be doing to make your social media more inclusive? This session will outline the easy practices you can implement to ensure the content you produce and the way you deliver it on social media is accessible for everyone, including disabled users.
Join us on December 7, from 4 to 5 p.m. Central European Time/ 10 to 11 a.m. Eastern Standard Time (U.S).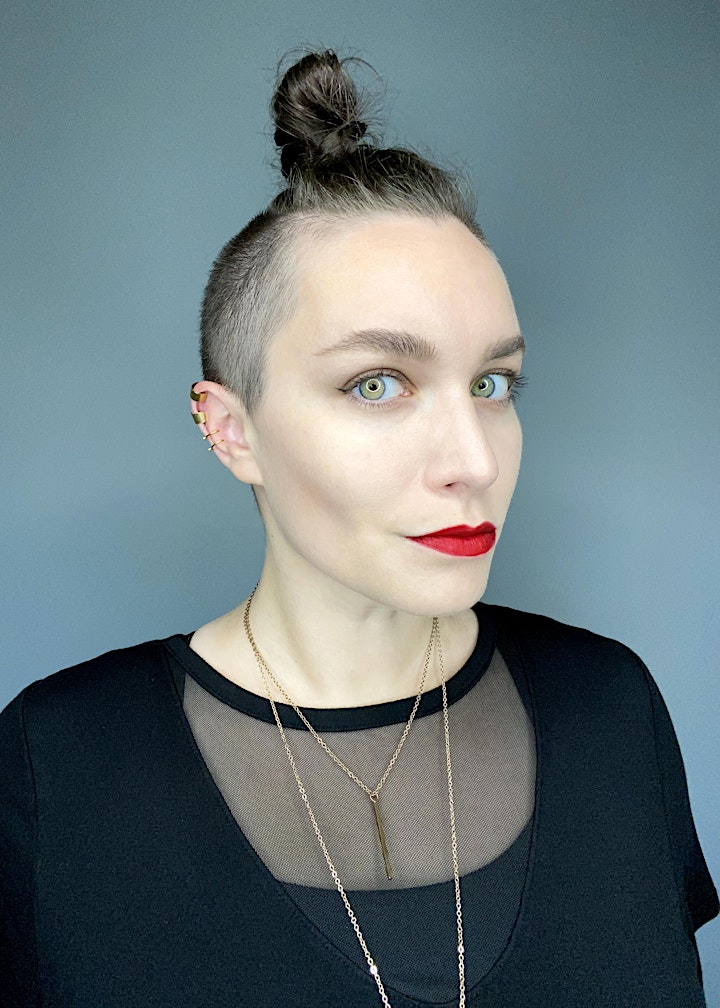 About Alexa Heinrich, Social Media Expert Extraordinaire:
Alexa Heinrich is the legendary Social Media Manager for St. Petersburg College (SPC) in Central Florida and the creator of the wildly popular online account, Social Media Tea.
She is a passionate advocate for creating accessible and inclusive content for social media and has presented educational webinars on the subject to organizations including Harvard University, John Deere, GoFundMe, MIT, and the Great Lakes ADA Center.
Alexa was the 2020 recipient of Sprout Social's "Always On" Award and also named Marketer of the Year in 2021 by the Higher Education Social Media community.
Follow Alexa and keep up with the latest in Media Technology, Social Media & Accessibility:
Don't miss this webinar!