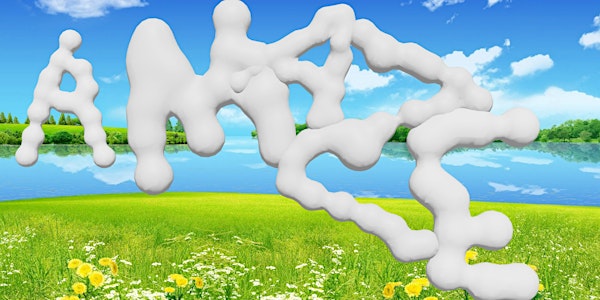 A MAZE. / Berlin 2022 - 11th International Games & Playful Media Festival
A MAZE. / Berlin 2022 - 11th International Games & Playful Media Festival
About this event
A MAZE. / Berlin 2022 – 11th International Games and Playful Media Festival
A MAZE. / Berlin 2022 is ONLINE from May 13-17, 2022 . Enjoy the programme in the A MAZE. / SPACE, the A MAZE. Train Station, on Discord and in the live stream.
And drumroll:
A MAZE. is ONSITE again for ONE FULL DAY ! On May 17, 2022.
We invite you to a whole day of talks, workshops, games, screening, the award show - Let's party!
After the day programme full of knowledge exchange, playing and inspiration (10am-5pm) the 11th A MAZE. Award Ceremony (8pm-9:30pm) sparks the evening that will be followed by a A MAZE. Party with Alt.Ctrl Games and Music! (10pm-3am)
Both locations are in Wedding: https://goo.gl/maps/2LaGeNEtKRdiGgRMA (transportation and hotels are nearby)
Silent Green: https://www.silent-green.net
Panke Culture: https://www.pankeculture.com
A MAZE. / Berlin is an international festival focusing on the art and culture of games and playful media. A MAZE. / Berlin invites professionals, enthusiasts, hobbyists, and other curious people to experience inspiring talks and workshops, four nights of music, and a life changing exhibition. A MAZE. / Berlin invites creatives from diverse fields to share their vision and projects, exchange knowledge, play, connect, and collaborate. A MAZE. / Berlin represents and celebrates the new wave, the digital lifestyle, the artistic expression, and experimentation in games and playful media.
Follow us on Twitter: @AMazeFest
Like us on FB: www.facebook.com/amaze.festival
Instagram: www.instagram.com/a_mazefest
Produced by: A MAZE. GmbH