7th SWISS INNOVATION International Applied Disruptive Technologies Summit
Description
INTERNATIONAL APPLIED DISRUPTIVE TECHNOLGIES SUMMIT WITH COMPANY PRESENTATIONS
8-12 promising international companies present how they implement and apply disruptive technologies in their business along with expert discussions and industry insights.
The same companies present on two days - on the entrepreneurs day with a networking apéro and on the investor day with a gala dinner.
Both days offer plenty of networking opportunities and enjoy a great appreciation among industry leaders, investors and entrepreneurs.
The summit brings together talented founders, creative entrepreneurs, prominent leaders, change makers, industry experts, innovative companies and investors and therefore provides insight on diruptive advances and how it is implemented with the support of newest blockchain and other leading-edge technologies.
We invite international companies of any industry to present their business case to a great audience in Switzerland, including companies which are currently rasing funds from professional investors.
Register now, space is limited!
For informations on how to attend/participate see further below.
ENTREPRENEURS DAY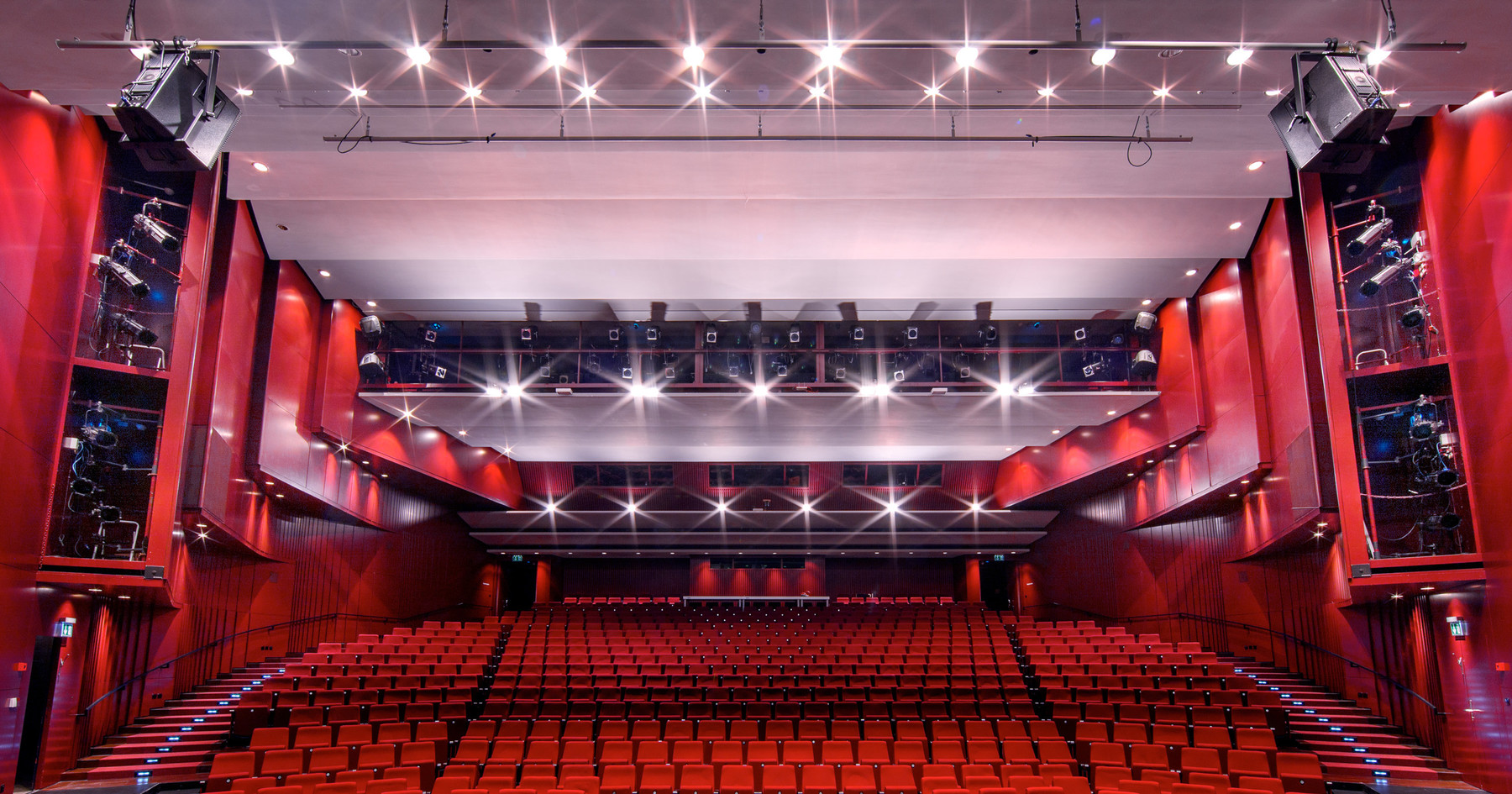 For entrepreneurs to meet international companies and their teams. We connect industry leaders, visionaries, experts, founders, developers, thinkers, and doers within the community and encourage conversation and collaboration.
Program - 2 October

2019

13:00 Doors Open and Neworking

14:00 Keynote Presentation

14:20 Panel Discussion

15:00 Pitch Sessions 1

15:40 Coffee Break & Networking

16:00 Pitch Sessions 2

16:50 Coffee Break & Networking

17:00 Pitch Sessions 3

17:40 Coffee Break & Networking

18:00 Networking Reception

20:30 Closing



INVESTORS DAY

For professional investors and VIP's to meet promising companies for a direct investment. We connect progressive investors with groundbreaking projects, supporting them getting to the next level of development.
Program - 3 October 2019
13:00 Welcome Cocktail Reception
14:00 Keynote Presentation
14:20 Panel Discussion
15:00 Pitch Sessions 1
15:40 Coffee Break & Investor Discusssions
16:00 Pitch Sessions 2
16:50 Coffee Break & Investor Discussions
17:00 Pitch Sessions 3
17:40 Coffee Break & Investor Discusssions
18:00 One on one investor meetings with companies
19:30 Gala dinner
22:00 Closing
PRESENTING COMPANIES
We present 8-12 selected promising companies. We invite both national and international companies of any industry and of different development stages. They show how they plan to disrupt by discussing a specific business case and why they are attractive to investors.
To be accepted, companies must show an excellent idea that solves an existing problem in a market that allows scaling and executed by a team with excellent qualities. It can be concept stage, early stage, growth stage or turnaround.
The companies present perspectives across different industries and bring latest insights. They delve into the latest insights and approaches and discuss use cases related to:
Blockchain technologies

Banking, Finance, Insurance

Health care & Health Tech

Mobility & Travel

Logistics & Supply Chain

Charity & Sustainability

Marketplaces & Commerce

Gaming & Entertainment

Marketing & Advertising

Social Media & Communications
They serve as inspiration for young entrepreneurs and for learning how to enter a market with a new idea.


HOW TO ATTEND
ATTENDING AS INVESTOR
Thursday 3 September 2019 - CHF 850
The ticket price includes the following:
Participation at the Investor Day

Welcome investor cocktail reception

Expert contributions

Company presentations

One on one company meetings


Gala dinner with investors and presenting companies
In the case of an investment, the ticket price is fully refunded.
Register now, space is limited!
ATTENDING AS ENTREPRENEUR
Wednesday 2 Octobr 2019 - CHF 250
The ticket price includes the following:
Participation at the Entrepreneurs Day

Expert contributions

Company presentations

Networking reception
Register now, space is limited!


ATTENDING AS PRESENTING COMPANY
Wednesday/Thursday 2-3 October 2019 - CHF 50 + presentation fee
If you would like to present your company please apply by paying the non-refundable application fee of CHF 50 (see section tickets). Then send us your business summary and your full deck to the email listed below. Applications, which have been accepted, are requested to pay the presentation fee of CHF 1,100 (1 person) or 1,950 (2 persons). The fee includes the following:
Participation on Investor Day: 3 October 2019

Investor welcome cocktail reception

Presenting your company on the Investor Day

One-on-one discussions with investors during the Investor Day

Gala dinner with investors and companies
Participation on Entrepreneurs Day: 2 October 2019

Presenting your company on the Entrepreneurs Day

Networking reception with entrepreneurs' community
Additional benefits for company

Listing on fundraising app

Optional: Pitching training
Register now, space is limited!


PURPOSE OF THIS EVENT
On this event we unite the brightest minds accross a range of fast moving industries and bring latest insight.
We provide accredited investors a rich selection of direct investment opportunities in promising companies through traditional shares or through security tokens. Security tokens are similar to shares but with the possibility to be listed on a digital exchange enabling investors to liquidate such equity earlier than through an IPO. Therefore such investment opportunity facilitate an interesting alternative to the investment into a Venture Capital fund.
On the other side, emerging companies need development and growth capital to realize their plans. In Europe Venture Capital is more difficult to obtain than in the Silicon Valley. Through this event we aim to provide emerging companies direct access to accredited investors such as business angels, high net worth individuals, family offices and funds.
As a summary, the event offers investor to deepen their understanding of groundbreaking new technologies and how they are applied. But most importantly the event offers an opportunity to stay in the loop of new newest technology advances.
PARTNER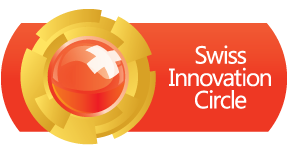 INVESTOR TESTIMONIALS
J. Kob: "It was a great pleasure and honour for me to take part in a perfect organized event from Swiss Innovation Partners yesterday at Parkhotel Zug. Special thanks to Urs for the warm welcome!" (22.11.18)
M. Ganser: "Great event with Urs and Swiss Innovation Partners. Perspectives, discussions, networking and great start-ups/ideas. Well done!" (22.11.18)
P. Sobotkowski: "Thank you a lot Urs for organising - glad to be again on the most disruptive event for investors in Switzerland. Happy that could help this amazing initiative and brought more fantastic people." (22.11.18)
A. Gloor: "I am excited about the high level of quality of promising and divers blockchain use cases as well as their international spread presented at this event. The impressive mix of business experience brought in by the investors completed excellent impression the event made on me". (11.7.18)
ABOUT SWISS INNOVATION PARTNERS
Swiss Innovation Partners is an incubator & accelerator specialized in digital media. We provide coaching and mentoring and most importantly executive management support to early stage and growth companies but also to established companies seeking guidance in business transformation. In addition, we also incubate and accelerate our own businesses.
With 20 years of entrepreneurial experience including scaling up businesses to $100 million revenues we emphasise product/market fit as a base for strategic decisions, business planning, product development, go to market and scale-up. We have strong experience in blockchain and cryptocurrencies, supporting companies to conduct a sustainable ICO/STO.
IMPORTANT NOTE
Swiss Innovation Partners does not provide any investment advise.
MORE INFORMATION
For questions and sponsorshop opportunies:
Swiss Innovation Partners AG
+41 58 680 9000 or office@swissinnovations.com