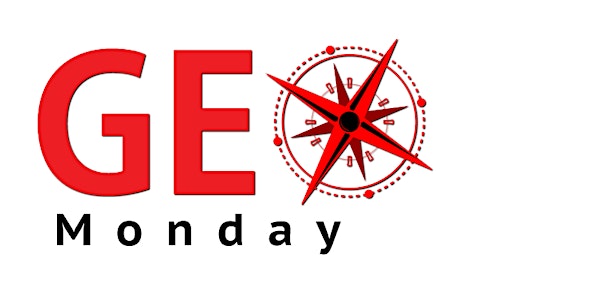 7th GeoMonday 2015.3 - A new dimension in Geo
When and where
Location
arcona Hotel am Havelufer Zeppelinstraße 136 14471 Potsdam Germany
Description
GeoMonday 2015.3 - A new dimension in Geo
One of the most discussed topic of the recent years is the rise of UAVs, MAVs, RPVs or simply drones. These flying devices are equipped in their latest evolutions not only with full HD cameras, but also GPS devices and even small computers. This equipment is the base for next generation aerial geo-data and services. In the 3rd edition of GeoMonday we will cover the whole lifecycle from the creation, processing up to the integration for location intelligence or services. It's a special pleasure for us to have our session for the first time in the beautiful city center of Potsdam, thanks to our Partner Zukunftsagentur Brandenburg.
Get the latest announcement at http://blog.geomonday.org or follow our Twitter channel https://twitter.com/geomonday.
If you want to present your related products and/or service story, please contact us at info@geomonday.org and provide your headline and some background information.