Yoga. Far more. As a physical exercise. Mindfulness. Deceleration. Means. Everyday. Words of our time. The depth. The importance. The effect. Enjoy your time. Give yourself peace. Intact nature. Healthy eating. Fresh air. Warmth. Caution. Sensitivity.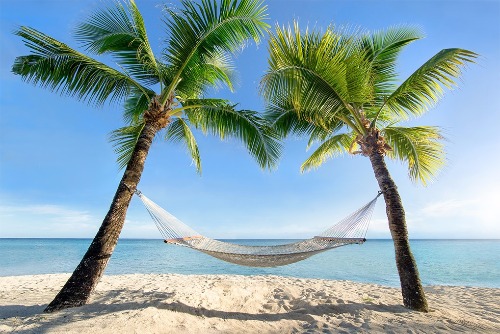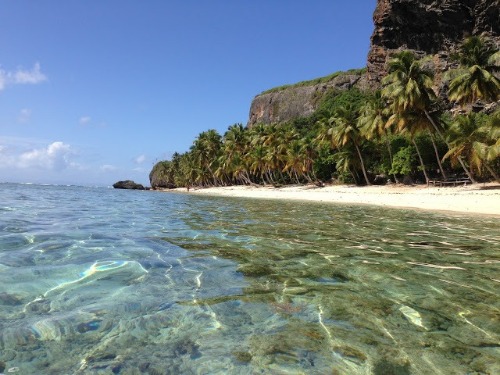 Take a few days only for yourself, to take care of your precious self, relax, rejuvenate and enjoy life! Through the Asana practice, we will take care of your boda, pranayama and meditation will help to relax the busy minds, and the nature, fresh food and connection with other yogis will deeply nourish.
All levels are welcomed, from beginners to advanced practitioners. The morning yoga practice will be Meditation and Mantra singing followed ba a dynamic hatha yoga session of 1h30 minutes according to Swami Sivananda with individual corrections. In the evenings we will have a deeply nourishing Hatha Yoga practice with long relexation and end the day with peaceful Mantra singing.
---
Included services:
Airport-Pickup, 4th of February 8pm

6 nights accommodation in a private bungalow, single occupancy

Daily breakfasts (buffet)

Daily lunches

Daily dinners

Daily yoga classes

Daily Meditaion and Mantra singing

Excursions

One Massage

Tea and water available all day
Caribeyoga retreats can easily be qualified as the best Yoga retreats in the Caribbean.