5th SWISS INNOVATION International Blockchain Qualified Investor Event
Description
SUMMARY
Join us for the 5th SWISS INNOVATION International Blockchain Qualified Investor Event to meet promising international companies.
Our events are highly recognised by both presenting companies as well as by qualified investors.
Blockchain will change the world in the next 5 years to the same extend as the Internet changed the world in the last 20 years. We bring this vision to qualified investors in particular HWNI's, family offices and institutional investors by presenting them promising companies that participate in the realisation of this vision.
Daniel Haudenschild, CEO of Swisscom Blockchain and Dr. Urs Aebischer, CEO of Swiss Innovation Partners open the event by sharing newest insights regarding blockchain implementation and providing an outlook of what we might expect from the future.
We then present 6-10 selected companies with a blockchain related business execution. We invite both national and international companies of different development stages. They show how they plan to disrupt by discussing a specific business case. Each company has exactly 5 minutes followed by 4 minutes of Q&A.
If you wish to attend, please send an email to the address listed below or call us to the number below.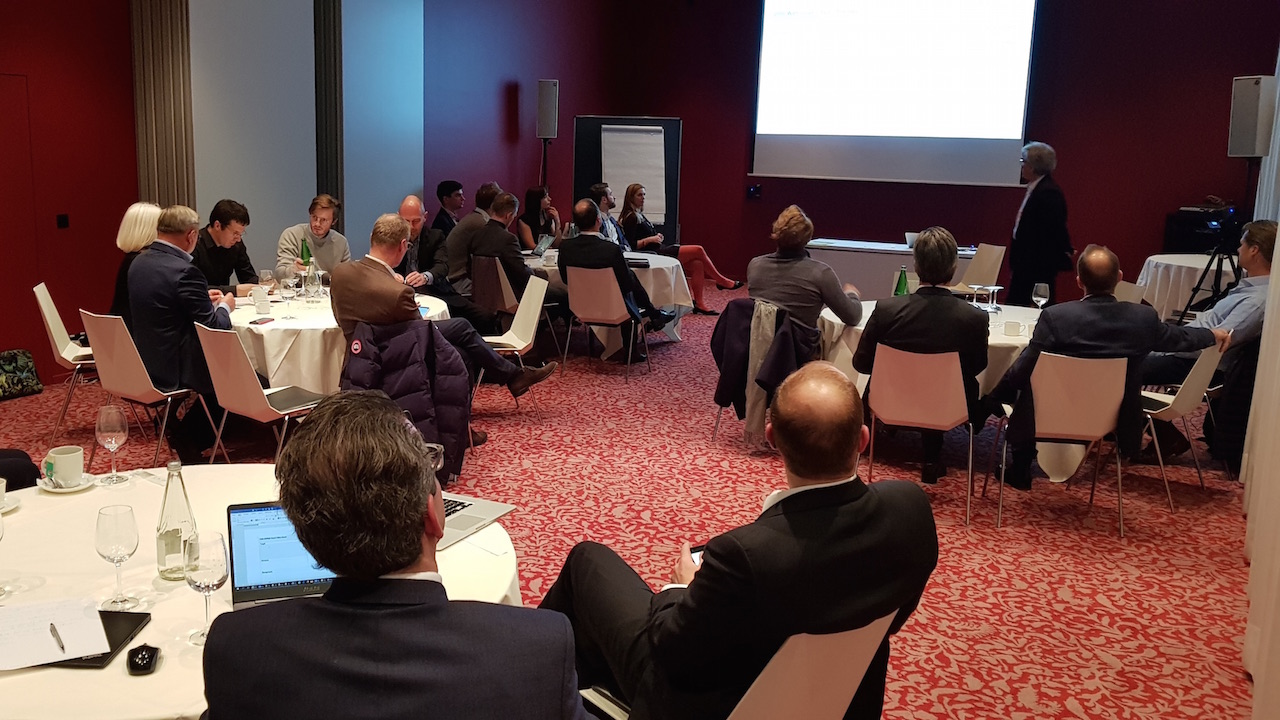 PROGRAM
16:00 Doors Open & Networking
16:30 Opening Welcome & Intros
16:35 Fireside Chat Daniel Haudenschild and Dr. Urs Aebischer
17:00 Company Presentations (5 min each + 4 min Q&A)
19:00 Investor Discussion
19:30 Networking & Drinks
20:00 Gala Dinner
22:00 Event Closing
PRESENTING COMPANIES
The companies come from various countries and of a diverse range of industries and stages including concept stage, early stage, growth stage, including pre-revenue and existing revenue.Following topics will be covered:

Following topics will be covered:

Blockchain Cloud System as a Service for Autonomous Cars

Car Marketplace with Cryptocurrency

Social Media Ecosystem and Cryptocurrency for a Government

Flying Cars Taxi Service Operator

Decentralised Social Media Ecosystem

and more ...
If you would like to present your company please apply through: https://bit.ly/2rcAYBS
FIRESIDE CHAT
Daniel Haudenschild Daniel is CEO of Swisscom Blockchain. He comes from more than 20 years of big 4 consulting as partner in EY financial services advisory. He was leading the distributed ledgers technology division at EY Switzerland before he switched to his current role as CEO of Swisscom Blockchain.​ He has a masters degree in Finance and International Business, and he is an expert in large program delivery in global financial services clients. He has a strong background in technology enabled transformation. ​
Dr. Urs Aebischer is a serial digital entrepreneur, innovator and investor. He believes that Blockchain will have a larger impact on the society than Internet, since it will radically change the way we currently do business. He has been keynote speaker in Africa, USA and Brazil where he shares his vision that Blockchain empowers emerging countries creating wealth through a new culture of entrepreneurship. Urs Aebischer has a PhD in physics from ETH, he started his career as management consultant with St. Gallen Consulting Group before he co-founded his first start-up in Berlin in Internet-Telephony (VoIP) which after a merger became a unicorn in 2000.
PURPOSE OF THIS EVENT
Blockchain is going to radically change the way we make business. One of the first sectors to undergo such changes is banking and insurance. It also has a deep impact on the venture capital industry, how funds are raised and how securities are managed and traded.
Of particular interest for high net worth individuals and family offices is that it allows to directly and earlier engage in the asset class of Private Equity and Venture Capital, a class that has to date been mainly covered through investment into funds. Now, with new blockchain technologies and cryptocurrencies available, risks can be better diversified and assets can be easier liquidated upon investors request.
This opens private investors and family investors the possibility to directly invest into this asset class by creating a new portfolio.The purpose of this event is to bring valuable insights to investors regarding the state of Blockchain and to present interesting companies that show new ways of making business based on blockchain. The event presents investment opportunities without obligation and pressure to invest in any of them.
As a summary, the event offers the investor to deepen his understanding of blockchain and how it is applied and most importantly to stay in the loop of a new technology which is advancing in an incredible speed, faster than then Internet ever before. The hype of phantasy ICO's with inexperienced founders having an idea on paper is definitely over. Now we are quickly progressing to sustainability.

EVENT POLICY
This is an event for accredited investors to meet other accredited investors.

We do not disclose investor information, unless agreed by investor.

We aim to create an atmosphere, where investors feel safe and comfortable.

Investors should have the ability to invest, but there is no investment obligation.
ADMISSION AND COSTS
Accredited investors only

Per invitation only

Free of charge to attend

Please send us an email or call us to attend
SPONSORS


TESTIMONIALS
J. Kob: "It was a great pleasure and honour for me to take part in a perfect organized event from Swiss Innovation Partners yesterday at Parkhotel Zug. Special thanks to Urs for the warm welcome!" (22.11.18)
M. Ganser: "Great event with Urs and Swiss Innovation Partners. Perspectives, discussions, networking and great start-ups/ideas. Well done!" (22.11.18)
P. Sobotkowski: "Thank you a lot Urs for organising - glad to be again on the most disruptive event for investors in Switzerland. Happy that could help this amazing initiative and brought more fantastic people." (22.11.18)
A. Gloor: "I am excited about the high level of quality of promising and divers blockchain use cases as well as their international spread presented at this event. The impressive mix of business experience brought in by the investors completed excellent impression the event made on me". (11.7.18)
ABOUT SWISS INNOVATION PARTNERS
Swiss Innovation Partners is an incubator & accelerator specialized in digital media. We provide coaching and mentoring and most importantly executive management support to early stage and growth companies but also to established companies seeking guidance in business transformation. In addition, we also incubate and accelerate our own businesses.
With 20 years of entrepreneurial experience including scaling up businesses to $100 million revenues we emphasise product/market fit as a base for strategic decisions, business planning, product development, go to market and scale-up.
We have strong experience in blockchain and cryptocurrencies, supporting companies to conduct a sustainable ICO/STO. As part of these activities we connect innovative companies with leading edge technologies to family offices and institutional investors for alternative investment considerations.
Swiss Innovation Partners also provides support for company formation in Zug including provisioning of corporate domicile and office space.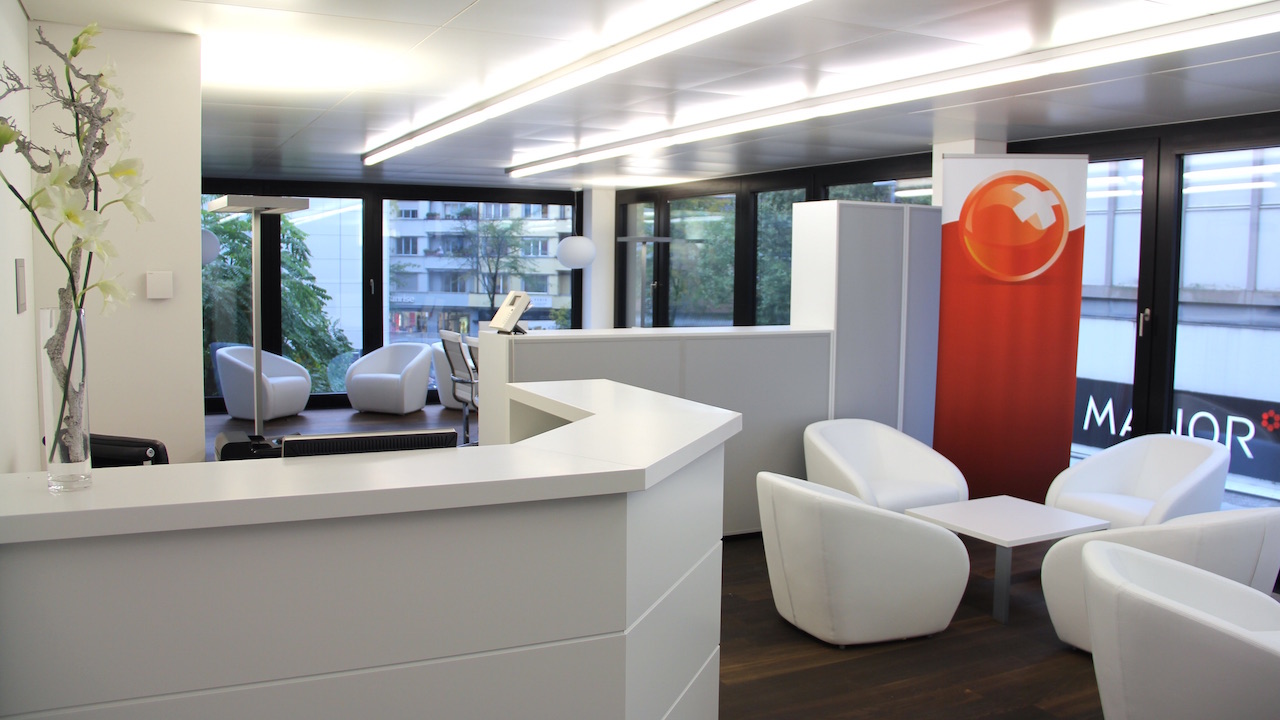 IMPORTANT NOTE
Swiss Innovation Partners does not provide any investment advise.
ABOUT ZUG - CRYPTO VALLEY - SWITZERLAND
In 2017, 6 of the 10 biggest ICO's happend in Zug. This is when Zug became worldwide known as Crypto Valley for its friendly authorities and fabourable regulatory envrionment. Over decades Zug has been an attractive location for international companies for its low tax regime and its promimity to the airport (from Zug train station to boarding gate in as little as 1 hour is feasable).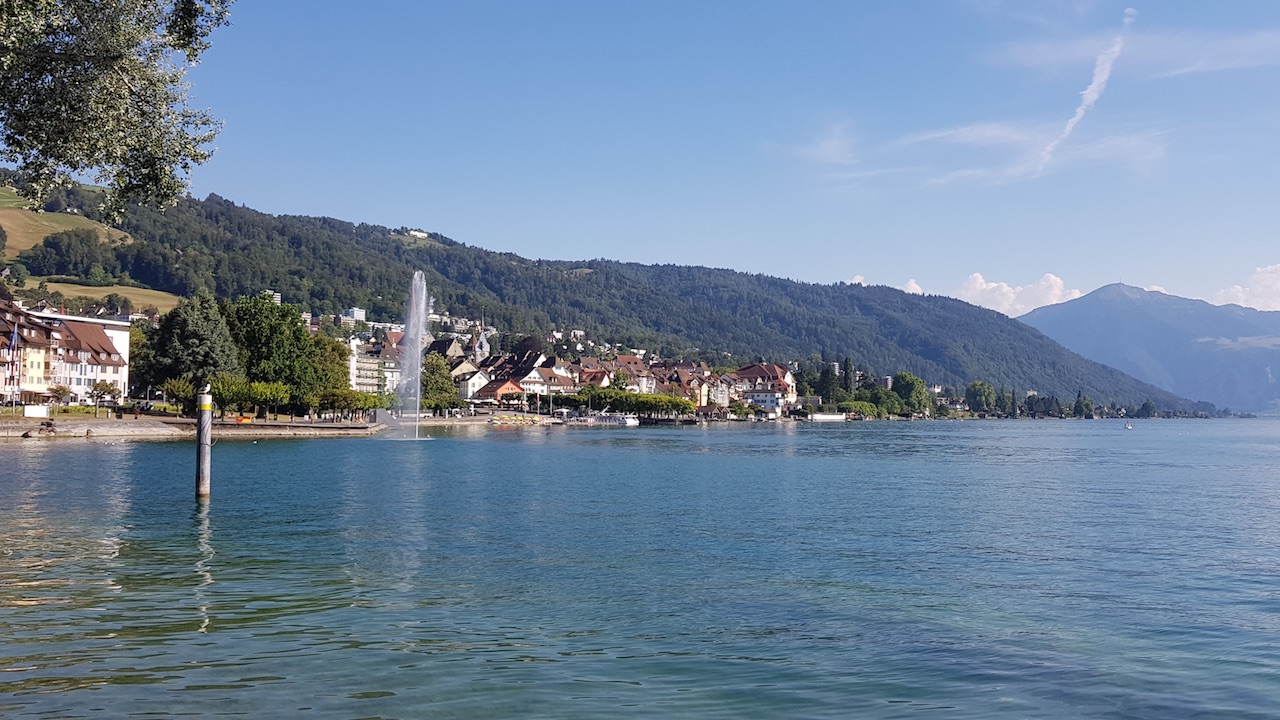 MORE INFORMATION
If you would like to present your company please apply through: https://bit.ly/2rcAYBS
For questions, sponsorshop opportunies, for requests to attend:
Swiss Innovation Partners AG
+41 58 680 9000 or office@swissinnovations.com