Description
SUMMARY
Blockchain will change the world in the next 5 years to the same extend as the Internet changed the world in the last 20 years. We help promising companies to realise this vision by providing them a platform to present their approach and to excite investors making them to engage in such development.
We organise two events on two consecutive days:
17 January 2019 public community event with 50-100 attendees, description see: https://bit.ly/2OZHx4d
18 January 2019 invitation-only event and gala dinner with 20-30 accredited investors, see: https://bit.ly/2P5t3zz
In order to achive a maximum possible impact on both events we also offer a pitching training on both days as a preparation.
This is now the 5th time we organise this twin-event which is highly recognised by both presenting companies as well as the audience of entrepreneurs, business leaders and investor (see testimonials below).
You are invited to apply for presenting your company on these two events.
To apply we request an application fee of 50 CHF incl. VAT but excl. Eventbrite fees. This application fee is non-refundable in the case you would not be admitted to present. There is no guarantee to be admitted. When your participation has been approved you will be requested to pay the full amount as stated below.
On both events we present 6-12 promising companies with a solid blockchain-related business case of any development stage and any funding stage. International companies are welcome to join.
We present Pre-ICO, ICO and Post-ICO companies, ideally with revenues. But also ideas/concepts are welcome to pitch, even when the company has not yet been incorporated, as long as business model and implementation are outstanding.
FORMAT
On both events (public community event and accredited investor event) entrepreneurs present their business during 5 minutes followed by a 4 minute Q&A session with other entrepreneurs in an efficient and compact way.
PROGRAM
Pitch Training 17 and 18 January 2019 (Zug)
09:30 – 14:30 Guided training and assisted tuning of the presentation
Public Community Event: 17 January 2019 (Zug)
16:00 Doors Open & Networking
17:00 Opening Welcome & Intros
17:10 Fireside Chat or Podium Discussion
18:00 Company Presentations (10 minutes each)
19:30 Networking & Drinks
22:00 Event Closing
Accredited Investor Event: 18 January 2019 (Zug)
16:00 Doors Open & Networking
16:30 Opening Welcome & Intros
16:35 Fireside Chat Dr. Urs Aebischer and Dr. Heike Virmond
17:00 Company Presentations (5 min each + 4 min Q&A)
19:00 Investor Discussion
19:30 Networking & Drinks
20:00 Gala Dinner
22:00 Event Closing
PITCH TRAINING
Some companies believe that they do not need a pitch training. We leave it to each company whether they want to attend or not. We noticed that even quite advanced companies and experienced speakers highly appreciated our training for multiple reasons. First, it is quite a challenge to aggregate all essential information in 5 minutes to include all relevant information for investors and to leave out everything, which is not needed and to create a storyline that attracts investors. Second, having experienced people, who are not part of your company, to challenge your pitch before you present it to the investors, provides the opportunity to gain an independent opinion and valuable input from the investor's point of view.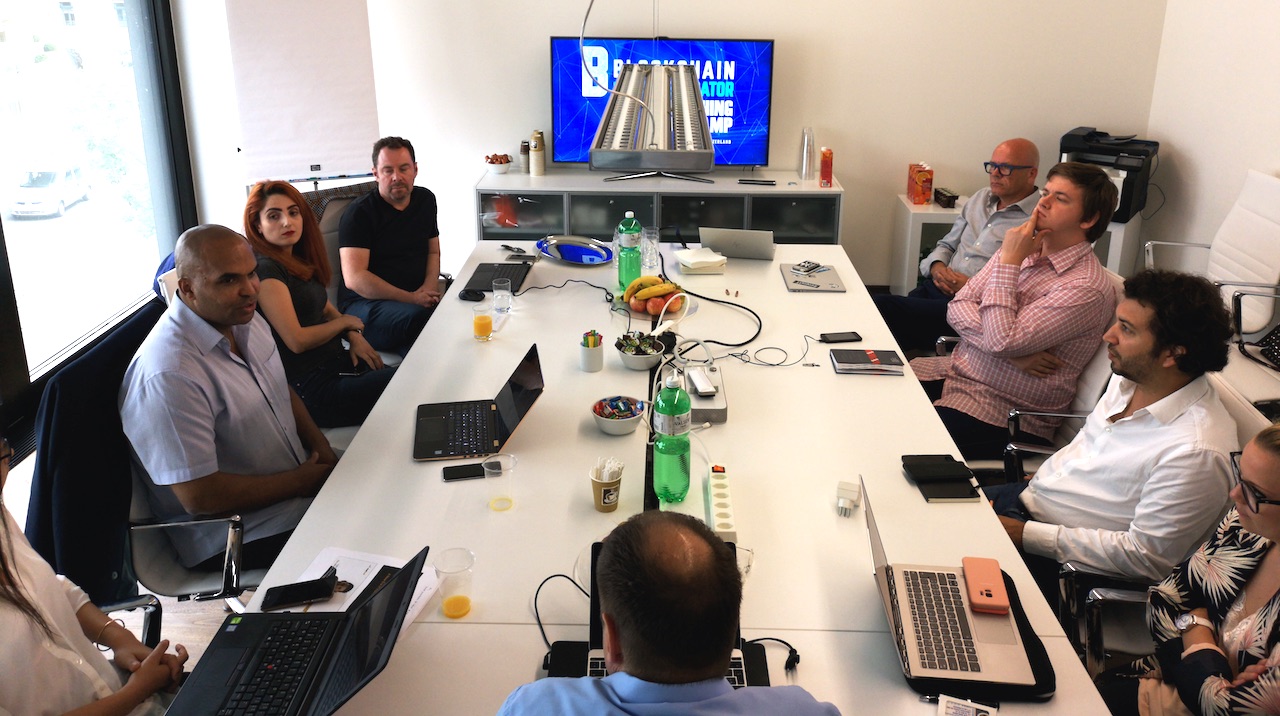 PUBLIC COMMUNITY EVENT
Everybody is invited to join our public event: entrepreneurs, business leaders, advisors, investors from all areas of tech interested in start-up, scale-up, disruption, business transformation, blockchain, cryptocurrencies and more.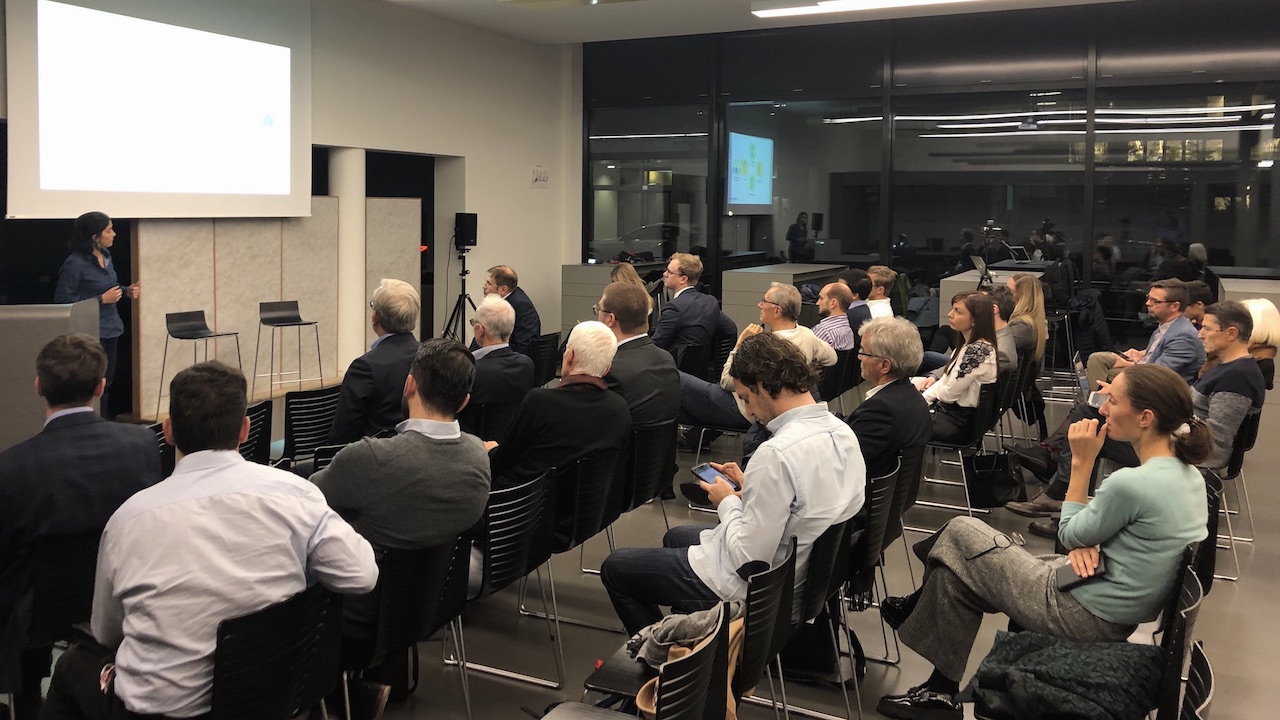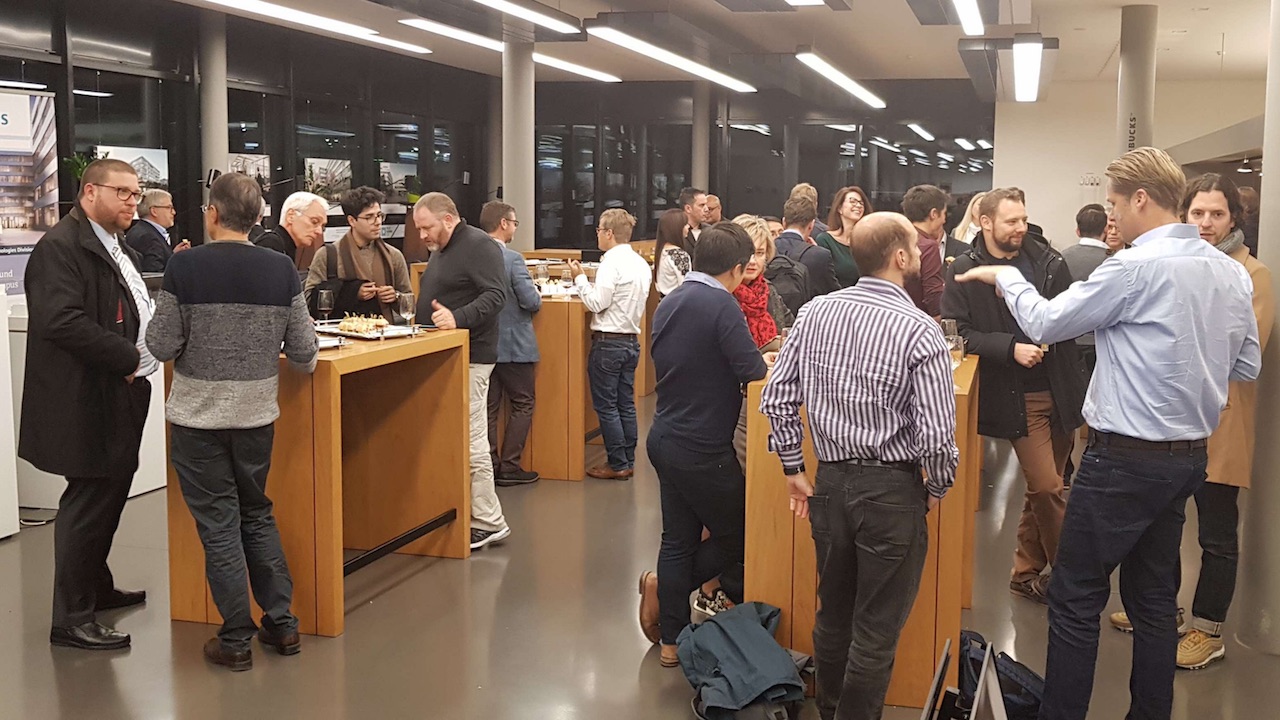 ACCREDITED INVESTOR EVENT
Only accredited investors such as HWNI's familiy offices and institutional investors are invited to this event. The purpose is to provide such investers direct investment opportunites through a diversified portfolio rather than investing indirectly through a fund.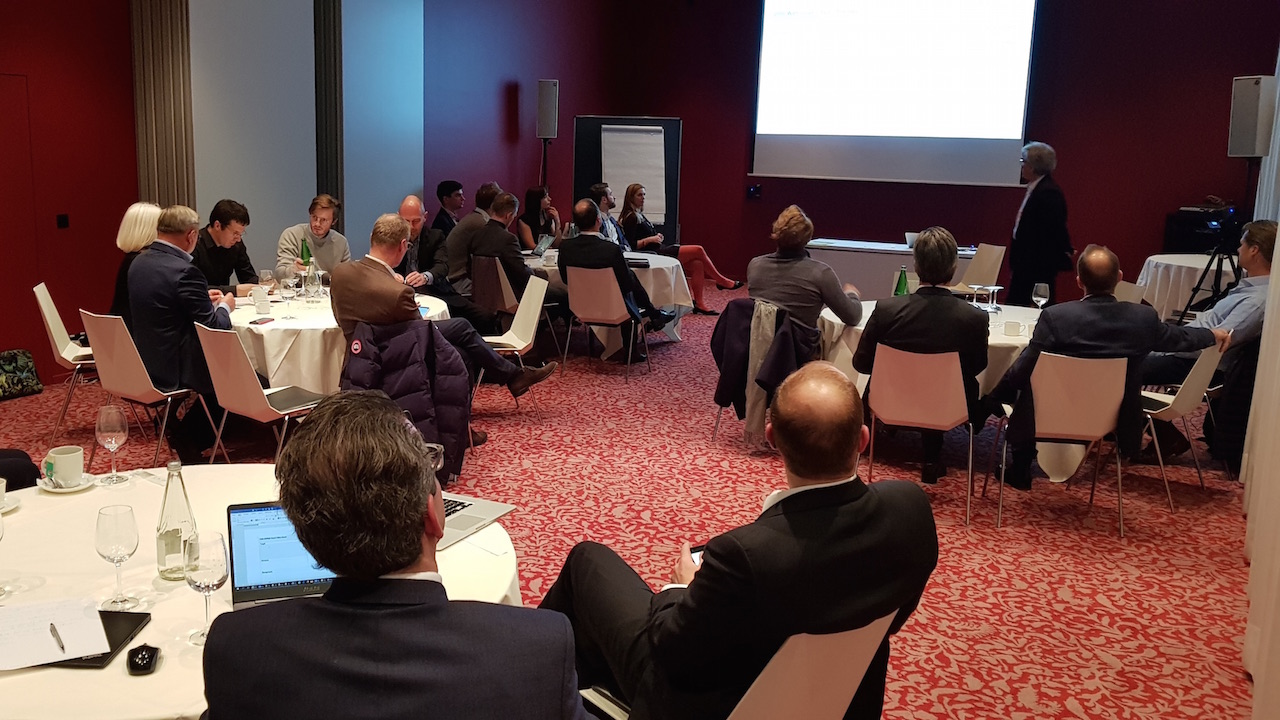 FIRESIDE CHAT
Dr. Urs Aebischer is a serial digital entrepreneur, innovator and investor. He believes that Blockchain will have a larger impact on the society than Internet, since it will radically change the way we currently do business. He has been keynote speaker in Africa, USA and Brazil where he shares his vision that Blockchain empowers emerging countries creating wealth through a new culture of entrepreneurship. Urs Aebischer has a PhD in physics from ETH, he started his career as management consultant with St. Gallen Consulting Group before he co-founded his first start-up in Berlin in Internet-Telephony (VoIP) which after a merger became a unicorn in 2000.
Dr. Heike Virmond has 20 years of transformational experience as strategy consultant at Bain, family business expert and international NLP coach and trainer. She claims life is too precious to stand still. Life is about exploration, development and growth.Hence, herpassion is to enable individuals and organisations to thrive successfully and sustainably on the path of change and transformation. Heike Virmond has a PhD from Technische Universität Dresden in IP/Patent Management.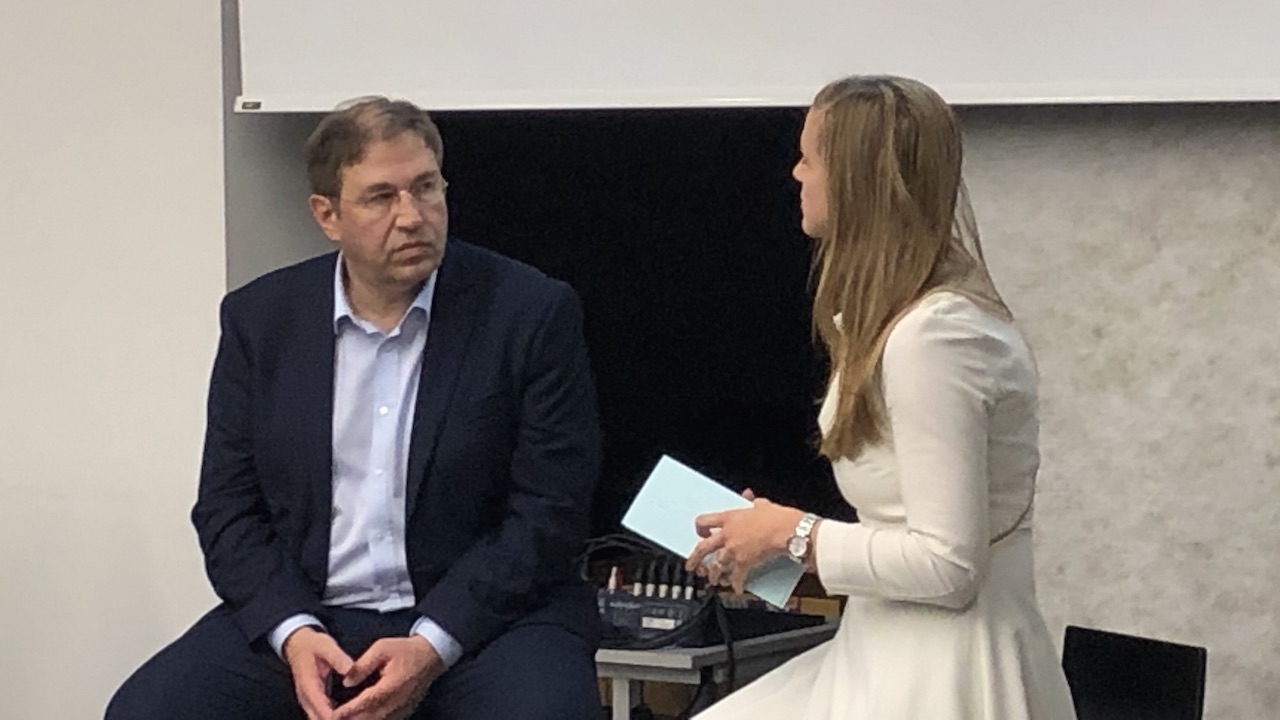 ADMISSION AND COSTS
Solid business case

Experienced management tam

Ability to scale

Application fee of CHF 50 has been paid

Willingness to pay
CHF 2,900 without gala dinner
CHF 3,400 with gala dinner for 2 persons
CHF 4,300 with gala dinner for 2 persons and pitching training

Early bird discount of 600 CHF is available until 6 weeks prior to event

A discount of 1000 CHF is applied if you bring an accredited investor.
APPLICATION
Please apply for this event to present your company. First pay the application fee, then send us your business summary. Applications, which have been accepted, are requested to pay the participation fee.
TESTIMONIALS
Testimonials of investors, see: https://bit.ly/2P5t3zz
Entrepreneurs:
S. Aydin: "Thank you Urs and Swiss Innovation Partners for the well organized and fruitful event yesterday. It was a great opportunity to present our social tech startup AIDONIC and connect with qualified investors/entrepreneurs. Keep up your great work!" (22.11.18)
E. Harison: "... during the June 12th — 13th, 2018 Blockchain pre-Accelerator Pitching Bootcamp in Switzerland, which covered a multitude of advanced techniques and impressive strategies. Based upon suggestions given by Swiss Innovation, Urs Aebischer directed the 2-day event, which was an impressive choice." (23.6.18)
R. Marganne: "We had a bootcamp with Urs and it was a fantastic event. We learned a lot how to do a 5-minute pitch. Urs gave us the best and fastest way to do a fantastic presentation. I really can recommend this bootcamp." (14.6.18)
J. Nguyen: "If you want to improve and be more confident in your pitch, if you want to be straight to the point, this bootcamp is the most brilliant experience you can have for your projects, to develop your company to present your startups to investors or other people". (14.6.18)
B. Zanganeh: "After pitching in front of 15 top tier investors at the Crypto Blockchain Entrepreneurs Meetup yesterday, great discussions and a lot of interest followed!" (26.4.18)
K. Gavrilova: "In conferences, you usually hunt investors, here you just go in to the room and more than 10 investors are waiting exactly you, ready to hear about your startup." (April 18)
ABOUT SWISS INNOVATION PARTNERS
Swiss Innovation Partners is an incubator & accelerator specialized in digital media. We provide coaching and mentoring and most importantly executive management support to early stage and growth companies but also to established companies seeking guidance in business transformation. In addition, we also incubate and accelerate our own businesses.
With 20 years of entrepreneurial experience including scaling up businesses to $100 million revenues we emphasise product/market fit as a base for strategic decisions, business planning, product development, go to market and scale-up.
We have strong experience in blockchain and cryptocurrencies, supporting companies to conduct a sustainable ICO/STO. As part of these activities we connect innovative companies with leading edge technologies to family offices and institutional investors for alternative investment considerations.
Swiss Innovation Partners also provides support for company formation in Zug including provisioning of corporate domicile and office space.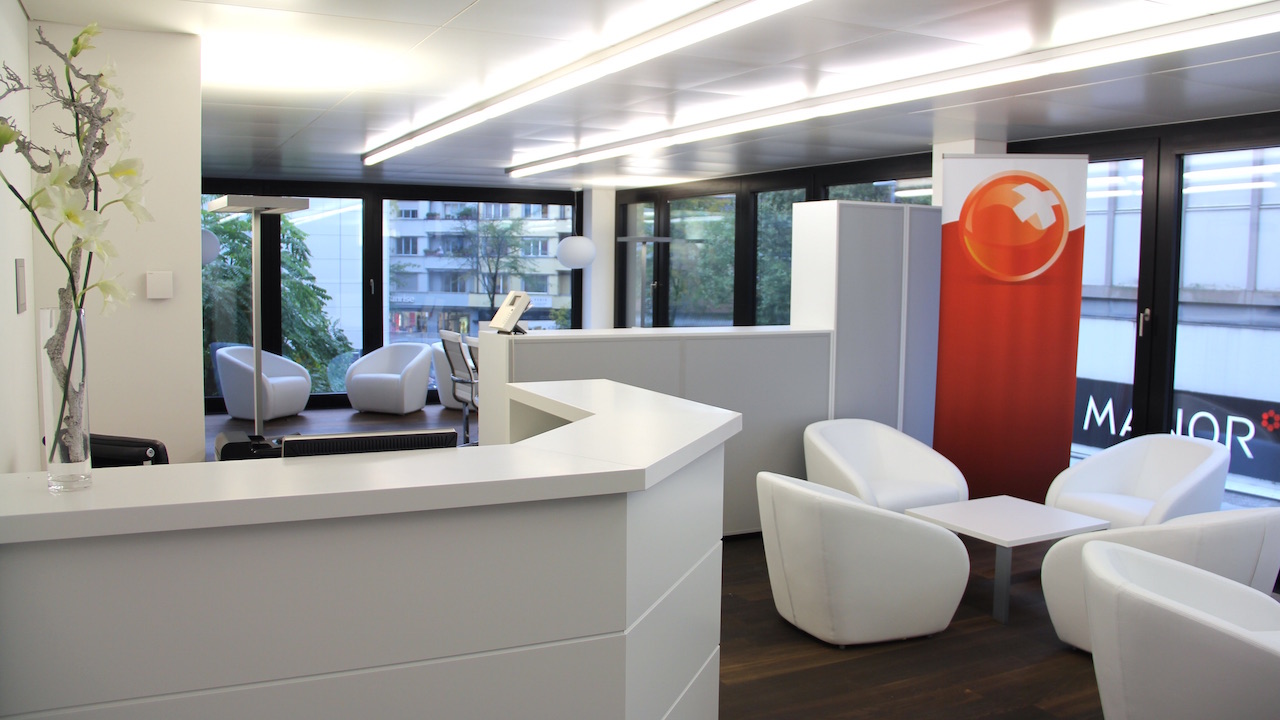 ABOUT ZUG - CRYPTO VALLEY - SWITZERLAND
In 2017, 6 of the 10 biggest ICO's happend in Zug. This is when Zug became worldwide known as Crypto Valley for its friendly authorities and fabourable regulatory envrionment. Over decades Zug has been an attractive location for international companies for its low tax regime and its promimity to the airport (from Zug train station to boarding gate in as little as 1 hour is feasable).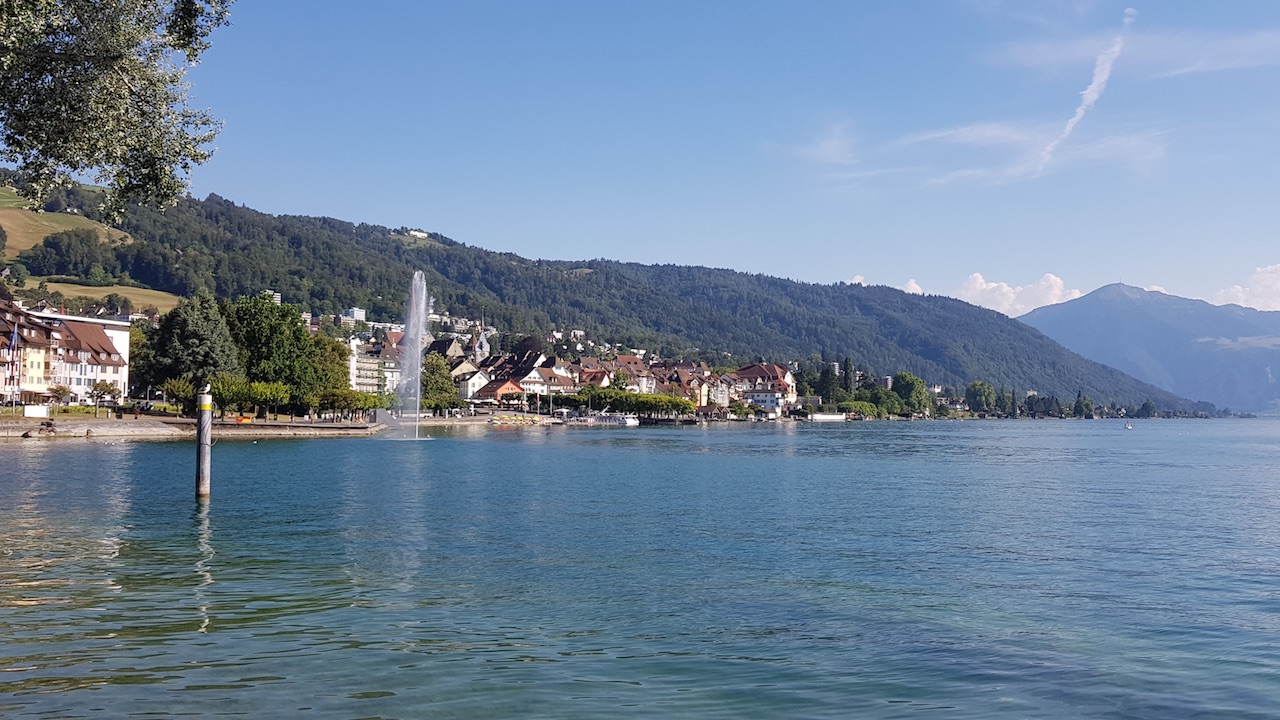 MORE INFORMATION
Swiss Innovation Partners AG
+41 58 680 9000 or office@swissinnovations.com