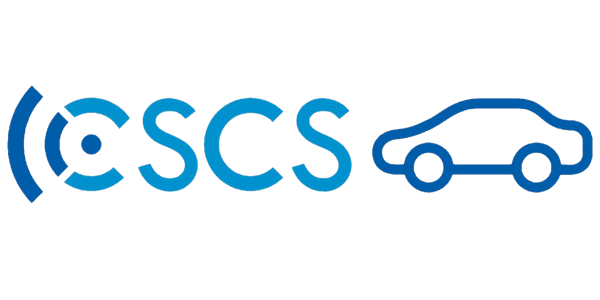 5th ACM COMPUTER SCIENCE IN CARS SYMPOSIUM (CSCS 2021) - ONLINE
CSCS is ACM's flagship Car IT event. Join the symposium about future challenges in artificial intelligence & security for autonomous cars.
Refund Policy
Contact the organizer to request a refund.
About this event
We are bringing together the likes of scientists, engineers, business representatives and everyone who shares a passion for solving the myriad of complex problems of in-vehicular technology and its application in automation, driver/vehicular safety, and driving system security.
The symposium is an online-only conference this year.
CONFERENCE TIME SCHEDULE (GMT+1)
9:00 am Opening
9:15 am Keynote: Patrick Pérez (Valeo)
10:00 am Full Paper Session: AI, Evaluation and Testing
11:30 am Keynote: Dr. Fabian Hüger (CARIAD)
12:15 pm Breakout sessions for discussion
1:00 pm Keynote Dr. Stefan Nürnberger (ELEXIR)
1:45 pm Full Paper Session: Security
4:00 pm Breakout sessions for discussion
4:45 pm Keynote: Dr. Ikjot Saini (University of Windsor)
5:30 pm Closing