About this Event
We focus on sustainability thinking and concept generation, while we work on a challenging functional apparel problem: In this session you will be amazed to be inspired and to work creatively on your prototypes with Ulrich Dausien - the charismatic founder of Jack Wolfskin. He will also give insights into the state of the art of the industry when using 3D design tools.
Expertise Workshop: 3D Sustainable design thinking and prototyping – Workshop with Ulrich Dausien
Date: March 19th - 20th // Thursday 9 am - 6 pm & Friday 9 am - 5 pm
Location: @Bavaria Filmpark, Grünwald
Booking by Invoice? Mail to: info@bartenstein.academy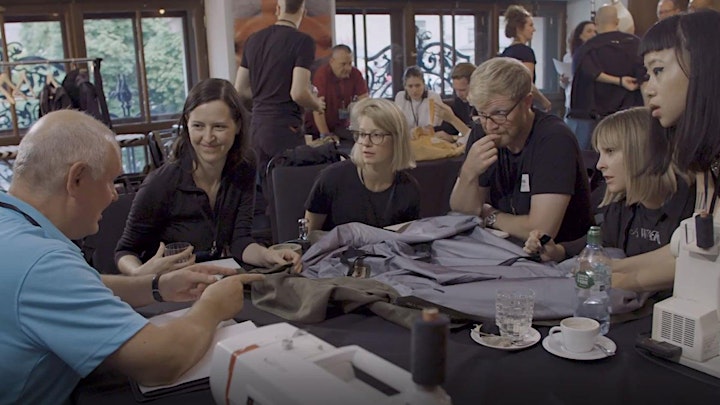 Limited availability: The availability of workshop places is limited to 20 participants. Make sure your place is secured!
Lets-go-together: If you register as a group from one company or agency with more than 3 participants, you can save yourself 10% on all prices above. Feel free to contact us.
Booking by Invoice? Mail to: info@bartenstein.academy