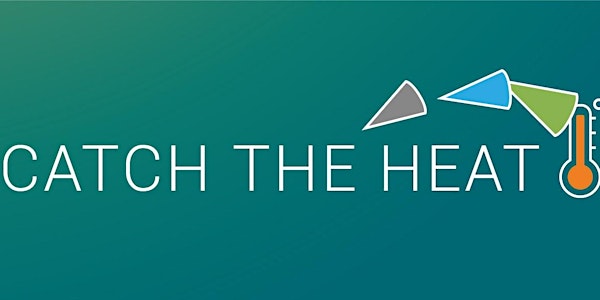 360°dcLounge @ Catch the Heat
When and where
Location
Seestraße 88045 Friedrichshafen Germany
Description
Did you ever play Catch the Hat (Coppit) as a child?
Data centers produce a lot of heat which is frequently released unused into the environment. Catch the Heat is the central theme of the 360°dcLounge on Lake Constance from 27 to 29/09/2017. In addition to contributing to the environment and hopefully in the medium term identifying some profit-making potential, the aim of this 360°dcLounge is to share experiences, partake in other sectors, develop ideas and start up joint activities.
Our hosts
Columbus Leasing, Ravensburg, will be explaining why symbiotic partnerships outclass mere financing in the long run,
ENGIE REFRIGERATION based in Lindau will be giving us a tour of the new company headquarters they opened in 2016 and showing us how the production of efficient chillers for innovative and sustainable refrigeration and heating use takes place. The right refrigeration systems for your processes,
MTU Friedrichshafen will show you the production and assembly of engines used for MTU Onsite Energy Generator sets. Furthermore MTU presents Integrated Solutions for your Safety Power Supply and Continuous Operation with Cogeneration and Trigeneration solutions which make use of the heat,
as well as our main sponsors
BerlinerLuft, a specialist in air conditioning and ventilation technology, who are already working on innovative concepts based on their corporate philosophy and
Siemens, who will be showing us how an integrated management approach helps to operate your data center energy efficient and reliable,
are all looking forward to presenting Catch the Heat.
Exciting presentations, a dcCAFE where innovative and creative ideas will be hewn out, 2 factory visits, an art exhibition and lots of networking await you!
I look forward to hearing from you if you and/or your company have an interesting and compatible contribution to make to this topic.
The presentations at this 360°dcLounge will be held in English. German and English-speaking groups will be formed for the factory visits.
Catch the Hat has several rules – We hope that Catch the Heat brings forth lots of ideas!
Details see 360°dcLounge @ Catch the Heat