Dieses Event ist beendet.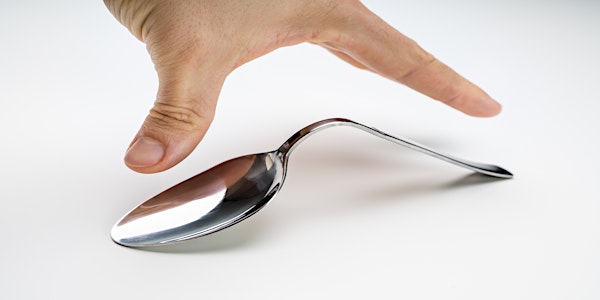 2nd CiSMAT Webinar "Shape Memory Metals & Metamaterials"
CiSMAT (Carinthia Institute for Smart Materials and Manufacturing Technologies)
Zu diesem Event
We cordially invite you to attend our 2nd CiSMAT online webinar, which will take place on the 23rd of June 2021, from 5:00 – 7:00 p.m. This event is dedicated to the following themes:
Shape Memory Metals – 5:00 – 6:00 p.m
"Shape-Memory-Alloys: Basics, History and Application Examples" – Dr.-Ing. Kenny Pagel, Fraunhofer Institute for Machine Tools and Forming Technology IWU (Germany)
"Shape memory actuators: constructive considerations and standardized concepts" – Dr.-Ing. Alexander Czechowicz, Kunststoffverarbeitung Hoffmann GmbH (Germany)
Metamaterials – 6:00 – 7:00 p.m.
"Novel Mechanical Metamaterial with Independently Tunable Stiffness in the Three Spatial Directions" – Mathias Fleisch, MSc, Polymer Competence Center Leoben GmbH (Austria)
"Janus acoustic metasurfaces" – Prof. Dr. Badreddine Assouar, Institut Jean Lamour (France)
"Ultra-broadband sound absorption by non-local acoustic metasurface absorber" - Dr. Yifan Zhu, Institut Jean Lamour (France)
The webinar will be facilitated by FH-Prof. Dr.-habil. Pascal Nicolay – Head of CiSMAT. All lectures will end with a question and answer session, and will be held in English.
If you are interested in further information, please don't hesitate to contact us per email: h.kaltenbacher@fh-kaernten.at .
We are looking forward to your registration and participation.