Dieses Event ist beendet.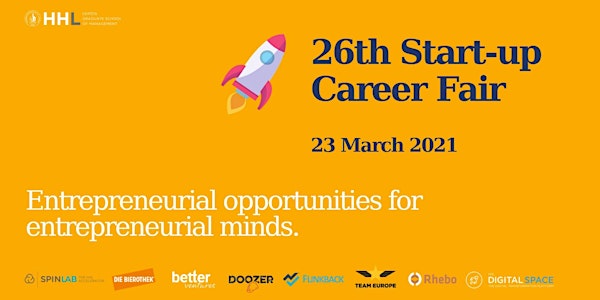 26th Virtual Start-up Career Fair
The Entrepreneurial Community Event of HHL.
Zu diesem Event
Dear HHL Alumni,
thank you for your interest in HHL's 26th Virtual Start-up Career Fair.
As a tradition and as a legacy to our entrepreneurial background at HHL, we organize a "Start-up Career Fair" at the beginning of every term. Since the current situation doesn't allow us to meet in person, we aspire to offer you the best virtual version of our entrepreneurial community event.
On Tuesday evening you will meet a broad variety of start-ups. Some are just at the very beginning of their business idea joining batch #2 of our new incubation program offered by HHL Digital Space. They searching for co-founders while others want to enrich their team as they just recently made their exit, like Rhebo from SpinLab.
Last but not least you have the unique opportunity to get in contact with outstanding HHL founders like
The evening will be accompanied by an exclusive beer-tasting sponsored by Bierothek & SpinLab & Career Service for current HHL students.
We also want to invite our Alumni to share this experience with us. Therefore we compiled a special beer package for you which you can order here.
Come and join us!
Agenda:
Part 1 - 6.00 - 8.00 pm:
_Opening bei Dr. Dominik Kanbach and Martina Beermann
_Beer Tasting sponsored by Bierothek & Career Service of HHL
_Company Presentations
Click here to join us via MS Teams (Choose Together- Mode)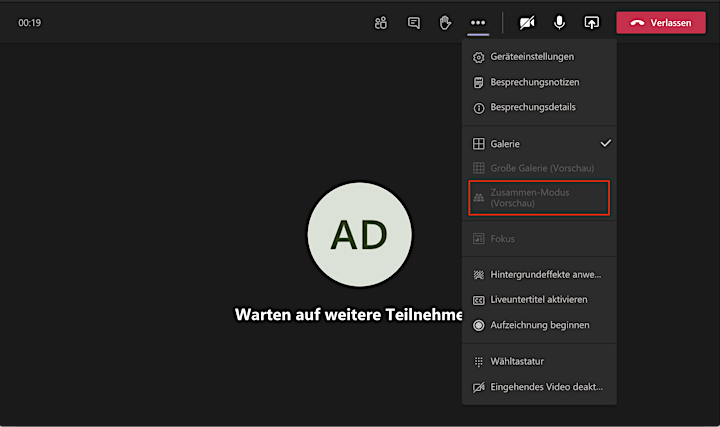 Part 2 - 8.00 - 8.30 pm:
_Q&A + Networking Area
_Career & Alumni Lounge
Join us via wonder.me! (NOTE: Wonder is a browser based tool. Please use Chrome.)
For more information about wonder, please watch the tutorial "How to use wonder" in advance.