22nd Digital Landscape Architecture Conference 2021, May 26-28
22nd DIGITAL LANDSCAPE ARCHITECTURE May 26-28, 2021: Resilient Landscape Architecture and Global Change
About this event
The 22nd annual International Conference on Information Technology in Landscape Architecture, Digital Landscape Architecture DLA 2021, will be held virtually at Anhalt University, Germany -> dla-conference.com/ . We cordially invite you to join this conference focusing on all aspects of technologies in landscape architecture.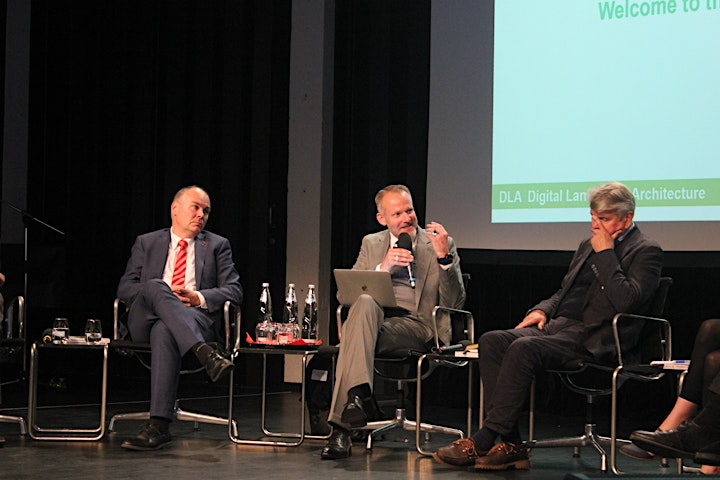 Four international keynote speakers with fifty speakers from thirty countries and thirty moderators will present 20 hours of virtual hands-on workshops using new technologies, plus six hours of live panel discussions.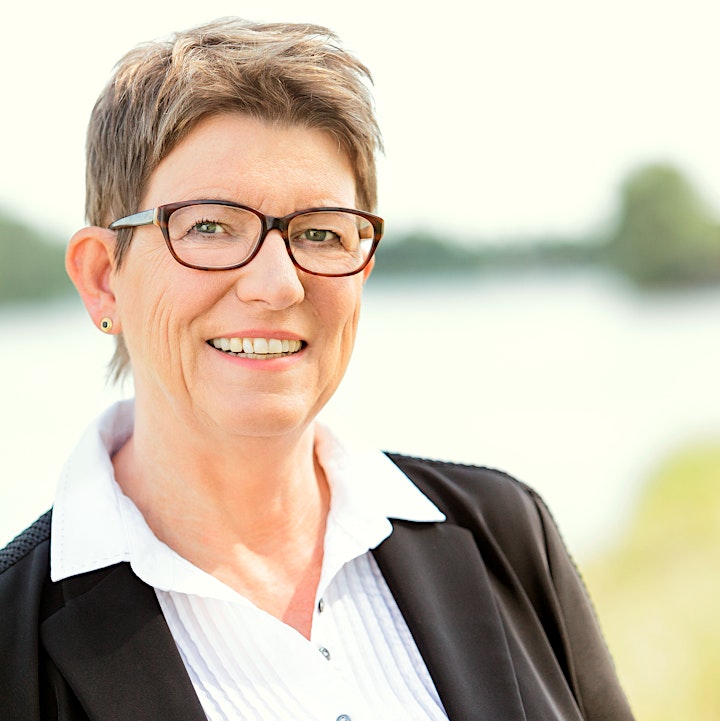 Welcome by Prof. Dr. Claudia Dalbert, Minister for Environment in Saxony Anhalt
I would have very much liked to greet you in person in Saxony Anhalt. The current situation, of course, allows only for digital meetings. Personal contact and exchange, as well as professional communication - the heart of every conference – must be shifted to the Net. You have all already adjusted to this situation and with this demonstrated your resilience.
This brings us to one of the intriguing topics of the conference. Questions about resiliency, about the ability to go through difficult situations without lasting damage, are with view to Climate Change more pressing than ever.... [please contine at 2021.dla-conference.com]
Opening Keynote by Kotchakorn Voraakhom, Chairwoman for Climate Change, (IFLA World), Landprocess, TED Fellow:
Addressing Resilient Landscape Architecture and Global Change
Please see the following as introduction: TED Talk 2018
Resilient Landscape Architecture
(see image below of large-scale forest damage in the Harz Mountains, Germany because of global warming)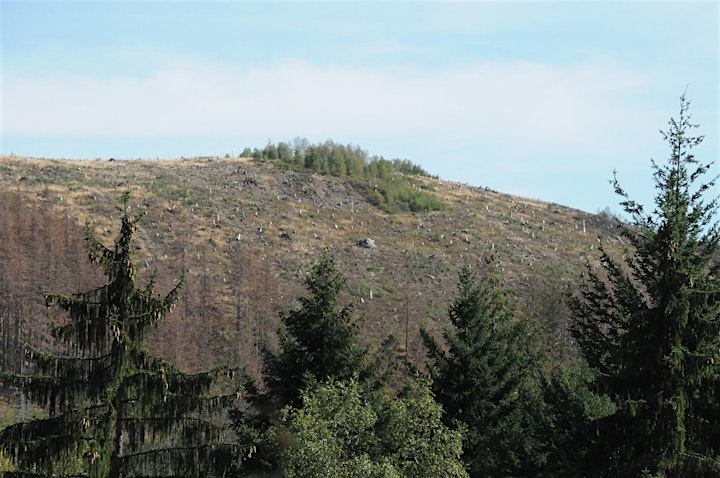 and global change
(see below UAV drone used for environmental monitoring)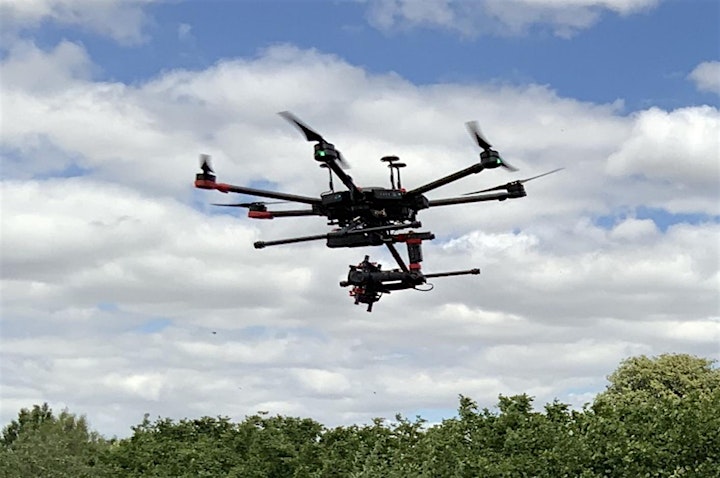 Geodesign interfaces are helping handle the pandemic
(courtesy of Helbig/Grothe)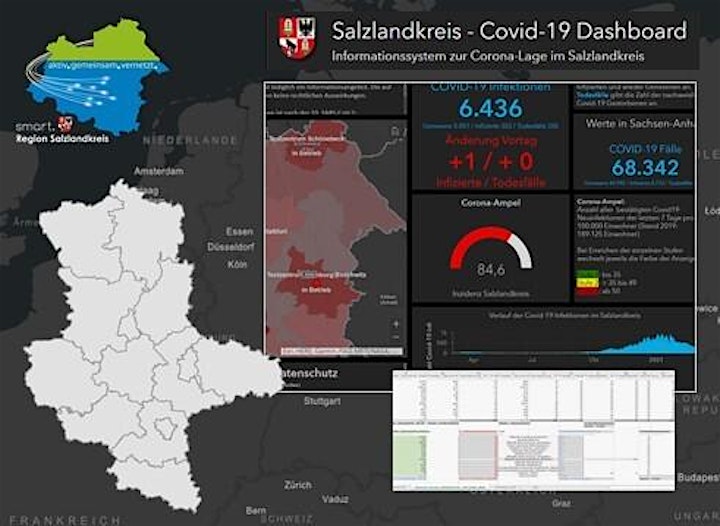 Thinking Spatially by Dana Tomlin
Organizer of 22nd Digital Landscape Architecture Conference 2021, May 26-28