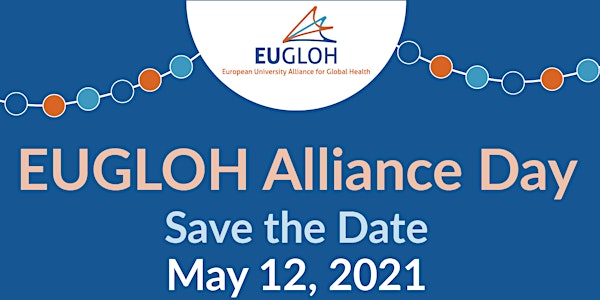 2021 Alliance Day - Exploring the World with Today's Constraints
2021 Alliance Day - Exploring the World with Today's Constraints
About this event
Hello there!
Already registered but you need a helping hand?
How can we develop our curiosity in times when travel and exploration are limited and increasingly shifting to virtual spaces? How can we then create a sense of belonging and closeness?
Come celebrate our 2021 Alliance Day and learn more about exploring the world with today's constraints!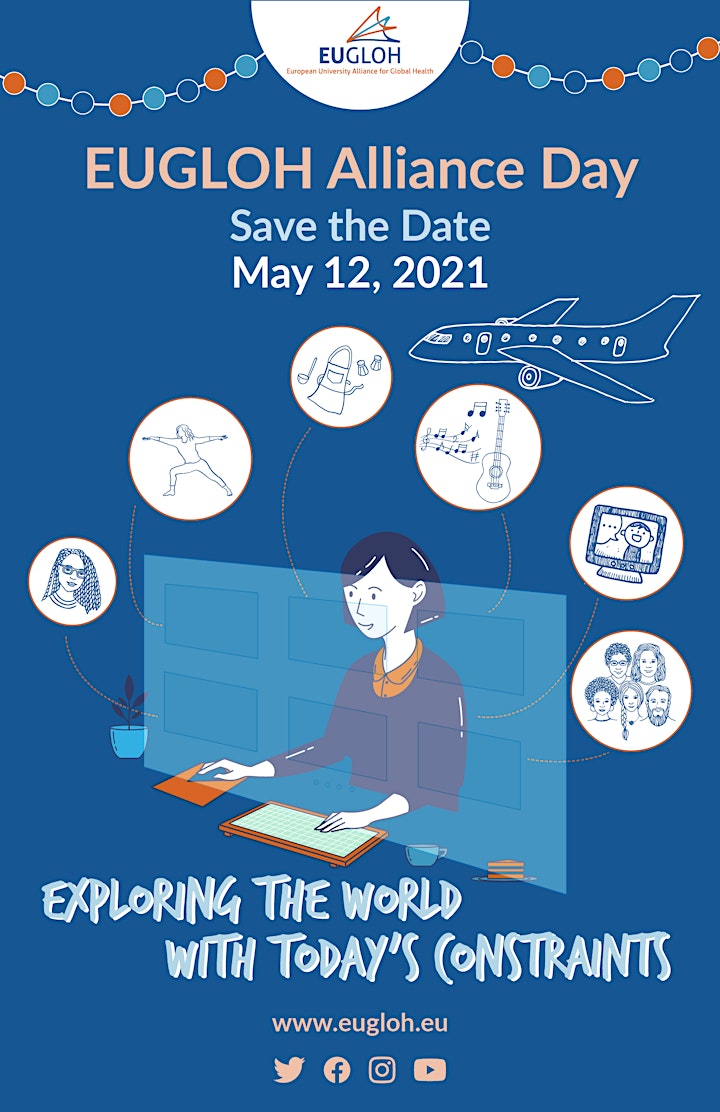 Exchange with our actors of EUGLOH in a series of round-tables,
discover EUGLOH campus life through meeting moments on our 5 campuses, musical interludes and contests awards!
Have fun with our intercultural quiz and enjoy the moment with a live concert!
And much more...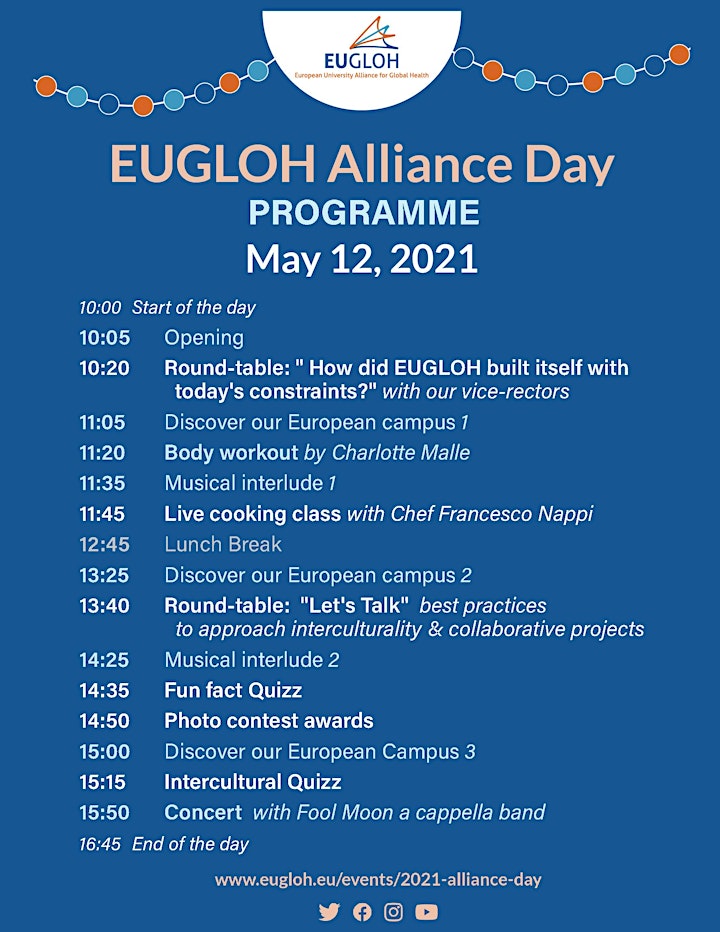 Any idea what to have for lunch? How about cooking together with Chef Francesco Nappi and many others during the 2021 Alliance Day?
You can find out more about the ingredients below.
Register to get the full recipe!
#CookWithEUGLOH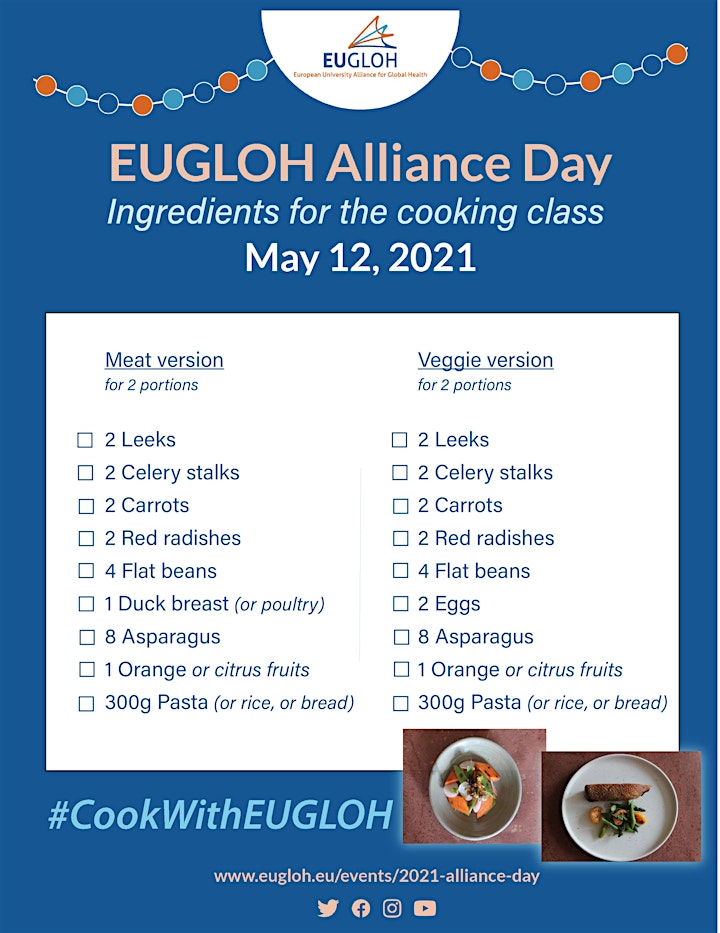 We will experience the 2021 Alliance Day in a virtual 3D environment of Maxwhere.
You can already download the program for your desktop, as well as the light version for your cell phone here.
A first introduction on how to use the interface can be found in the video below. More information will be sent to you by e-mail after registration.
We look forward to meeting you in person at our 2021 Alliance Day!
Who or what is EUGLOH?
Learn more about the European University Alliance in the video below!