Eventinformationen
Veranstaltungsort
Silvergrain Academy
Bahnhofsallee 5
61231 Bad Nauheim
Germany
Analog Filmmaking Workshop with Kodak MP & SilvergrainClassics. Complete workflow for creatives/DPs including shoot & footage for your reel.
Zu diesem Event
16mm Analog Filmmaking Workshop
in cooperation with Kodak Motion Picture & SilvergrainClassics
* 3 Online Courses
* 2 Hands-On Shooting Days On Location with Actors
* 1 Day Postproduction
* Limited Number of Participants for Individualized Learning
Creative independent films and TV shows are being shot on 16mm more and more, and brands like Burberry, Nike, and Mini are hiring filmmakers who know how to use analog equipment. Are you qualified? Or did you only learn to use digital equipment during your studies? Maybe it has been a while since you loaded a magazine and you're feeling rusty?
Film isn't just for the big budget "old guard" like Abrams and Tarantino anymore, and we are here to help you acquire or refresh your analog filmmaking skills.
There are lots of reasons to get (back) into the analog film game. For instance, in the UK market, about 15% of movies and TV series are now being shot on film, a huge surge compared to the early 2000s. Analog filmmaking isn't just interesting for camera operators, though; independent creatives can also reap the benefits of working on motion picture film.
Inimitable aesthetic
Improved focus of the entire cast and crew on set, leading to reduced production time
Reduced editing time through fewer "junk takes"
Equivalent bottom-line cost
Improved copyright protection
Our course is designed for filmmakers and camera operators who either have no experience shooting on analog film or are looking to refresh their skills. We will give you a practical overview and hands-on training.
By the end of the three-part course, you will have experience in planning, shooting, and organizing the postproduction of a project shot entirely on analog film. You will also receive a certificate of course completion and will have permission to use the finished material for your promo reel.
Part 1. Introduction Courses — Online (10.03., 17.03. and 24.03.22)
Motion Picture Basics
Introductory theory
Light/exposure metering
Cameras and lenses for film
Handling equipment and materials
Advantages and disadvantages of film versus digital
Insight into current film projects
How to approach project planning
Cost calculations
Part 2. The Shoot — On Location With Actors 2.-3.04.2022
Hands-on analog filmmaking carried out by participants and course leaders
Each participant will shoot part of the film themselves
Participants will rotate through tasks
Practical experience handling equipment and material
Step-by-step dos and don'ts
On set logistics
Dealing with cast and crew including models/actors, make-up artists, etc. on an analog film set
Demonstration of film development, after which the film will be sent for scanning
Part 3. Postproduction — With OMNIMAGO 9.04.22
(This will either be a physical visit or a virtual rendezvous depending on the Covid situation.)
Handling and storage of developed negative material
Negative scanning
Editing files of scanned film
Color grading analog film scans
Course Leaders
Michael Boxrucker, Cinematographer, Kodak Motion Picture representative
"Mitch" Boxrucker has been working as a first assistant cameraman and DoP since 1989 on a wide spectrum of projects including TV series, films, shorts, documentaries, advertising, and music videos. Since 2017, Mitch has been an official representative of Kodak Motion Picture (Germany Austia Switzerland), and as European Training Manager routinely gives workshops on analog cinematography.
Marwan El Mozayen, SilvergrainClassics magazine
Marwan is a passionate film photographer and cinematographer who heads not only SilvergrainClassics print journal, but also the SilvergrainStudioLab in Bad Nauheim. In addition to years of experience organizing and presenting workshops including light metering and film development, Marwan specializes in recreating vintage looks from decades past, from 20s Flappers to 40s Film Noir through 50s Hollywood Glamour and 60s Mod.
OMNIMAGO Moving Image Services
OMNIMAGO is one of the world's leading partners for digitization, archiving, and restoration of film material, and they also offer first-rate postproduction services in-house. From 8mm to 70mm at resolutions up to 14K and 16-bit color depth, the team uses the highest quality hard- and software during scanning and after. Color grading suites include 4K reference monitors, and they even have a phosphor projection cinema on the premises.
Cinegrell
Our film material will be developed by Cinegrell in their Berlin location. Cinegrell offers a complete service package for motion picture film: camera rental, post-production, film restoration, and a film lab. In addition to 16mm and 35mm services, they also offer support for digital filmmaking.
Students please contact us for special student rates info@silvergrainclassics.com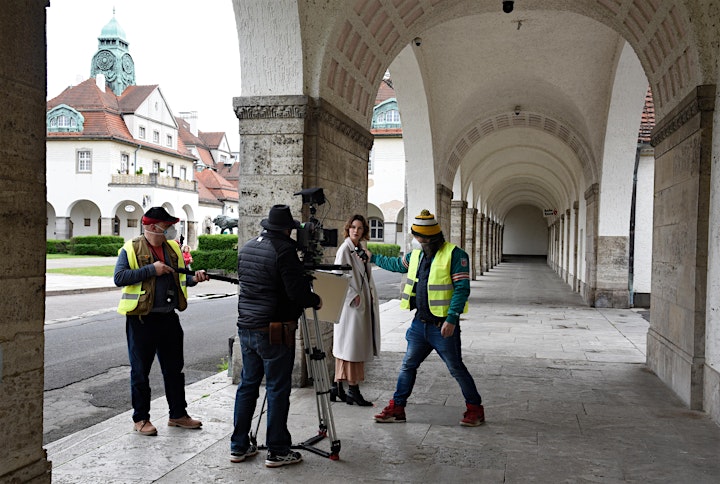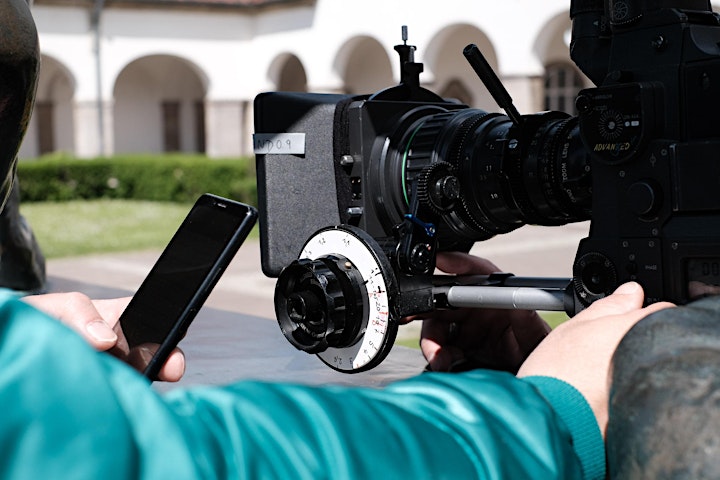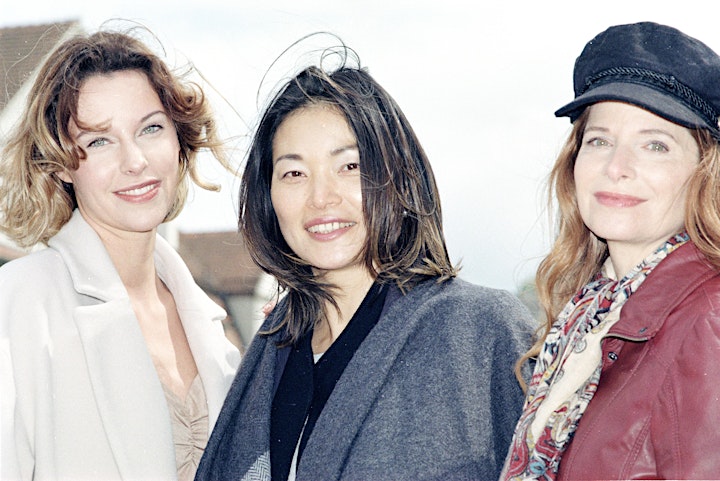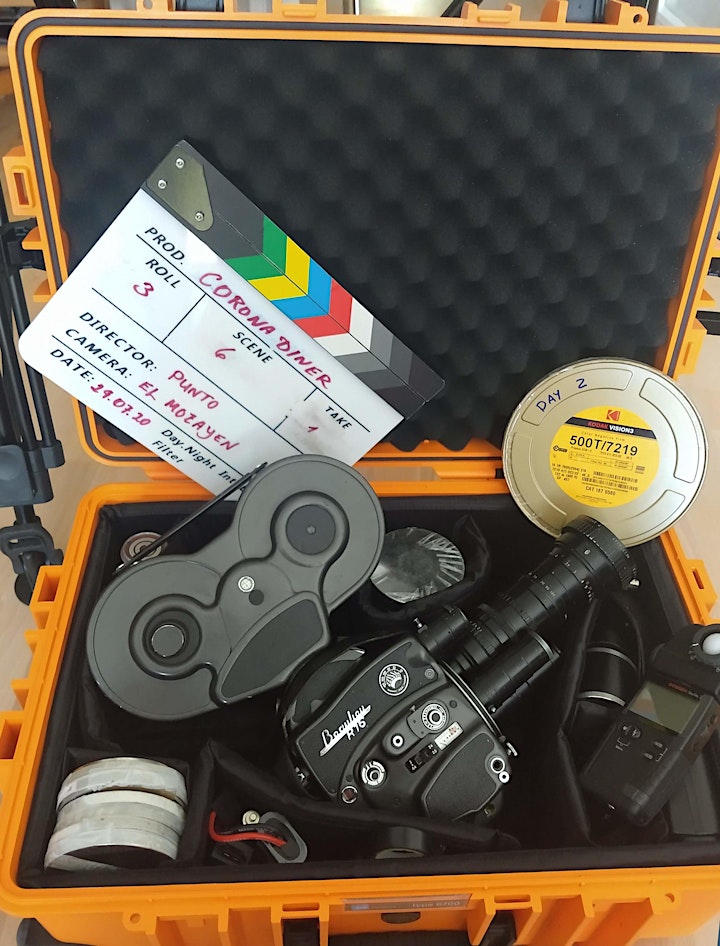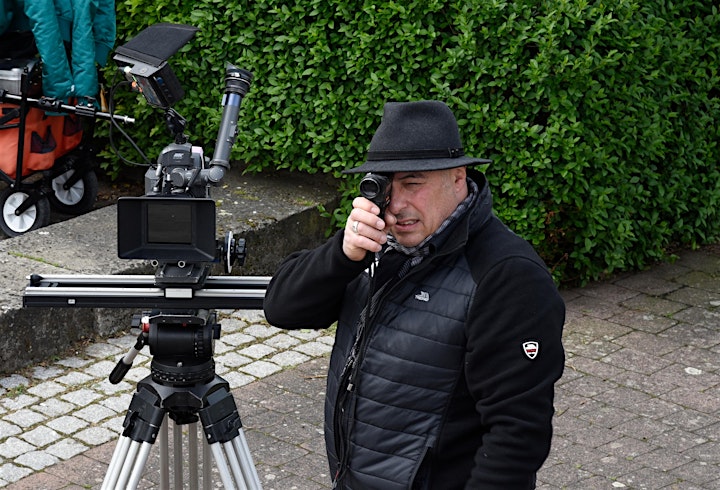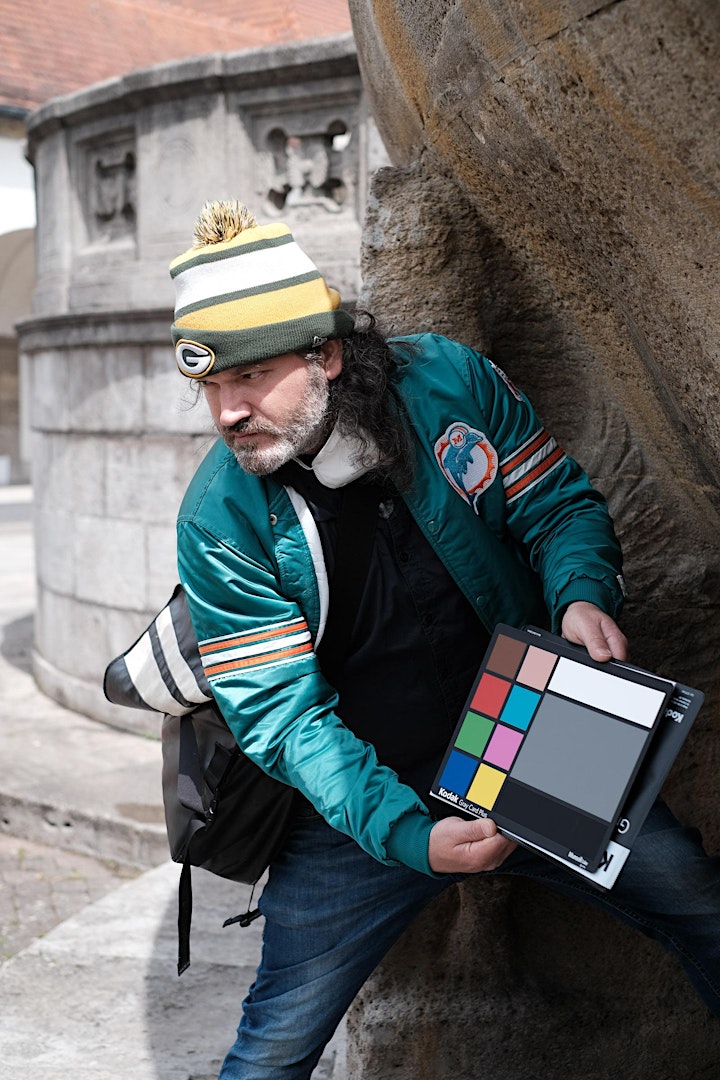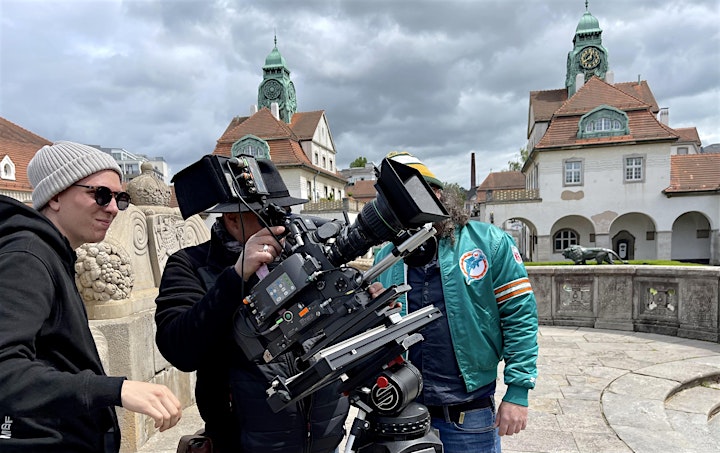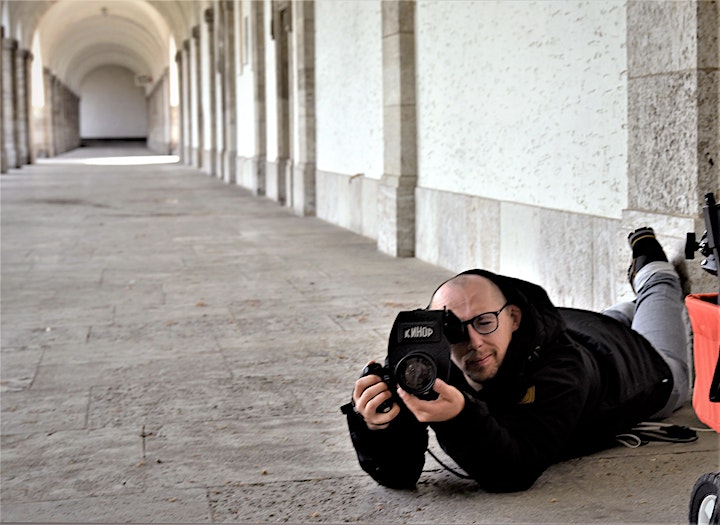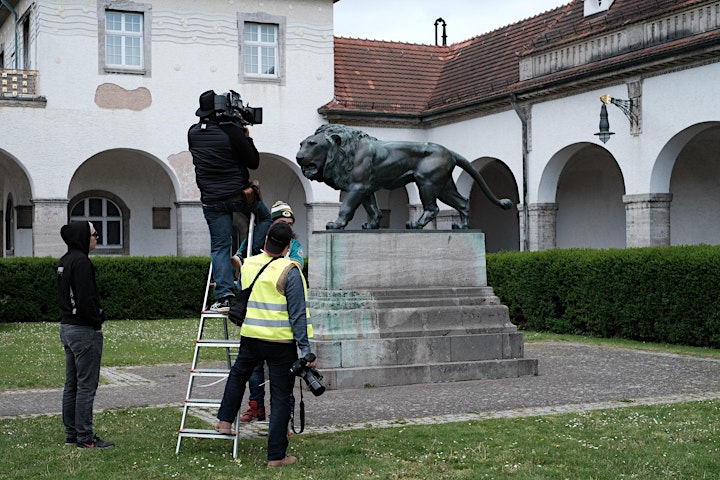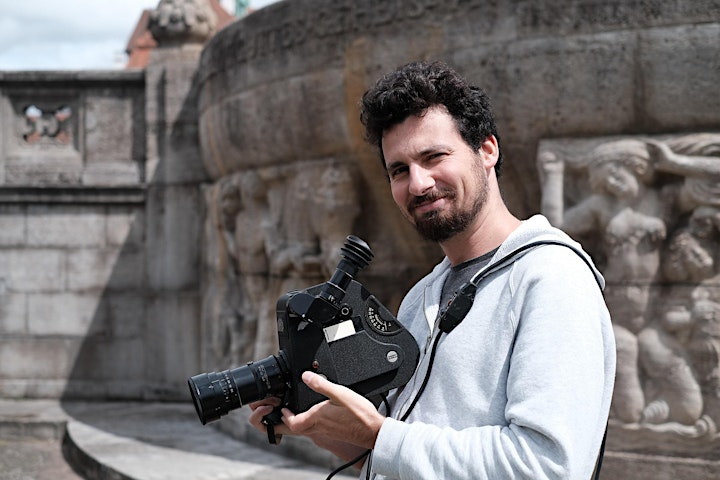 Datum und Uhrzeit
Veranstaltungsort
Silvergrain Academy
Bahnhofsallee 5
61231 Bad Nauheim
Germany