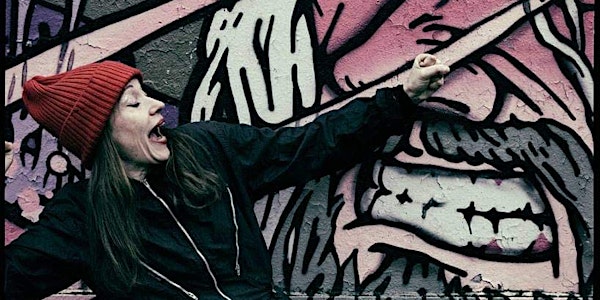 "Сгусток блёсток": Света Бень в Панде
Света Бень («Серебряная свадьба», «Улица Мира», «Птичьи права») с внезапной музыкальной выходкой в Берлине.
When and where
Location
Panda-Theater Knaackstraße 97 im kleinen Hof der Kulturbrauerei 10435 Berlin Germany
Refund Policy
Contact the organizer to request a refund.
About this event
Песни, стихи, жемчужины мыслей, советы садоводам. Все это в диапазоне от предельного уныния до экзальтированного восторга автора по отношению к окружающей действительности. Из инструментов в арсенале укулеле и казу, а также внутренний оркестр и хор воображаемых друзей. Не исключены сюрпризы .
Продолжительность концерта полностью зависит от выдержки зрителей и от закона Ома.
ВНИМАНИЕ! В связи с пандемийными правилами количество мест в зале сильно ограничено. Вечерней кассы, скорее всего, не будет. Заказывайте билеты заранее!
Помимо билетов, как обычно, потребуется негативный тест / справка о выздоровлении / свидетельство о полной вакцинации.