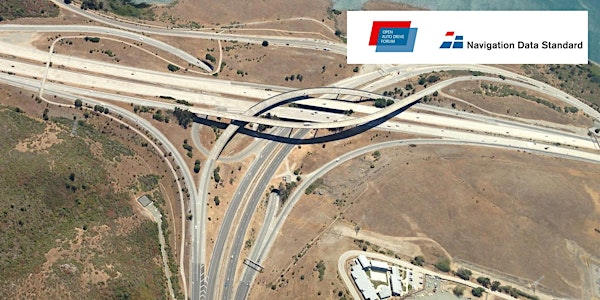 13th Open Auto Drive Forum Event
When and where
Location
LANDOCOOK 14 JiuXianQiao Rd ZhaoWei Park, Zone C, Bldg. 3, West Side FL 1 Chaoyang District Beijing China
Description
This meeting was shifted to July 9, 2020 and is now organized as an online-only meeting. Please check www.openautodrive.org for more information an registration.
The 13th event of the Open Auto Drive Forum (OADF) is hosted by Kuandeng in the restaurant/event center LANDOCOOK, in Beijing, China (link to location). This event is free of charge.

Tentative Agenda

Welcome and Introduction

Keynotes from Industry Experts such as Kuandeng and BMW

Activities/Plans of Standardization Organizations Regarding Autonomous Driving: ADASIS, NDS, SENSORIS, SIP-adus, TISA, TN-ITS, OpenDRIVE
Cross-Organizational Activities


Wrap-up and Final Remarks
The OADF welcomes sponsorships for its meeting on February 18, 2020. If you are interested, please contact markus.junker@nds-association.org.