Unsere bevorzugten Sammlungen
Durchstöbern Sie einige der besten Sammlungen für Sydney, handverlesen von Insidern.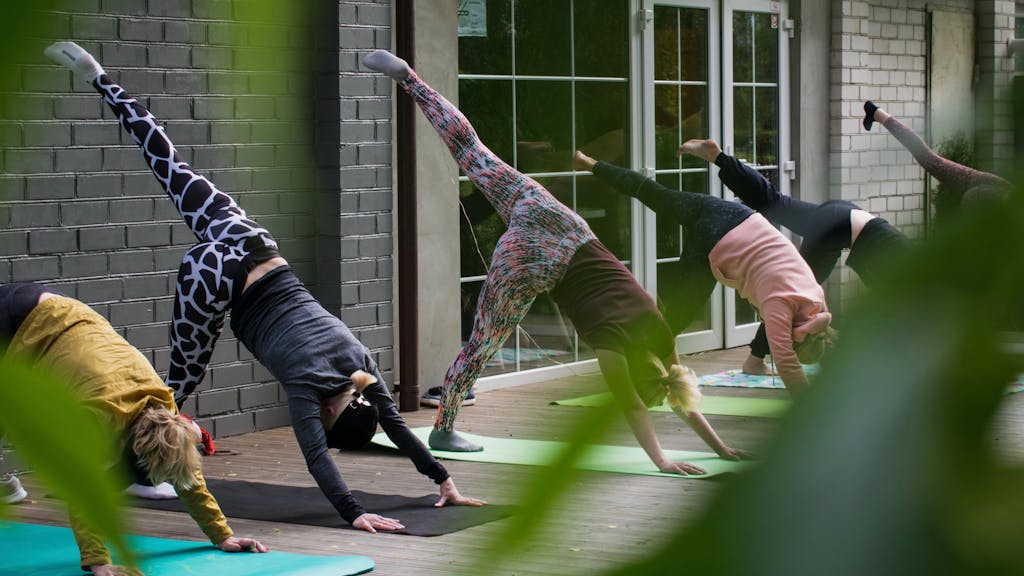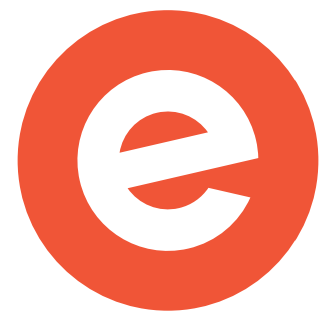 Made for Sydney Yoga Lovers
Need more zen in your life? Explore this collection of yoga and wellness experiences, from the quirky to the more traditional. We're feeling more relaxed already.
Diese 11 anstehenden Events könnten Sie interessieren!
Di., Dez. 31, 9:00pm
Lady Robinsons Beach, Brighton Le Sands, NSW
Kostenlos
Sa., Feb. 15, 7:00pm
St. Stephen's Uniting Church, Sydney, NSW
Sa., Dez. 21, 7:00pm
King Street Wharf, King St, Sydney, NSW
Do., Dez. 26, 12:00pm
Watsons Bay Boutique Hotel, Watsons Bay, NSW
Di., Dez. 31, 7:00pm
Royal Motor Yacht Club Port Hacking, Burraneer, NSW
Di., Dez. 31, 7:00pm
TO BE CONFIRMED, Sydney, NSW
Di., Dez. 31, 9:30pm
Hilton Sydney - Zeta Bar, Sydney, NSW
Di., Dez. 31, 8:00pm
SELINA'S Entertainment Centre, Coogee, NSW
Di., Dez. 31, 7:00pm
Tokio Hotel Sydney, Sydney, NSW
Geschäftlich und Professionell-Events
Mehr dazu
Mi., Dez. 11, 6:00pm
The Paspaley Flagship Boutique, SYDNEY, NSW
Mi., Dez. 18, 7:30am
Mezzanine Level, Sydney, NSW
Fr., Jan. 31, 8:00am
InterContinental Sydney, Sydney, NSW
Mo., Feb. 10, 9:00am
Amora Hotel Jamison Sydney, Sydney, NSW
Mi., Feb. 26, 9:00am
Hilton Sydney, Sydney, NSW
So., März 8, 10:30am
International Convention Centre, Sydney, NSW